Aston Martin celebrated the start of the New Year by posting a video of Fernando Alonso, their racer for the next season this year.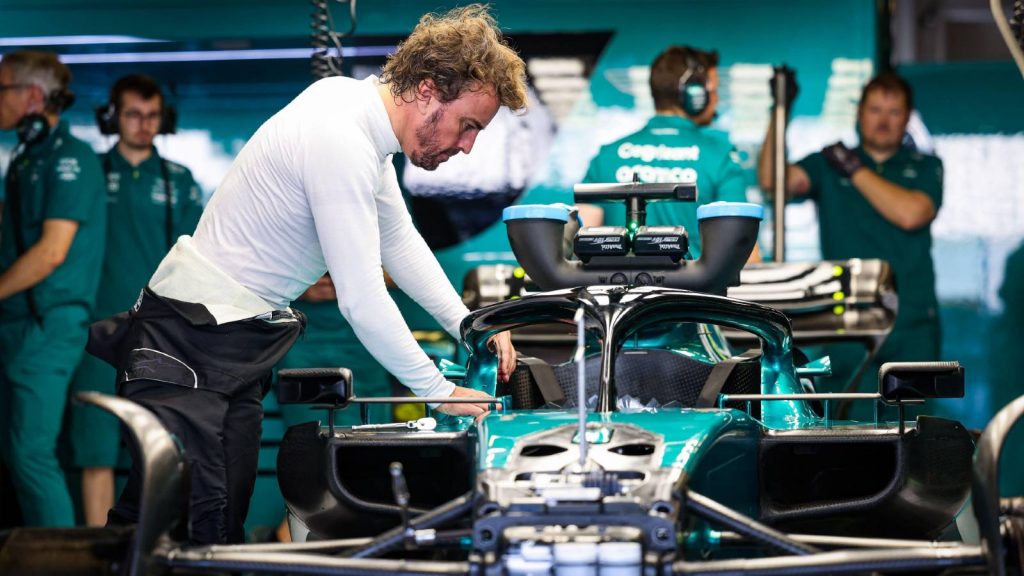 Aston Martin has currently released a clip welcoming Fernando Alonso to the team for 2023.
Following the New Year's festivities, the British team decided to commemorate the occasion by posting a brief video of Alonso introducing himself to the camera while wearing an Aston Martin cap.
It was announced in July that the two-time World Champion would take Sebastian Vettel's position in the 2023 season. He will race with Lance Stroll as the team looks to improve.
Alonso later participated in Aston Martin's post-season testing in Abu Dhabi in 2022.
Check out the video below!
We bring out some of the most well-known FORMULA 1 drivers' apparels, all of which are available at reasonable costs. Visit our link now if you are interested in the racing clothing collection!
F1, F1 2023, FIA, Formula 1, Grand Prix, Aston Martin, Fernando Alonso, Sebastian Vettel, Lance Stroll