Chase Elliott, a reigning NASCAR Cup Series champion, will make a comeback to the NASCAR Truck Series in the 2023 season-opening race.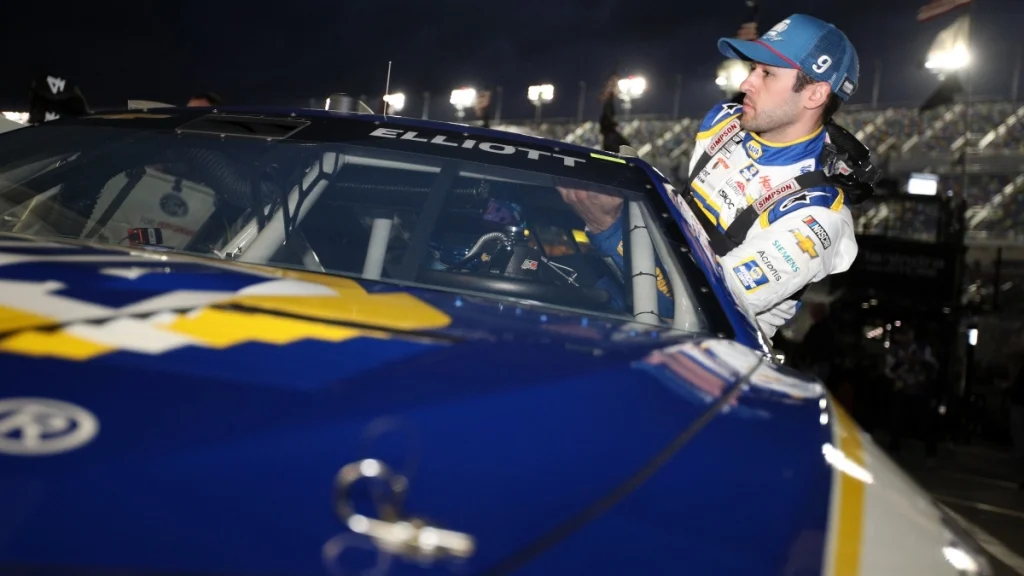 The No. 35 Chevrolet of McAnally Hilgemann Racing (MHR) will be driven by Elliott on February 17 at Daytona International Speedway.
Elliott will be making just his 18th appearance in the Truck Series, and this will be his first Truck race at Daytona.
"This will be the first time I've driven a truck at Daytona, let alone a superspeedway," Elliott said in a release from the team. "There's no better team owner than Bill McAnally to do it with, as he's been involved in racing and been associated with NAPA for a long time."
Elliott has three victories at the Truck level; they were at Martinsville Speedway in 2017 and Charlotte Motor Speedway in 2020. Elliott's first victory came in 2013 at Canadian Tire Motorsports Park.
The year before, he only had one race, placing in 7th in the Bristol Dirt race.
After Daytona, Jack Garcia, who is still under the age of 18, will take over racing duties.
According to Bill McAnally, owner of the MHR team, "I think there is an incredible amount of potential for our team to make a lot of noise this year, and we have the people to make it happen."
"We're thrilled to have Chase step in and drive our No. 35 Gates Hydraulics Chevrolet at Daytona and everyone involved in our program is excited and glad that he's able to do so. I think his presence at Daytona will benefit Jake (Garcia) and our entire group."
We bring out some of the most well-known NASCAR drivers' apparels , all of which are available at reasonable costs. Visit our link now if you are interested in the racing clothing collection!
Nascar, NASCAR Cup Series, Xfinity, Chase Elliott, NASCAR Truck, Daytona