Esteban Ocon expressed his satisfaction with the performance of the day as he and Fernando Alonso both had competitive lap times for Alpine in FP1 and FP2.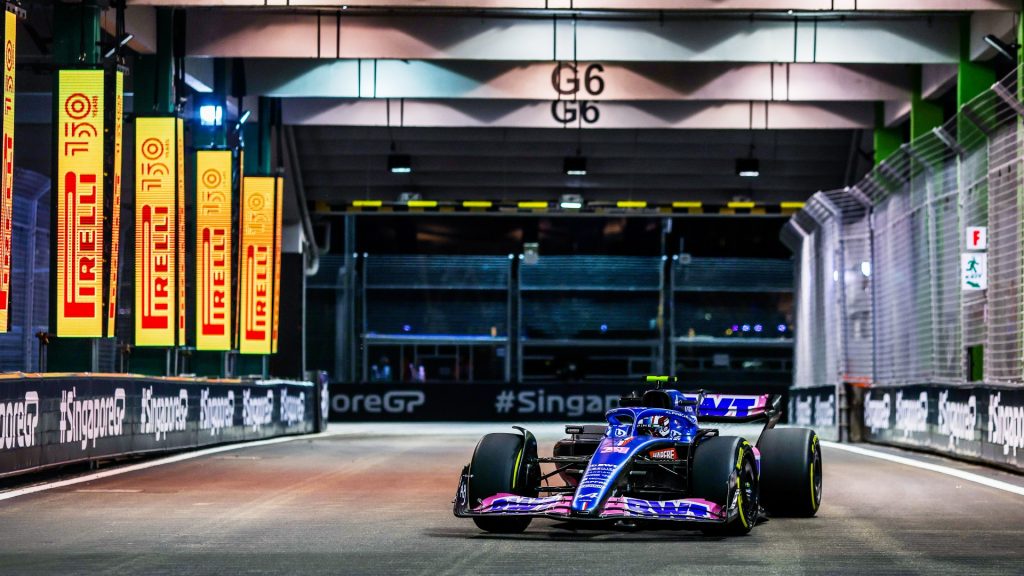 After a strong performance on Friday, Esteban Ocon felt optimistic about Alpine's potential in Singapore.
Ocon and partner Fernando Alonso both ranked in the top ten in FP1 and FP2, and Alpine has brought a lot of improvements to Singapore. The Frenchman expressed satisfaction with how Friday had progressed for Team Enstone.
"It's been a good day," Ocon said.
"I forgot how hard [Singapore] was really, in the cars. When we stopped, I already lost a bit of weight today, so I'm back on the drink for quite a bit.
"The car has been performing well, we've been trying to understand our updates, trying to make them work as best as we can.
"That's still obviously ongoing, and so far, it's been going in the right direction.
"From FP1 to FP2, we also made a good step in terms of performance compared to the top cars in front.
"It's still early days, but I'm pretty pleased about today."
Ocon is happy with the short- and long-run speed.
Ocon said that both in qualifying and throughout the race, the A522 had shown good performance.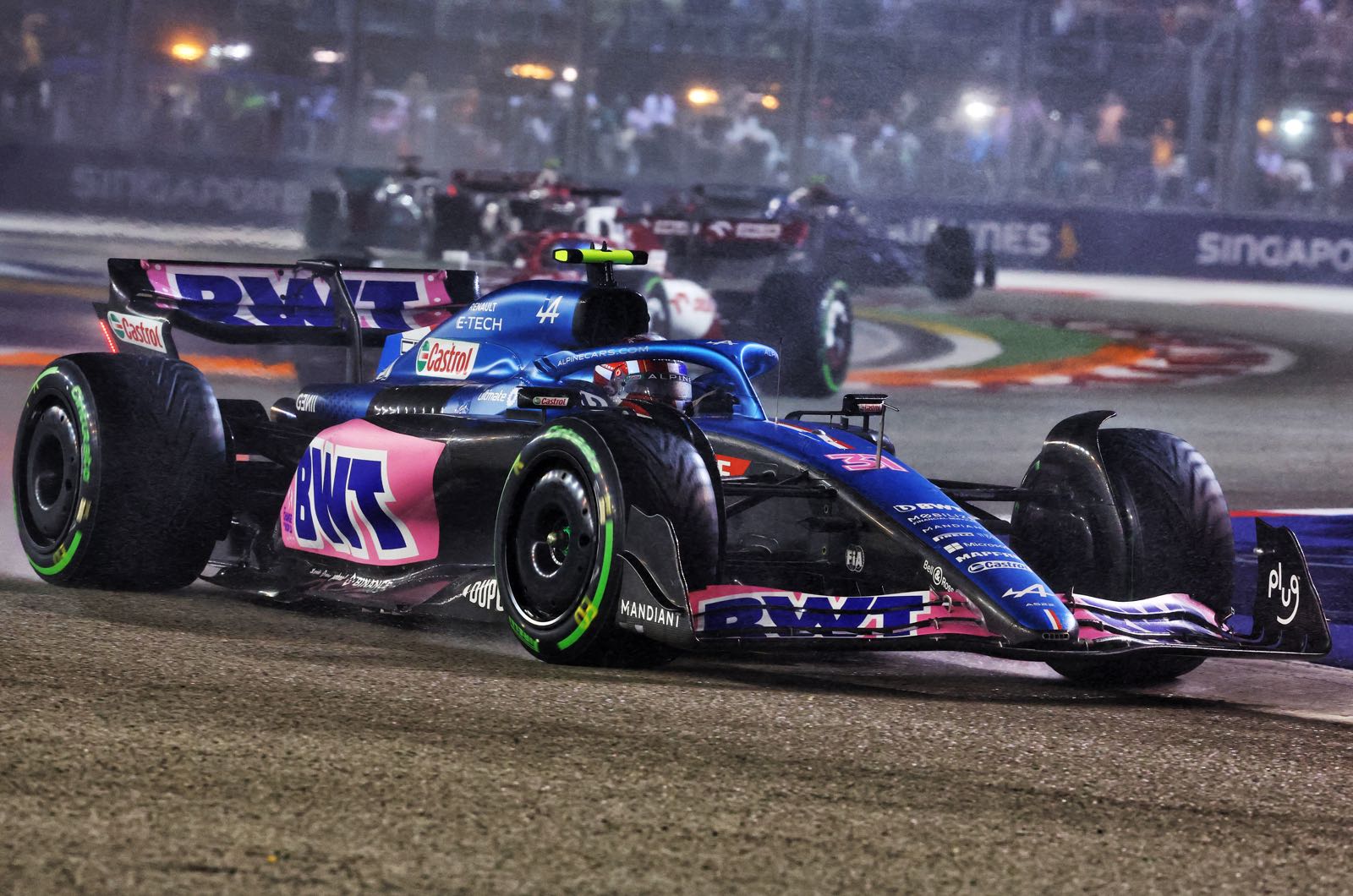 "I think we look competitive on long run and short runs, well in the top ten," said Ocon.
"The car felt quite healthy today, and I was glad straight away that I had confidence in it since the beginning of the morning, so it's been pretty good.
"Obviously, qualifying is mega important, as it's hard to pass, but the race is so long that it's also quite important, so we are going to need to think about getting the right strategy."
Below are some of the most well-known FORMULA 1 drivers' apparels, all of which are available at reasonable costs. Visit our link now if you are interested in the racing clothing collection:
Alpine, Esteban Ocon, F1, F1 2022, Fernando Alonso, Formula 1, Grand Prix, Singapore GP, Marina Bay