Five teams will be trying to finish tyre test for Pirelli over the winter holidays, with Ferrari and Mercedes being two of them. Red Bull won't be involved.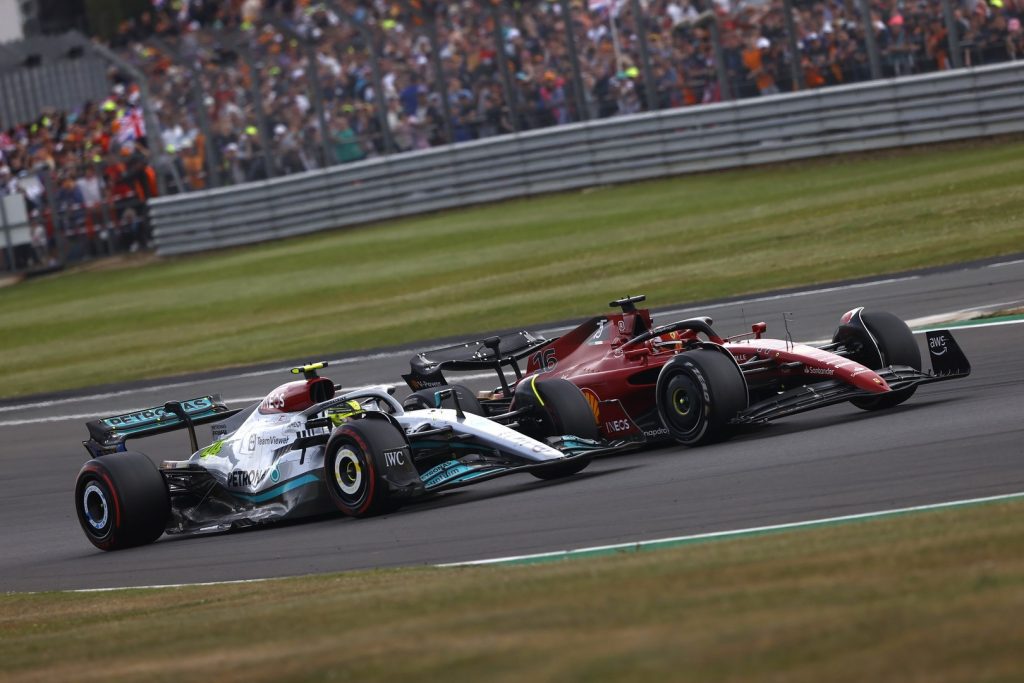 With the support of 7 of the 10 teams on the grid, Pirelli is conducting intensive testing ahead of the 2023 Formula 1 season.
At the Abu Dhabi post-season test, the Italian tire manufacturer completed mileage with all of the drivers using all of the dry tires, such as a brand-new "C1" compound that will be available in 2023.
Alfa Romeo tested the Intermediate and Rain tyres previous weekend at Paul Ricard, while Ferrari is trying the wet tyres on Tuesday and Wednesday at Marinello, with Carlos Sainz at the wheel today.
Later this month, AlphaTauri will execute a test at Portimao to evaluate the dry weather compound tires.
More tests scheduled over the winter break
Between February 7 and 8, Jerez will host three more tests. Mercedes and Aston Martin will run on dry tires at Paul Ricard during two days.
After that, AlphaTauri will try intermediate and wet tires for Pirelli before preseason testing gets underway.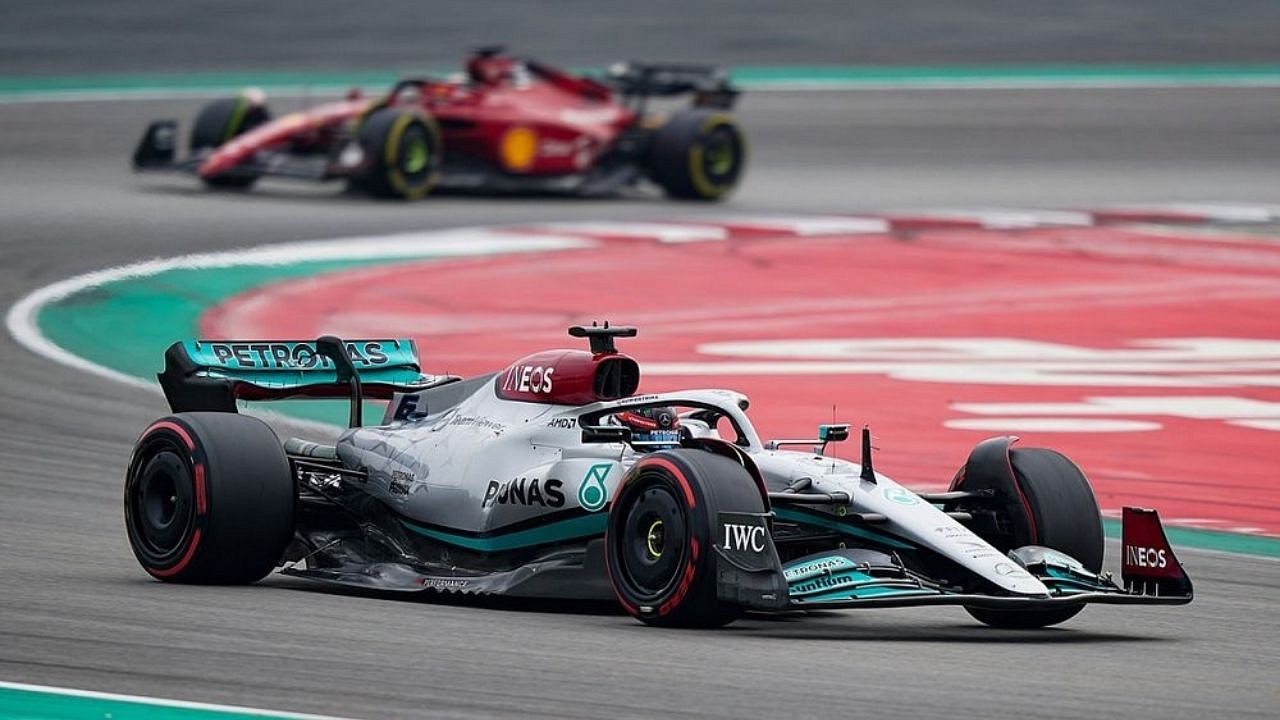 According to Pirelli engineer Simone Berra, none of Red Bull, McLaren, Alpine, Haas, or Williams will participate in the test days despite being informed by the supplier but receiving no answer.
We bring out some of the most well-known FORMULA 1 drivers' apparels, all of which are available at reasonable costs. Visit our link now if you are interested in the racing clothing collection!
F1, F1 2022, Formula 1, Grand Prix, FIA, Mercedes, Ferrari, Pirelli