Herve Poncharal, the president of Tech3 MotoGP, believes the 2022 KTM will be a "significant improvement" over last year's package.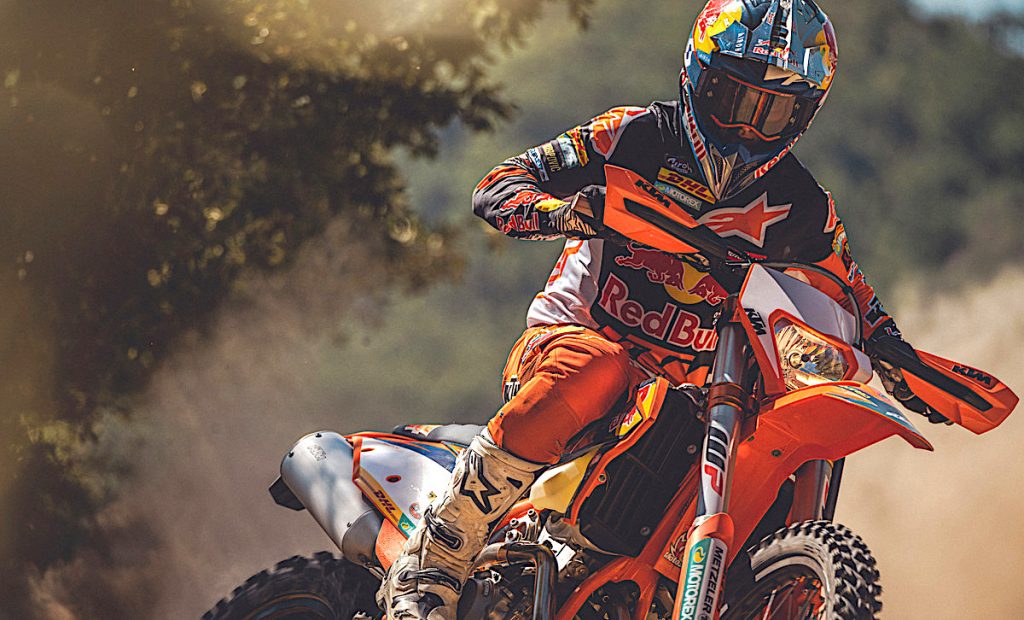 KTM seemed to have the roughest pre-season of any MotoGP manufacturer on paper, with an RC16 only ranking in the top eight at the end of each day during testing at Sepang and Mandalika.
In terms of lap time, though, the KTM riders were not far behind the leaders.
Brad Binder finished ninth on the aggregate timesheets from Indonesia, only 0.514s behind Pol Espargaro's Honda. Miguel Oliveira, a manufacturing teammate, finished 15th, a mere 0.046s slower.
Raul Fernandez and Remy Gardner of the satellite Tech3 KTM team were 22nd and 23rd, respectively, although only 1.538s behind Espargaro.
When the red lights go out in this weekend's Qatar season opener, Tech3 team manager Herve Poncharal is excited to see what his rookie riders can do.
"Both Remy and Raul did a lot of laps during the winter tests, with an interesting race pace for two rookies, although they both still have a lot to learn," Poncharal said.
"Testing is testing, but nothing can match racing, and the next step is to see them on the starting grid and see how they perform on a race distance.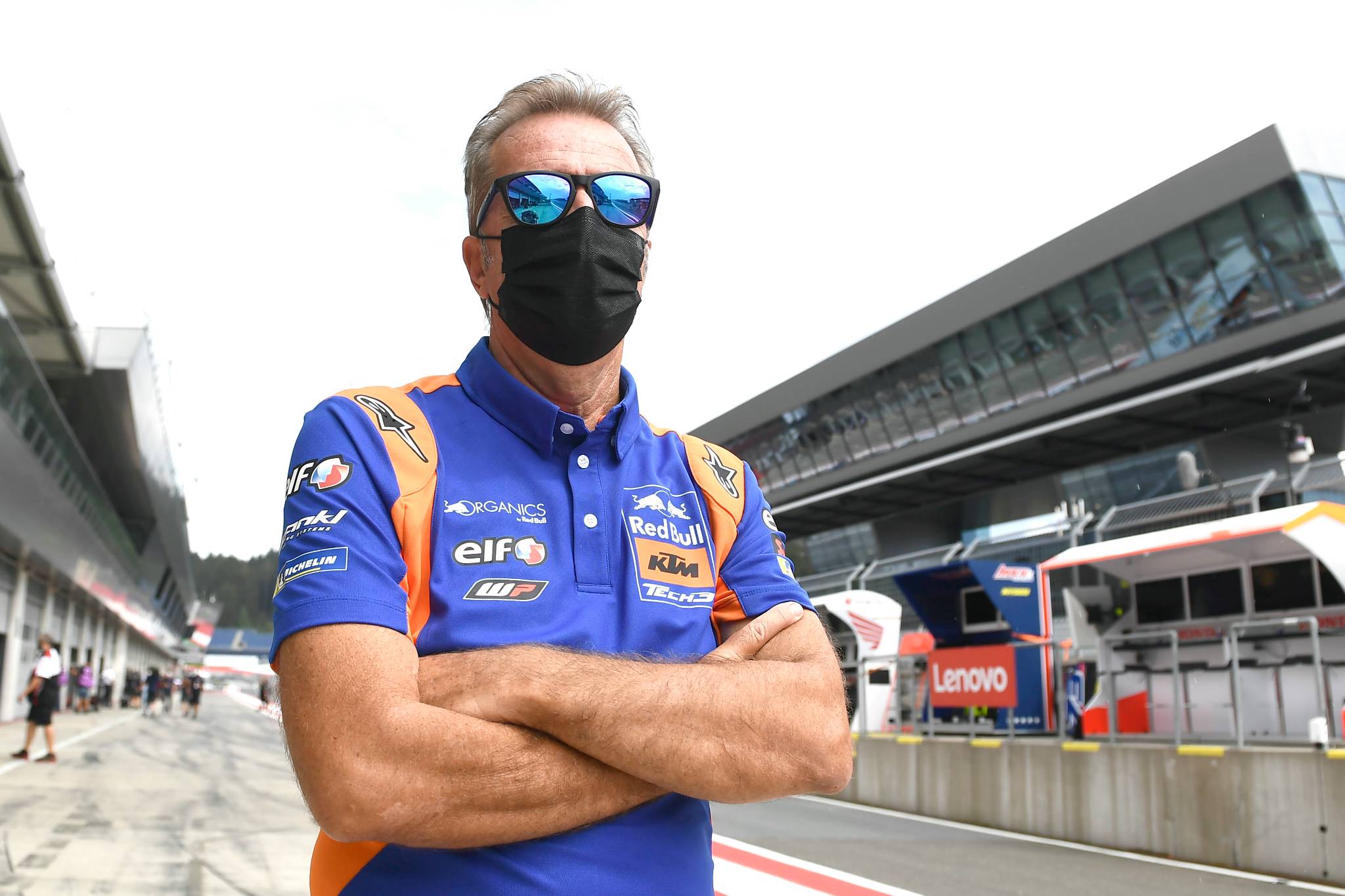 "KTM engineers, led by Fabiano Sterlacchini, did a great job this winter to develop the RC16 bike, and the 2022 model is a big improvement compared to the package we had last year, so I am looking forward to see the rookies going full gas when the light goes green on Sunday."
Despite the fact that both Red Bull KTM and Tech3 have won races since the start of 2020, the RC16 has yet to show the consistency required to contend for the top three positions in the championship, which is company head Stefan Pierer's stated goal for the year.
As a result, KTM's technical strategy for this year has modified, with the company deciding to focus on specific aspects of bike development rather than making sweeping alterations.
One of the qualities desired is better rear traction on turn departure, and Qatar, typically one of KTM's most difficult races (their top rider finished 8th and then 13th in back-to-back season openers last year), will provide the first opportunity to gauge development over a race distance.
Several face masks inspired by MOTOGP racing drivers are currently available at the following websites for a reasonable price:
MOTO, Motocross, MotoGP, MXGP, Herve Poncharal, Red Bull, KTM