Romain Grosjean, a former Formula One racer, was quite surprised by Max Verstappen's achievement in 2022, but he thinks there was one accident that prevented it from becoming a "perfect" year for the Dutchman.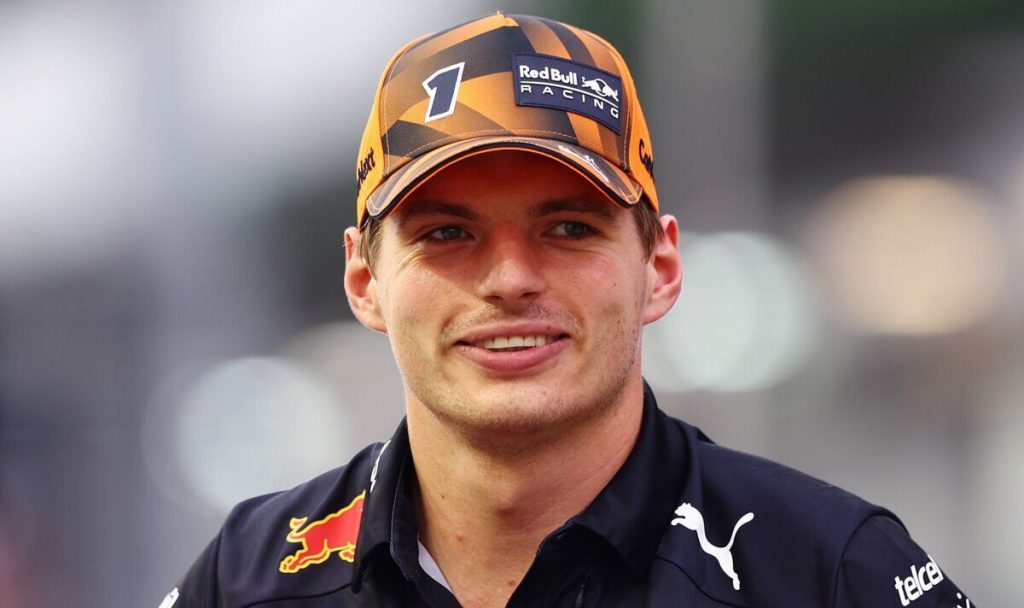 With the exception of the team orders controversy at the Brazilian Grand Prix, Romain Grosjean thinks Max Verstappen performed at 99% perfection in the 2022 Formula One season.
Verstappen's effort on the way to winning his second World Championship left Grosjean, who has competed in IndyCar since leaving Formula 1 at the end of 2020, surprised.
He disagreed with the Dutchman's choice to disobey an instruction to allow Red Bull teammate Sergio Perez to pass on the last circuit of the Interlagos race, though.
In a podcast interview with Motor Sport Magazine, Grosjean said of Verstappen's season, "I honestly think it's one of the best [individual seasons] I've seen in Formula 1."
"It's 99 per cent perfect, [with the] one per cent being Brazil. I think that was the wrong call and the wrong message.
"Apart from that, there's nothing you can say [to fault it]. He was there in qualifying, he was there in the race.
"When you start [going on a] positive spiral, you get everything right and nothing can stop you. [Apart from Brazil], honestly, I don't think you can do much better."
Verstappen is at a higher level
Grosjean was questioned over two of Verstappen's spectacular achievements at the Belgian and Hungarian Grands Prix in 2022.
At the Hungaroring, the Red Bull racer won despite spinning, and at Spa, he overcame a challenging field despite starting from 14th on the grid.
Grosjean smiled when asked how opponents could defeat a racer like Verstappen on these instances: "You don't [beat him]! [It's] as simple as that.
"Those two races, [he] was just stronger than anyone else. In those races, it's not hard to be one of the competitors, because you're just like, 'Well, it is another level'."
Grosjean believes that it is more challenging for a teammate like Perez in such a scenario.
"It's hard to be a teammate, because when you see that happening and you don't [match] it, it hurts a lot," he explained.
"But for the rest of us, [you accept they're] on a different league."
We bring out some of the most well-known FORMULA 1 drivers' apparels, all of which are available at reasonable costs. Visit our link now if you are interested in the racing clothing collection!
F1, F1 , FIA, Formula 1, Grand Prix, Romain Grosjean, IndyCar, Max Verstappen, Red Bull, Sergio Perez