Max Verstappen has selected some of the most memorable moments from his 2021 campaign, including the highs and lows of his title defense.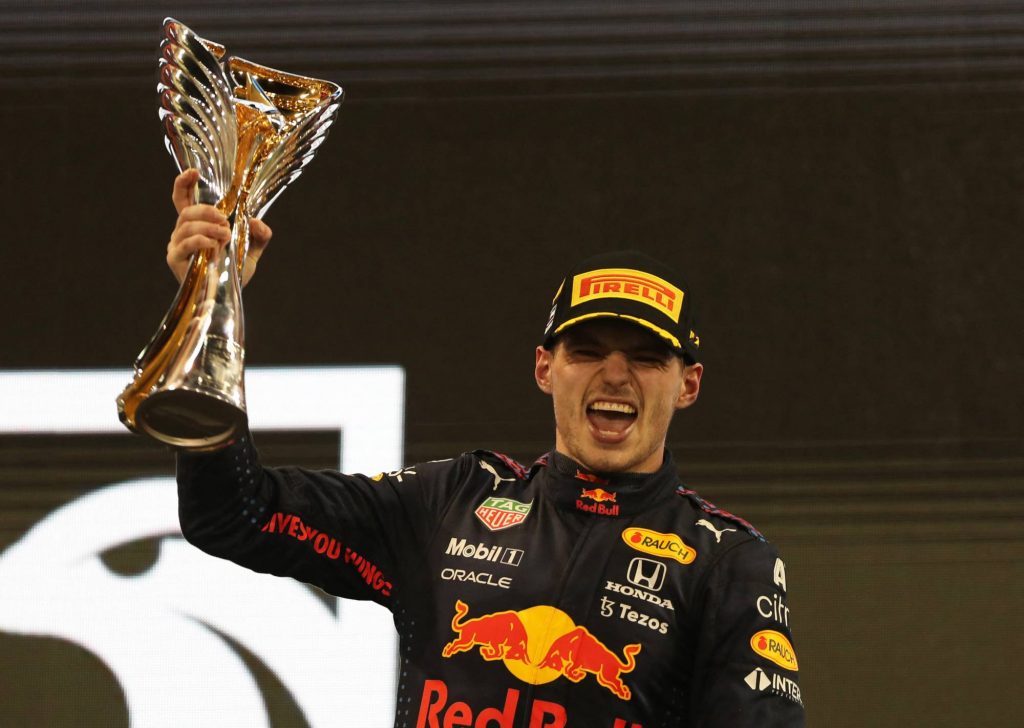 Max Verstappen won the 2021 Formula One Drivers' World Championship in Abu Dhabi last weekend, and the Dutchman has shared some of his favorite moments from his journey to the title.
Verstappen won 10 Grands Prix and secured 10 pole positions in 22 races, but he also had some rather low times to balance out the highs.
In an interview with the media following his victory at the Yas Marina Circuit, Verstappen was asked to name some of the moments that he will remember fondly.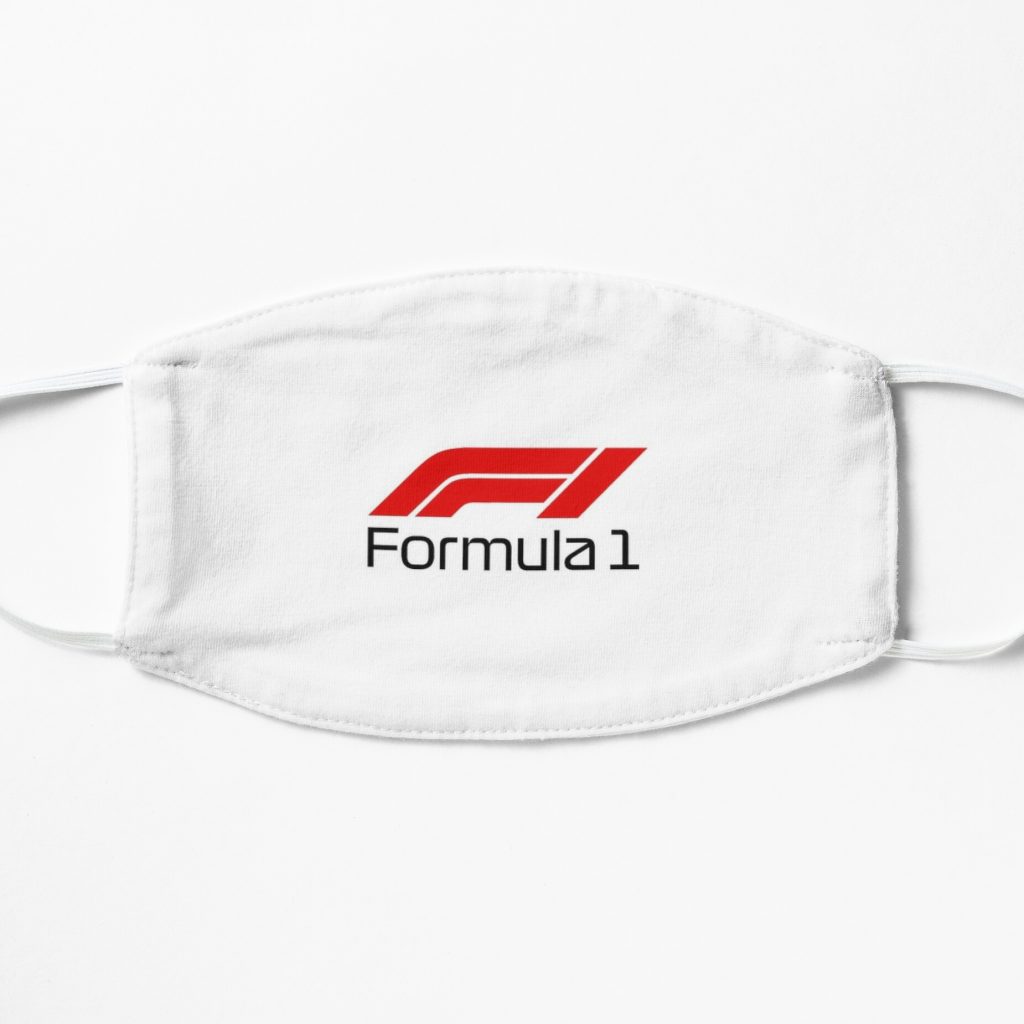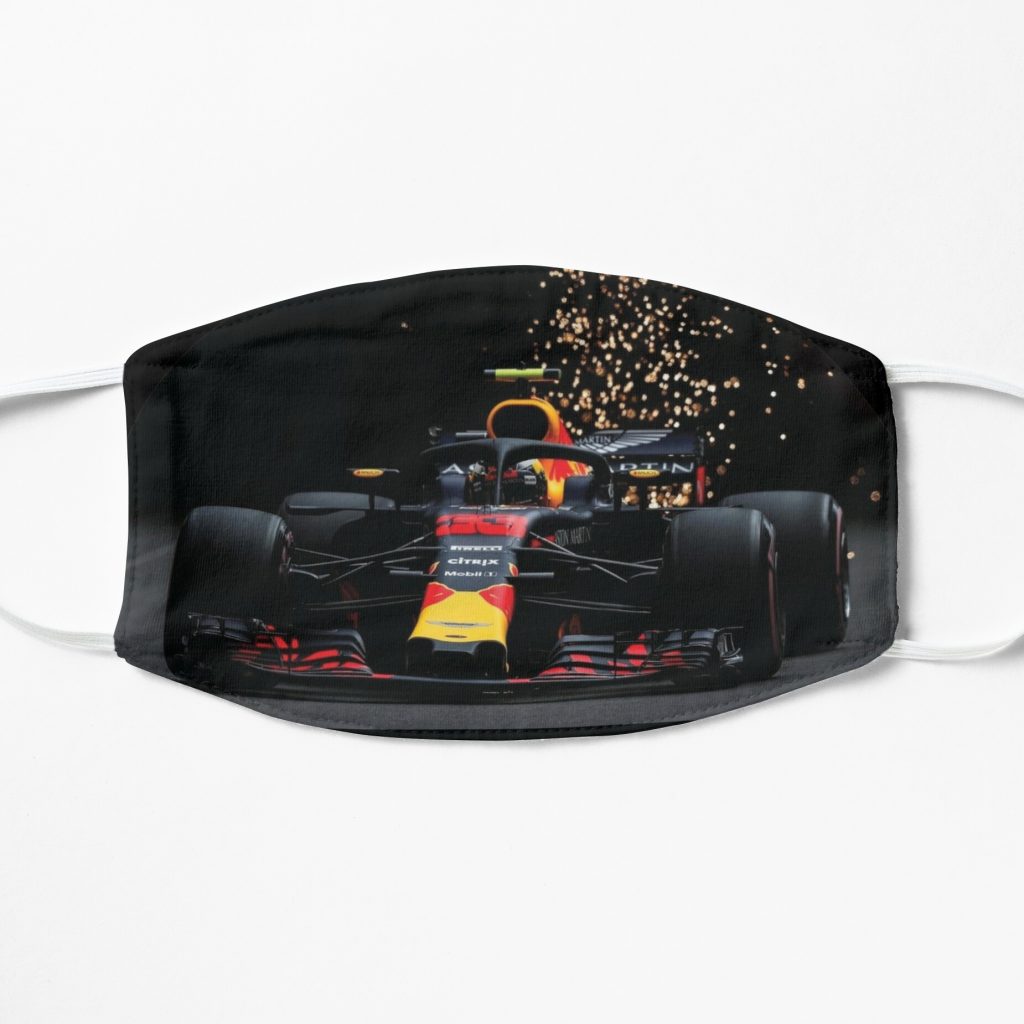 "That's difficult. [There are] quite a few!" he told media, including RacingNews365.com.
"Monaco was very nice to win after the difficult times I had there, through myself but also just unlucky moments. Two wins in Austria, my home win in Zandvoort, and I think of course now at the end, just the crazy outcome of this race [Abu Dhabi], that will definitely be a highlight."
After crashing out badly on the first lap after collision with Lewis Hamilton, Verstappen cited Silverstone as his lowest point of the season.
"Sitting in hospital the whole evening having checks, that was definitely the lowest point," he admitted. "Because you don't want to be there.
"Baku was not nice (Verstappen had a tyre failure that caused him to crash out of the lead with five laps remaining). But those are the moments that make you a better driver, I think, at the end."
"An enjoyable battle"
Verstappen said he had enjoyed the championship race with Hamilton overall, despite some unpleasant moments, after winning by eight points after such a difficult season.
"In general, I think we have really enjoyed it," he said. "Of course, we had our moments, but I think in a championship battle, that's part of it.
"Now that the season is over, I think we can relax a little bit more about it, but it's been tense. The competition, almost every race, we have been pushing each other to the limit, within our cars as well. I think that is just really nice to see."
Verstappen admitted he had considered defeat during the race in Abu Dhabi because he realized Hamilton was simply too fast.
"Well, it looked very difficult at some point, because we didn't have the pace," he admitted. "I didn't really see an opportunity to turn things around.
"But then, of course, at the end with that Safety Car, we had that free stop, so we went for it for softer tyres, and yeah, [it was] just an incredible last lap. Of course, I had more grip, but I still had to go for it [and] we did."
Several masks inspired by FORMULA 1 racing drivers are currently available at the following websites for a reasonable price: