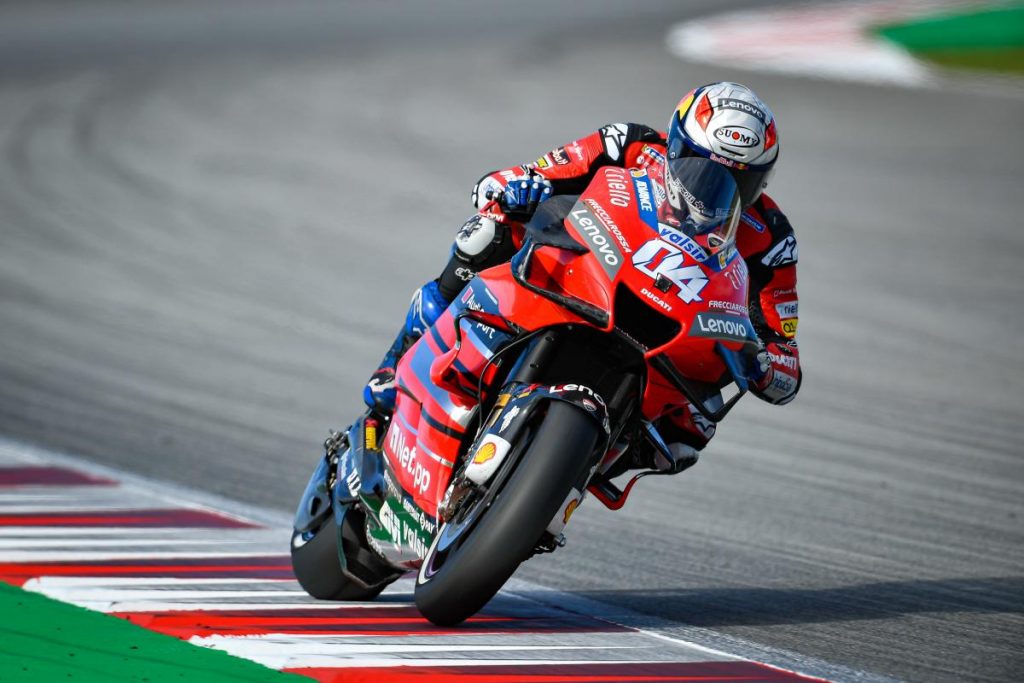 The Italian talks on Rossi's future while watching the races from home and having fun at the MX tracks.
Andrea Dovizioso remarked on the newest Valentino Rossi retirement rumors while speaking at the Università di Bologna. After parting from Ducati last year, the Italian is currently enjoying his time on the MX tracks while also doing some Aprilia tests.
"The inevitable end of a cycle"
Dovi comments: "Valentino is the only rider who can compete without fighting for the title. A status he's gained with his performance on track". But this year the nine-time champion is really struggling and, seven races in, he's nineteenth in the championship with 15 points: "It's not nice to see him so far from the front. His results are different this year. He'll analyse this and act accordingly".
As he continues, Andrea turns into a philosopher: "The end of a racing career is just the inevitable end of a cycle. He'll face it when he chooses to, but retiring is not necessarily a negative thing".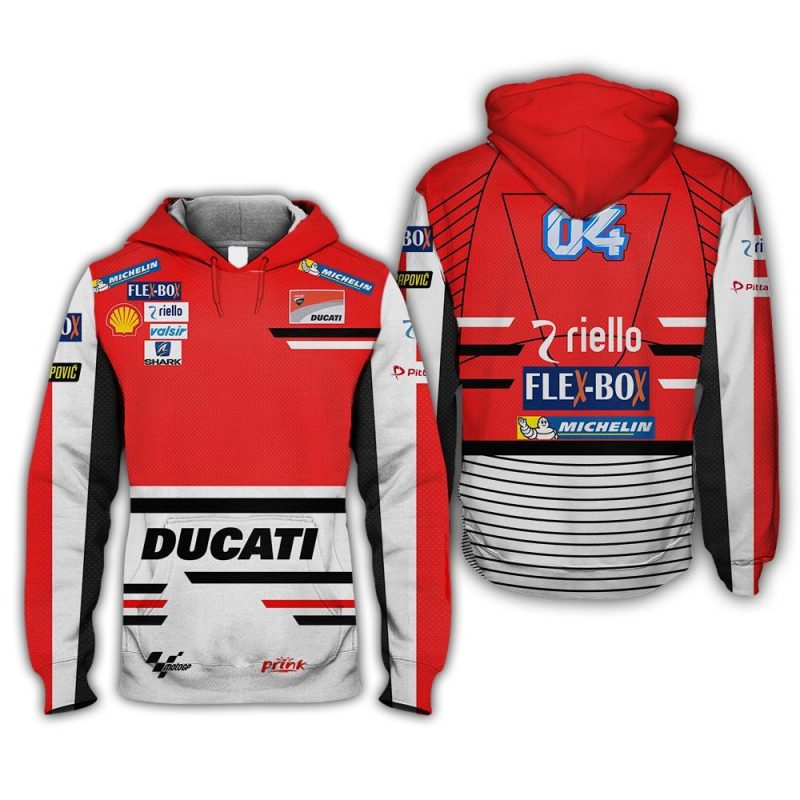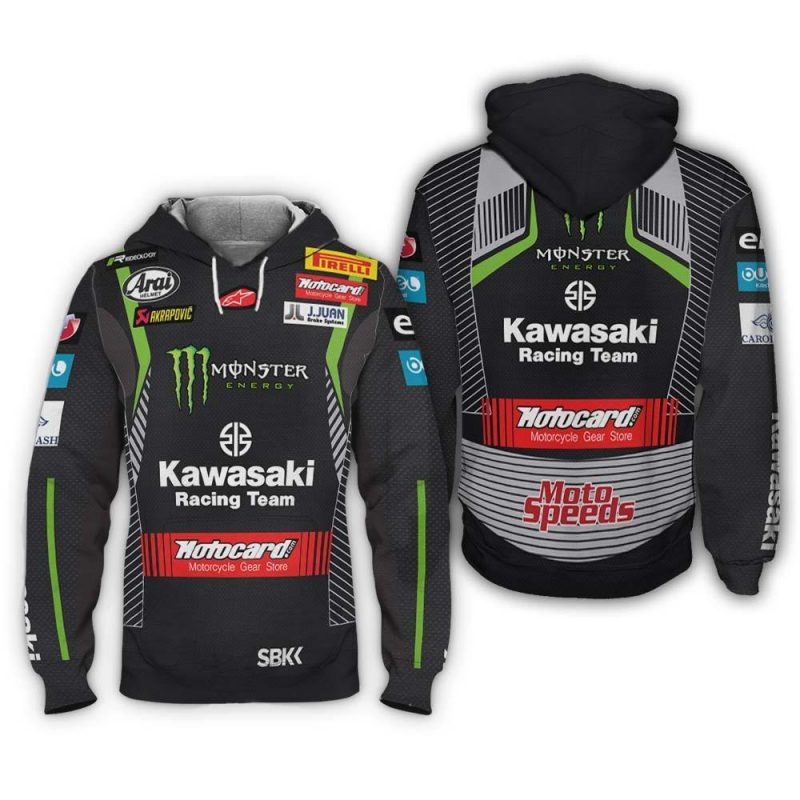 Hopes pinned on Bagnaia
Francesco Bagnaia, who is currently fourth in the rankings, is the only Italian still in contention for the title this year. However, Dovi admits: "The championship is long and wide open. Pecco hasn't won races, but he's there, with a good chance of being champion".
The uniforms of MOTOGP racing drivers are currently available at the following websites for a reasonable price: