Chandler Smith has already increased his schedule ahead of his first full-time season in the NASCAR Xfinity Series with Kaulig Racing.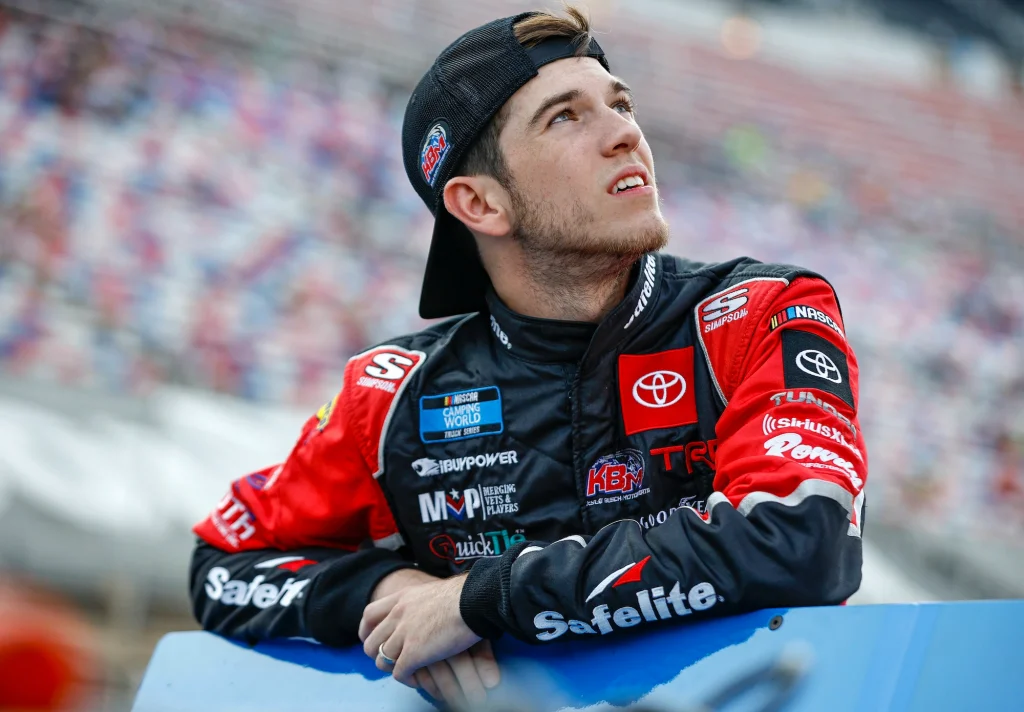 Smith will try to compete in five Cup Series races in 2023, including the Feb. 19 Daytona 500, according to a statement from Kaulig Racing released on Wednesday. Smith will also compete with the team in the Xfinity Series.
Smith, 20, will drive for Kaulig for his first full Xfinity season after spending the last two years racing exclusively in Trucks.
With support from Quick Tie, a proprietary, patented hold down technique for high wind and seismic construction, Smith wiraceace the No. 13 Chevrolet.
"This is a dream come true for me," Smith said. "As a kid, you always have the goal of one day racing in the Cup Series. I'm hoping that comes true in this year's Daytona 500.
"I'm thankful for Harvel Crumley and Quick Tie for the opportunity to run in multiple Cup races this year, and I'm beyond appreciative in the belief that Matt Kaulig and Chris Rice have in me."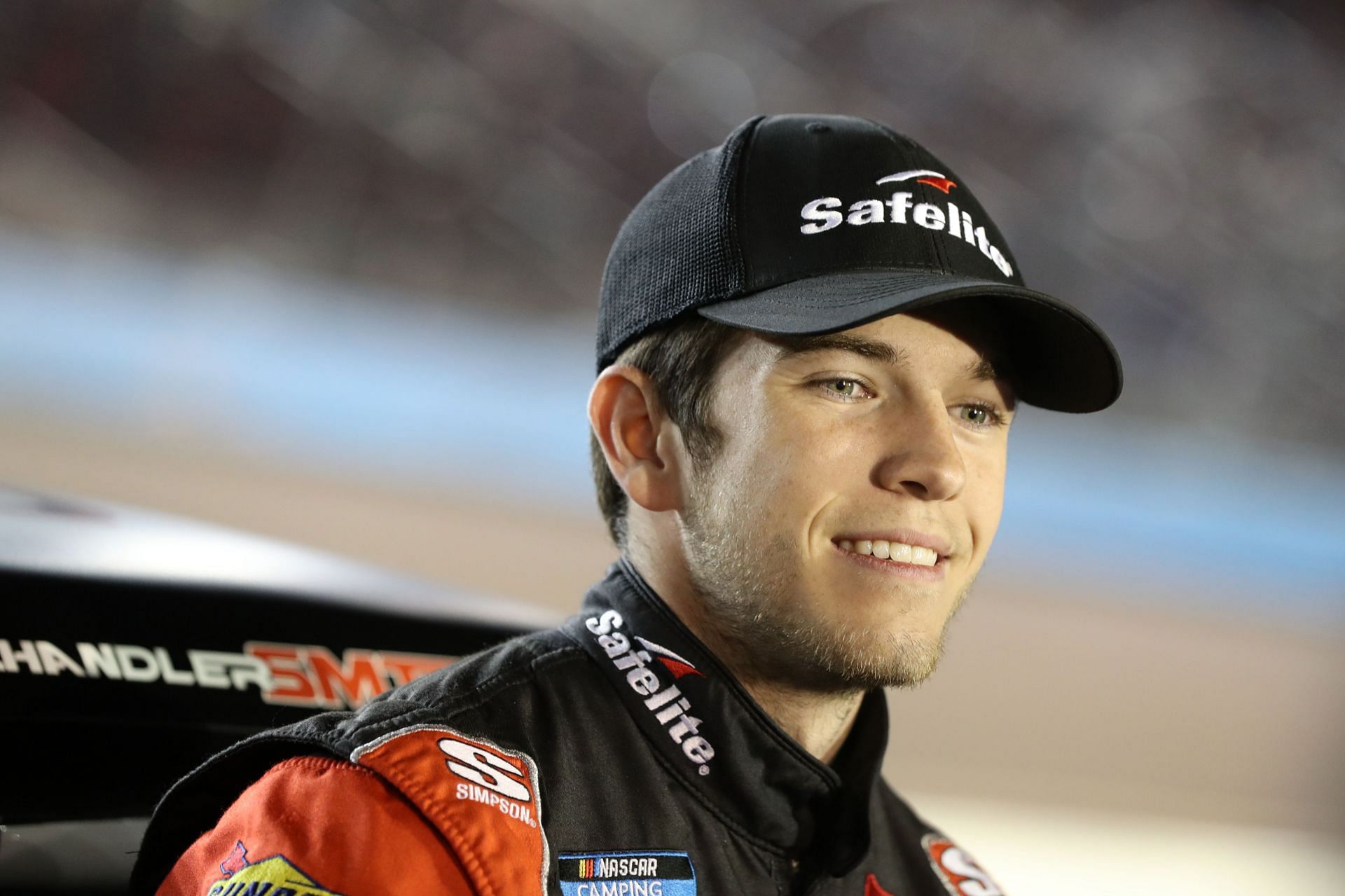 In addition, Smith intends to compete in the spring Richmond race, the NASCAR All-Star Race, the fall Talladega (Ala.) Superspeedway race, and the season-ending Phoenix Raceway race.
With three victories, nine top-fives, and 16 top-10 finishes, Smith came in third in the Truck Series rankings in 2022. In three Xfinity Series starts, he finished in the top 10.
"Chris and I knew who we had in Chandler when we brought him into our team fold at the end of last year," Kaulig Racing owner Matt Kaulig said. "He made such a splash on the Craftsman Truck Series in the last couple years.
"We have the utmost confidence in his full-time Xfinity Series run this year, and with Quick Tie, we think he will turn some heads in his Cup Series starts."
Smith joins Jimmie Johnson with Legacy Motor Club, Travis Pastrana with 23XI Racing, Zane Smith with Front Row Motorsports, and Austin Hill with Beard Motorsports as the fifth open entry to formally compete in this year's 500.
We bring out some of the most well-known NASCAR drivers' apparels , all of which are available at reasonable costs. Visit our link now if you are interested in the racing clothing collection!
Nascar, NASCAR Cup Series, Xfinity, Chandler Smith, Daytona 500, Kaulig Racing