The C43 2023 F1 car will soon be introduced to F1 fans by Alfa Romeo.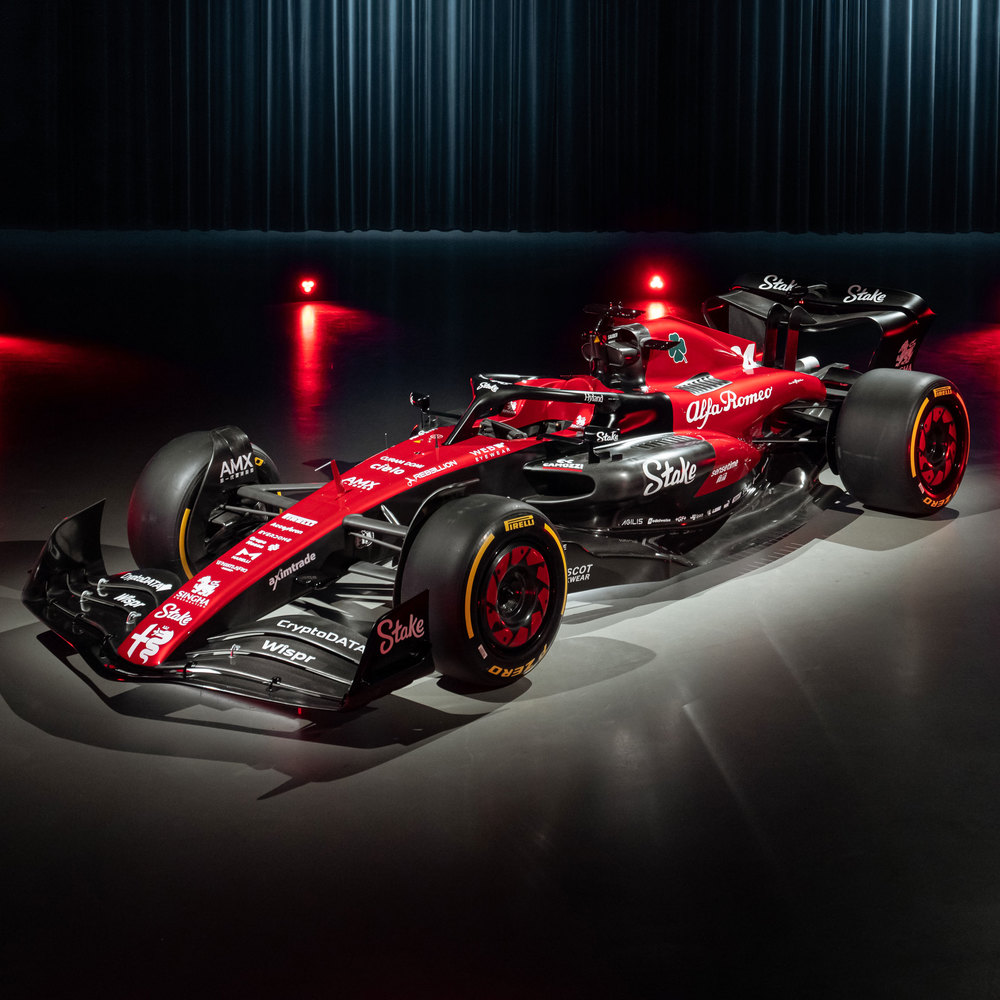 You can watch live as Valtteri Bottas and Zhou Guanyu unveil the Formula 1 Alfa Romeo as the C43 is introduced!
Despite the fact that no team has yet to develop a 2023 car, Alfa is the fourth Formula One team to have an official launch this season after Williams, Red Bull, and Haas all unveiled their latest liveries.
Andreas Seidl, the current motorsports CEO of Sauber (the company that builds the cars), who recently left McLaren, is also scheduled to participate in the event, which is taking place in Zurich.
Here, you can follow the Alfa Romeo F1 car's live launch!
We bring out some of the most well-known FORMULA 1 drivers' apparels, all of which are available at reasonable costs. Visit our link now if you are interested in the racing clothing collection!
F1, F1 2023, FIA, Formula 1, Grand Prix, Valtteri Bottas, Zhou Guanyu, Alfa Romeo, C43