The following season, Christian Eckes and Jake Garcia will compete for McAnally Hilgemann Racing in two full-time NASCAR Truck Series entries.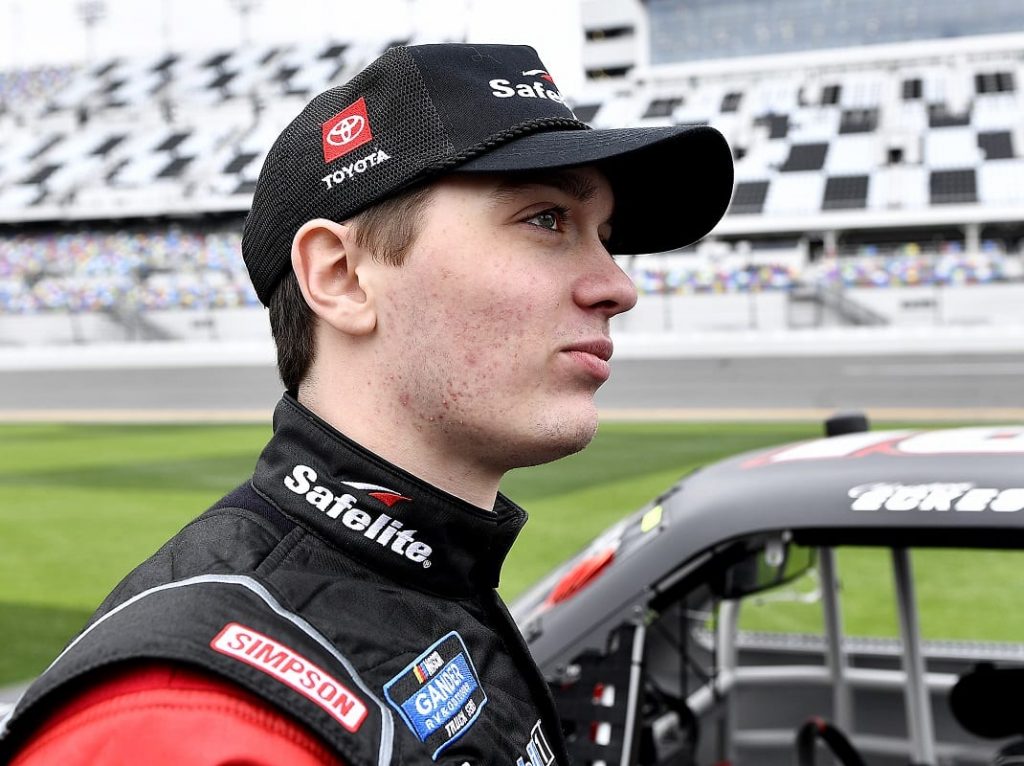 Eckes, who has previously reached the playoffs of the Truck Series, will race HR's No. 19 Chevrolet, which is supported by NAPA Auto Care. Beginning with the race on March 3 in Las Vegas, Garcia, a native of Monroe, Georgia, will participate continuously in the No. 35 Chevy supported by Adaptive One. On that date, he turns 18 years old.
Derek Kraus is replaced by Eckes in the No. 19 car.
Bill McAnally, a team co-owner, declared: "I'm ecstatic to get the season started." "We have a lot to be optimistic about bringing Christian into our program and Jake having his first full-time opportunity.
"We've enjoyed a tremendous relationship with NAPA and NAPA Auto Care and going into our 33rd year together is incredibly special. I'm excited about Christian's experience and the potential Jake has to elevate our program and our partners."
When racing for ThorSport Racing in 2022, Eckes, then 22 years old, placed seventh in the championship standings.
"It's a true pleasure for me to be a part of MHR, the NAPA Racing family, and to contribute to growing this program into a championship-caliber organization," Eckes said. "That's what Bill, the team, and I have set out to achieve and I believe he has assembled a group that can make that goal a reality.
"I'm more motivated than ever to produce results with this team and ready to get to work with everyone at MHR for 2023 and beyond."
Garcia, 17, was the youngest Southern Super Series winner in the history of the circuit when he won at Pensacola, Florida's Five Flags Speedway. In 2022, he made five Truck Series debuts. In 2023, he will contend for rookie-of-the-year honors.
"To have the chance to race fulltime at this level is very special to me and my family," Garcia said. "This is a huge opportunity for me, and I wish we could start the season tomorrow.
"Coming from super late models to the Craftsman Truck Series, there's a lot of details and situations I need to experience, and hopefully we can learn each week and consistently improve throughout the year.
"There's a ton of sharp people and valuable resources at MHR and Chevrolet to learn from, and I'm excited to take advantage of those and be a teammate with Christian."
A racer for the No. 35 car in the season-opening Daytona 500 will be revealed by MHR at a later time.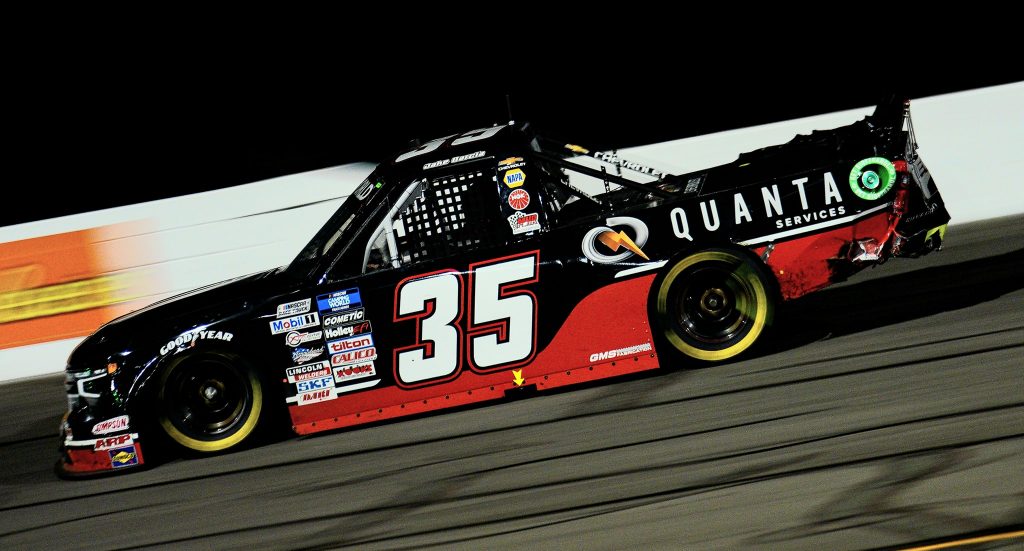 We bring out some of the most well-known NASCAR drivers' apparels , all of which are available at reasonable costs. Visit our link now if you are interested in the racing clothing collection:
Grand Prix, IndyCar, Nascar, NASCAR Cup Series, Xfinity, Christian Eckes, Jake Garcia, McAnally Hilgemann Racing, NASCAR Truck Series, MHR