Alpine has had mixed fortunes in the 2021 Formula One season, and Damon Hill believes they may have fallen behind in one area.
Damon Hill believes Alpine has struggled to keep up with its rivals in terms of car development, resulting in a season of mixed results.
During the 2021 season, the French manufacturer showed promise at times, with the highlight being Esteban Ocon's victory in the Hungarian Grand Prix.
However, the team has only scored one point in the last two races, and Hill confesses he is slightly disappointed with their recent results.
"Not very impressive," Hill said on the F1 Nation podcast about Alpine's double DNF at the US Grand Prix.
"[It's a] shame really, because they were looking quite punchy at one point. I thought they were on the move.
"They're still struggling a little bit to keep up with the pace of the development of the other guys."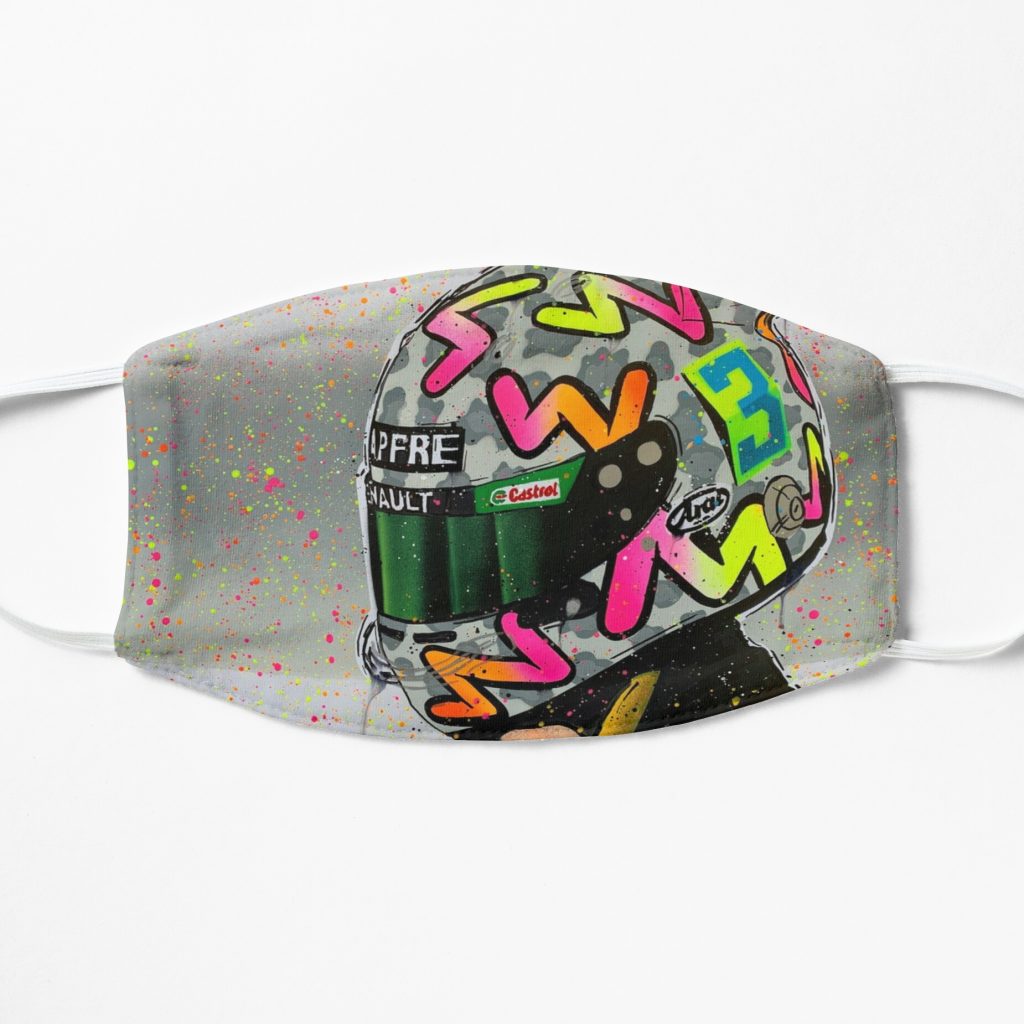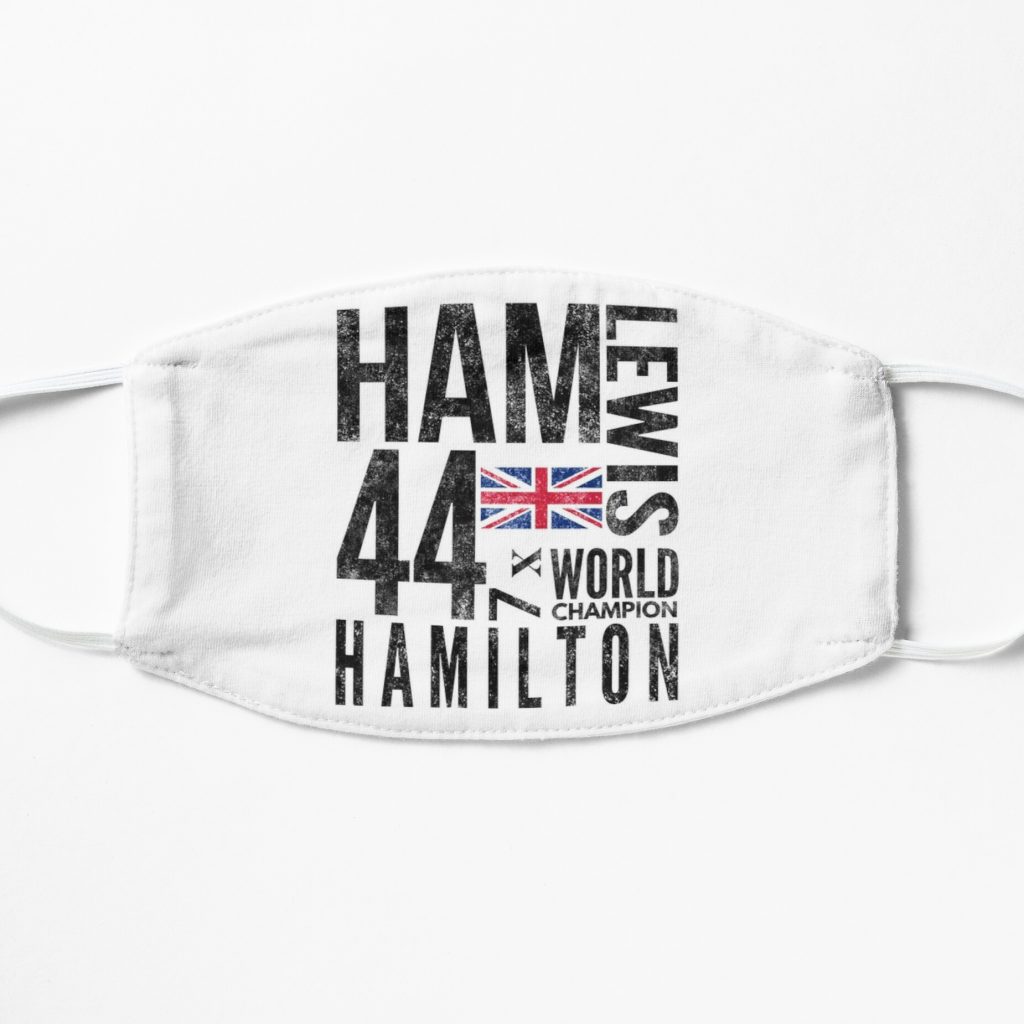 Hill believes that the influx of new restrictions into the sport in 2022 will reveal Alpine's true form.
"We're going to have to wait for next year's car for 2022 – which was the 2021 car [before the new regulations were pushed back by one year] – and see what they come up with," the 1996 World Champion said.
Alpine CEO Laurent Rossi has indicated that the team has set the goal of competing at the head of the field within 100 races, implying that they intend to be on the podium on a regular basis by 2024.
Fernando Alonso has expressed his confidence that the team would achieve this feat considerably sooner, but has also stressed the importance of doing it "step by step."
Hill joked about the 100-race goal after the team's terrible weekend in Austin, saying, "Well, they started at the bottom, so they can only go forward from there."
Alpine is now fifth in the Constructors' Championship with 104 points, but AlphaTauri is only 10 points behind in sixth.
Several masks inspired by Formula One racing drivers are currently available at the following websites for a reasonable price: