When Max Verstappen and Lewis Hamilton collided in the Saudi Arabian GP, Christian Horner felt it was evident that Verstappen was ceding position to Hamilton.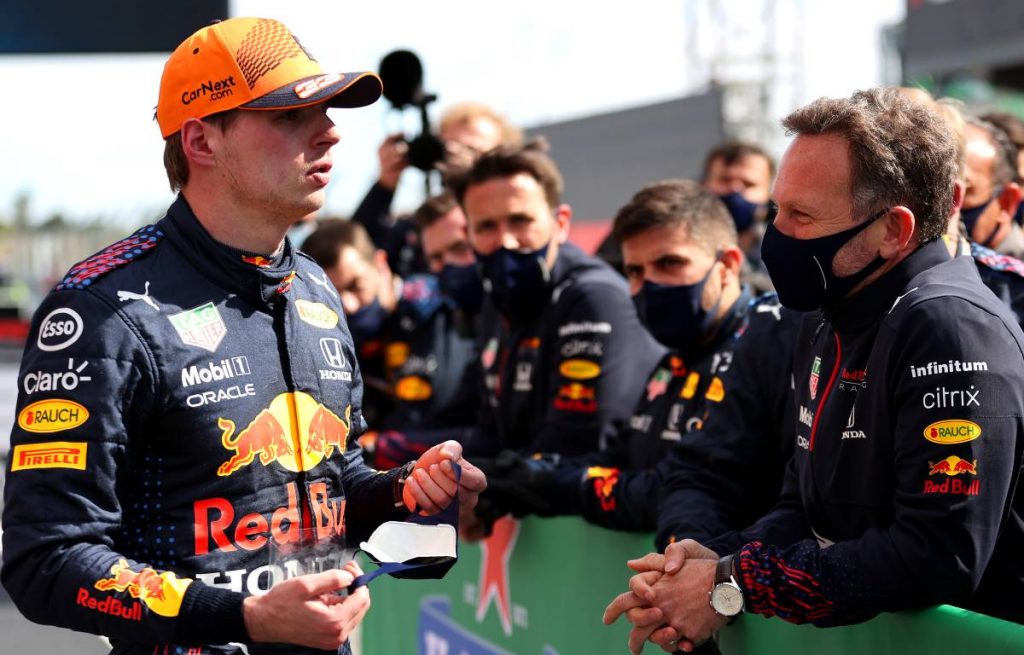 Following the Saudi Arabian Grand Prix, Red Bull team manager Christian Horner defended Max Verstappen, claiming that it was clear that the Dutch driver was lifting off to allow Lewis Hamilton to pass when the two collided.
Verstappen was told to cede position after retaining the lead on Lap 36 of 50 after falling off at Turn 1 while battling Hamilton.
Verstappen did so down the back straight into the final corner, perhaps catching Hamilton off guard and crashing into the back of the Red Bull.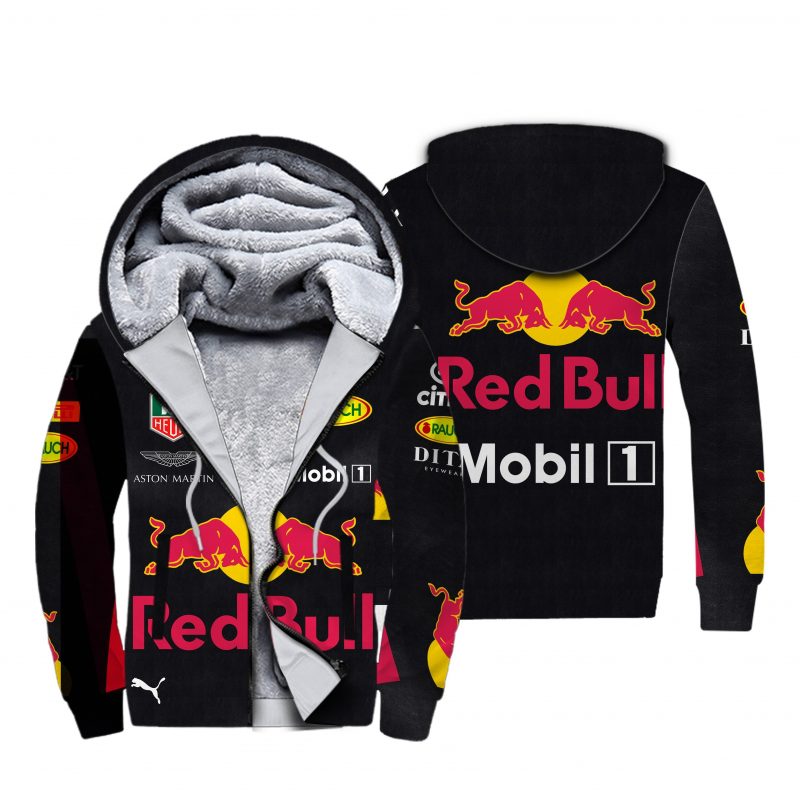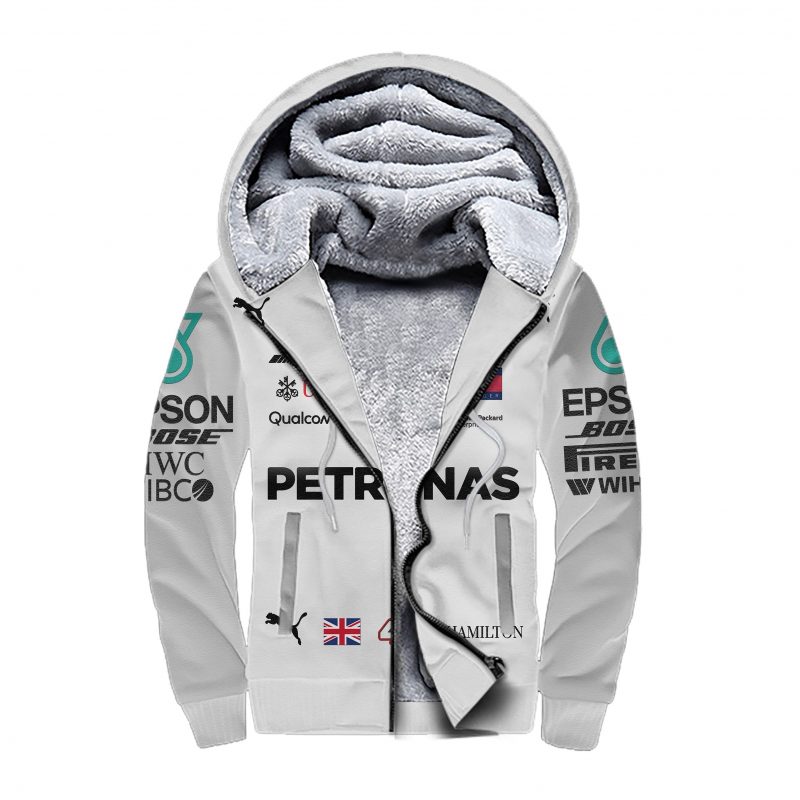 "We feel hard done by"
After the race, Horner stated his displeasure with Verstappen's time penalty for his initial defense against Hamilton, and claimed that his driver was attempting to give up the lead.
"I think we feel hard done by with a five-second penalty and then the incident where Lewis has driven up the back of Max. They'll go and explain in front of the stewards, but Max was trying to give the place up," he said.
"We informed Race Control that we were going to give the place up. Max lifted off, and I think Lewis actually lifted off. I don't know whether he's messing around for the DRS line there, but it was clear that we were giving the place up.
"Michael [Masi, FIA Race Director] was adamant that, 'You have a choice or it is going to the stewards', at which point, you know it's gonna be a penalty. So we said, 'OK, we'll give the place up', and we informed Race Control."
"Verstappen's car picked up damage"
Because of the positioning of the DRS detection point, Horner believes Hamilton did not want to pass Verstappen into the final corner.
"It's weird because Lewis was slowing down behind him. It sounds like he's lifted off, so it's like he didn't want to pass him there because of the DRS," Horner continued.
"We were trying to give the place up and Lewis then drives up the back of Max's car."
Horner said there was rear damage after a "big old whack to the diffuser" since Verstappen's speed had dropped following the incident.
"Obviously, we've picked up quite a bit of damage with that," he explained. "So it's very, very frustrating – very annoying."
The uniforms of Formula One racing drivers are currently available at the following websites for a reasonable price: