In Friday's lone practice session, Jimmie Johnson, who will compete in the Daytona 500 on Sunday for the first time in the NASCAR Cup since 2020, finished first.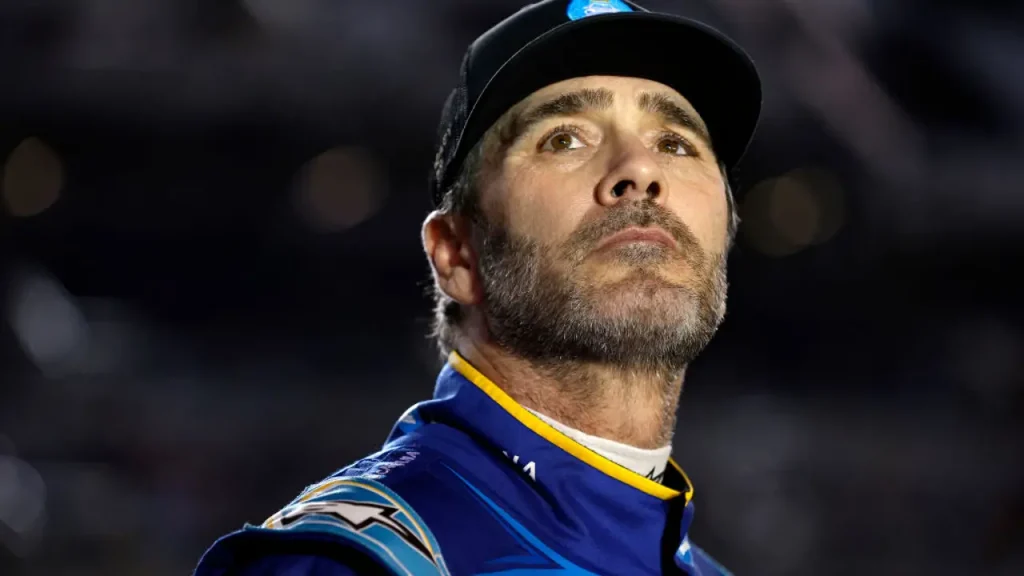 Johnson, who is a co-owner of Legacy Motor Club, finished first with the best average pace while racing the No. 84 Chevrolet (194.225 mph).
Johnson, Chase Elliott, Ricky Stenhouse Jr., and Alex Bowman had the top four speeds when drafting late in the 50-minute practice.
"It's my first weekend in this car. It's Todd (Gordon, crew chief)'s first weekend working on the Next Gen car. First time we've all worked together," Johnson said. "We're going through quality reps right now.
"There are a lot of aspects to this that are new but I'm very proud of everybody at Legacy Motor Club and the effort they put into this. It's so fun to get out there and mix it up."
The winners of the 150-mile qualifying races on Thursday night, Aric Almirola and Joey Logano, placed fifth and sixth, respectively.
Chase Briscoe, Kevin Harvick, and Zane Smith completed the top ten.
Briscoe achieved the top average pace among the participants who completed at least 10 consecutive laps (192.001 mph). In that category, Logano, Bowman, Stenhouse, and Almirola came after him.
We bring out some of the most well-known NASCAR drivers' apparels , all of which are available at reasonable costs. Visit our link now if you are interested in the racing clothing collection!
Nascar, NASCAR Cup Series, Xfinity, Daytona 500, Hendrick Motorsports, Jimmie Johnson