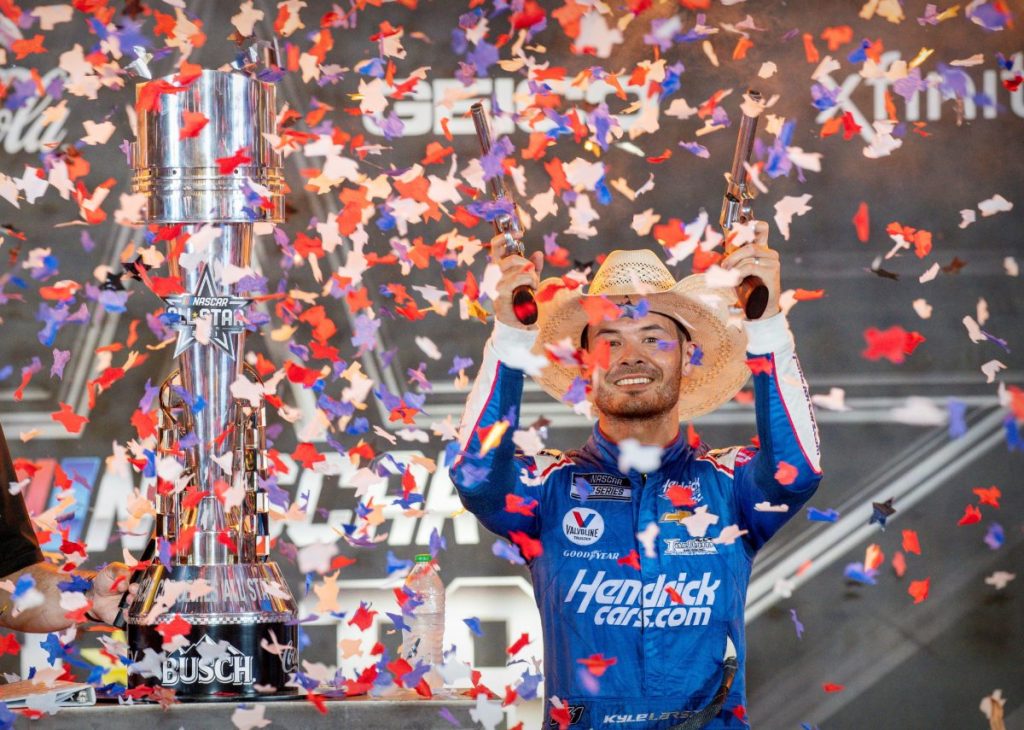 Kyle Larson will be the latest NASCAR Cup Series champion to receive the Champion's Journal, continuing a tradition began by Jimmie Johnson in 2011.
After winning the 2010 championship, Johnson penned the first letter in the little brown leather book, which he passed on to 2011 champion Tony Stewart, at the recommendation of NASCAR vice chairman Mike Helton. Johnson, who is now a seven-time champion, sought a mantle for the select club of NASCAR's most accomplished competitors at the time.
Since then, six other drivers – Brad Keselowski (2012), Kevin Harvick (2014), Kyle Busch (2015, '19), Martin Truex Jr. (2017), Joey Logano (2018), and Chase Elliott (2018) – have had the honor of receiving the journal for a year (2020).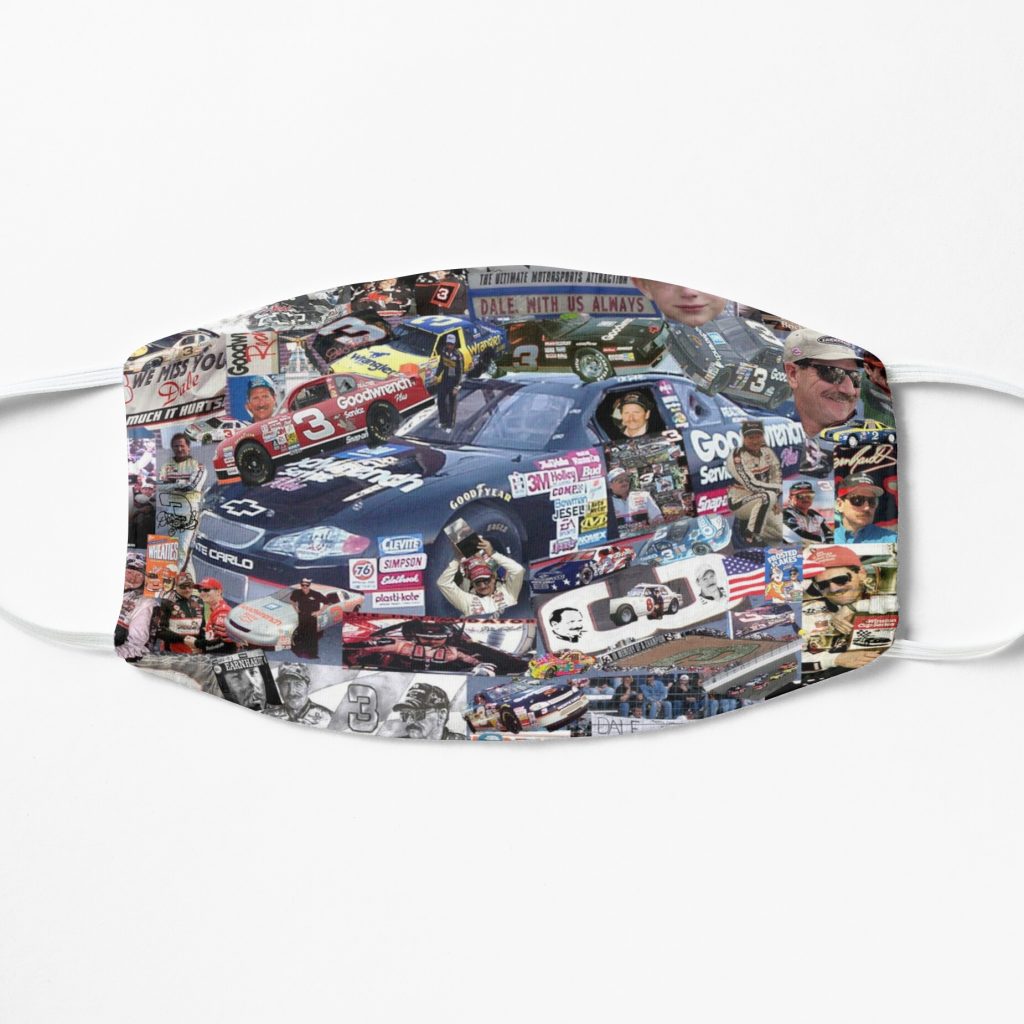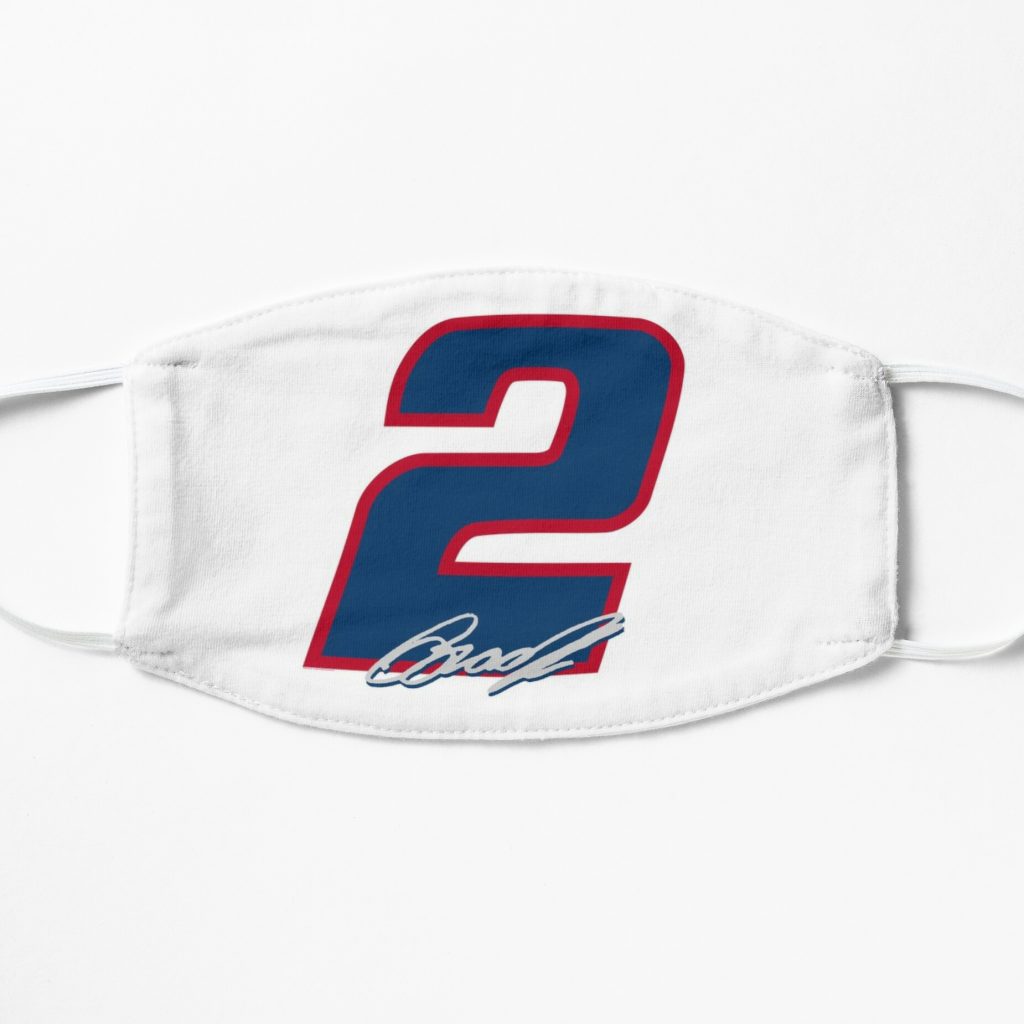 Elliott, Larson's Hendrick Motorsports teammate, will send it on to the No. 5 driver. The book's contents, however, remain unknown.
"I feel like it's the best-kept secret in our sport," Larson said during Champion's Week in Nashville. "I'm really looking forward to receiving that and getting to read what other drivers have written in it. I'm just excited to see the things people say. I was talking to Brad Keselowski about it [Wednesday] and he said he didn't even remember what he wrote in it. It'll just be neat to see the stories and see what they had to say."
Elliott stated that he intends to present Larson with the journal during the Hendrick Motorsports Holiday later in December, and that he is still considering what words he will leave for Larson to take on until 2022.
"It's a great honor to have seen that and read what's in it and be able to pass that along," Elliott said. "… I wish they had started it sooner. Having been a champion and having a chance to read it, I just wish it went back further. I think it would be incredible.
"I can't wait for the champ in 2050 or 2040 or whatever to get that and read what some of the greats have written like Tony and Jimmie. That's gonna be a great honor for people to have it. It's just going to get more special every year."
While we'll never know what message Elliott will eventually compose, one thing is certain: we'll never know.
"I haven't decided exactly how I want to angle it, but even if I had, I probably wouldn't share," Elliott said. "That's kind of the whole point of the book is for no one else to know it. Whatever I decide, I'll make a personal decision and try to make it special."
Larson is looking forward to seeing the compositions created by the champions who came before him, and he's excited to see what he'll see.
"I'm assuming, like I said I haven't seen it, but I'm assuming it's just a lot of respect, I think, between all the drivers," Larson said. "Even the ones that don't get along."
Several masks inspired by NASCAR racing drivers are currently available at the following websites for a reasonable price: