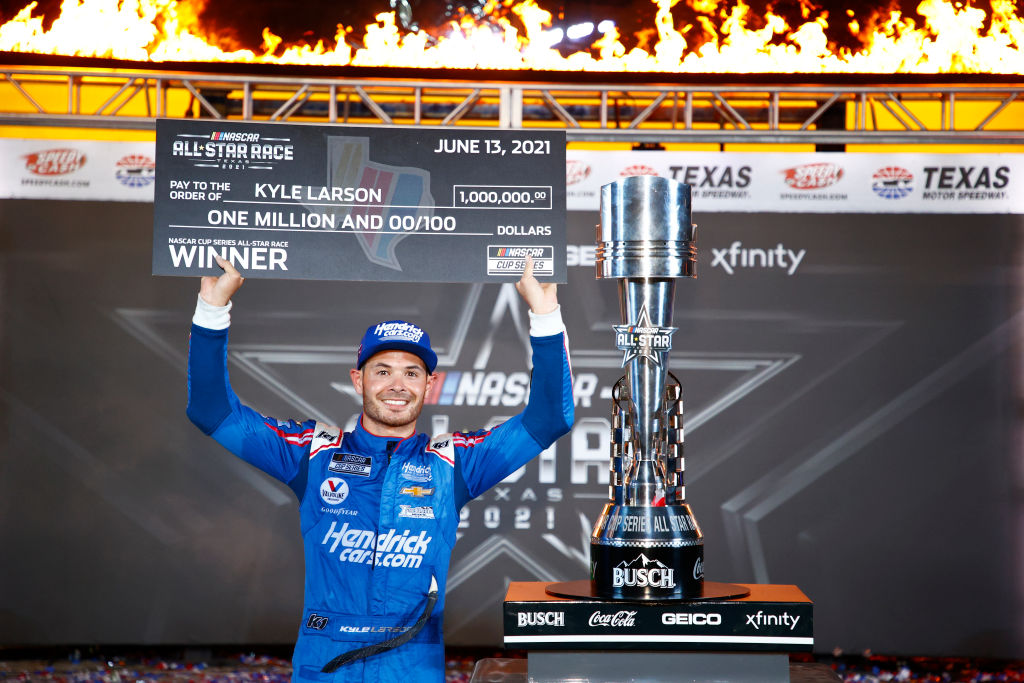 Kyle Larson does not enjoy the media obligations that come with his status as a top-level NASCAR Cup Series driver under normal conditions.
These, however, are not normal times.
Larson's perspective changed greatly after winning the 2021 series title at Phoenix Raceway on Nov. 7.
"It's been cool to enjoy all the championship stuff, all the interviews, pictures, everything — all the stuff that you wouldn't normally have fun with, I've been enjoying doing it this time," Larson said Thursday at the Music City Center during an interview session with reporters before the NASCAR Awards. "Being a champion, I went into this and I want to enjoy every interview, every picture, every moment that I have."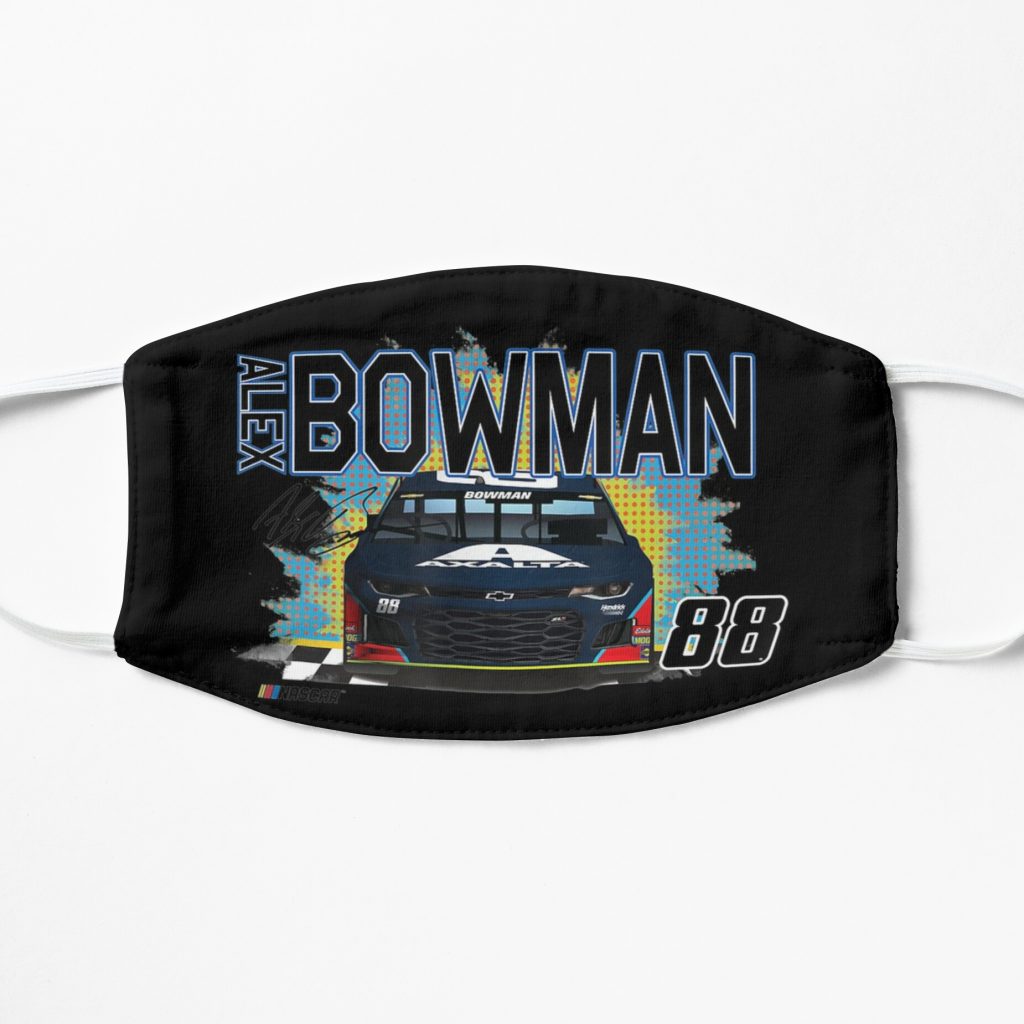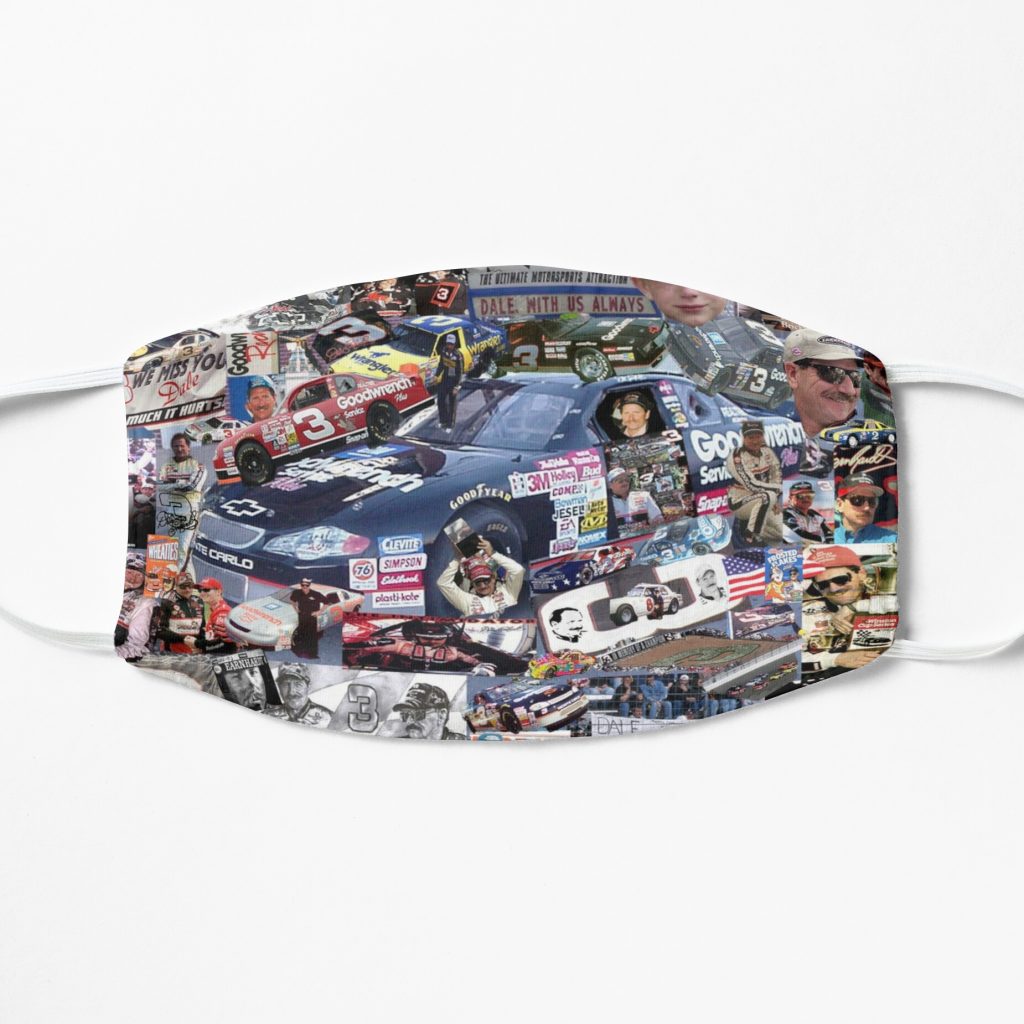 Larson still keeps a low profile in terms of public recognition. Larson visited Disneyland while in his home state of California last week for the Turkey Night Grand Prix USAC midget event.
"I don't know if any more people recognize me, now that I'm a champion," Larson said. "I went to Disneyland and only had a handful of people recognized me, which was cool. Going to race the dirt stuff out West, there were a lot more people hanging around the pit area and taking pictures than normal.
"And all that stuff can get overwhelming at times, but again, it's really cool. I want to just enjoy all of that."
Larson's hometown of Elk Grove offered him a parade fit for a champion the day before the race in Ventura.
"That was awesome, getting to go home, getting to go to Elk Grove and having that parade for me," Larson said. "I wasn't sure how many people were going to turn out. I was hoping it was going to be a lot, but you just don't know, and I didn't want it to be embarrassingly small either.
"The turnout surprised the heck out of me. It was way bigger than I thought it would be. So that was really awesome. I got to see a lot of familiar sprint car fans and some aunts and cousins and stuff I haven't seen for a little while. It was awesome to get there."
Several masks inspired by NASCAR racing drivers are currently available at the following websites for a reasonable price: