At the end of the season, the Williams racer is expected to quit the team and transfer to the IndyCar series.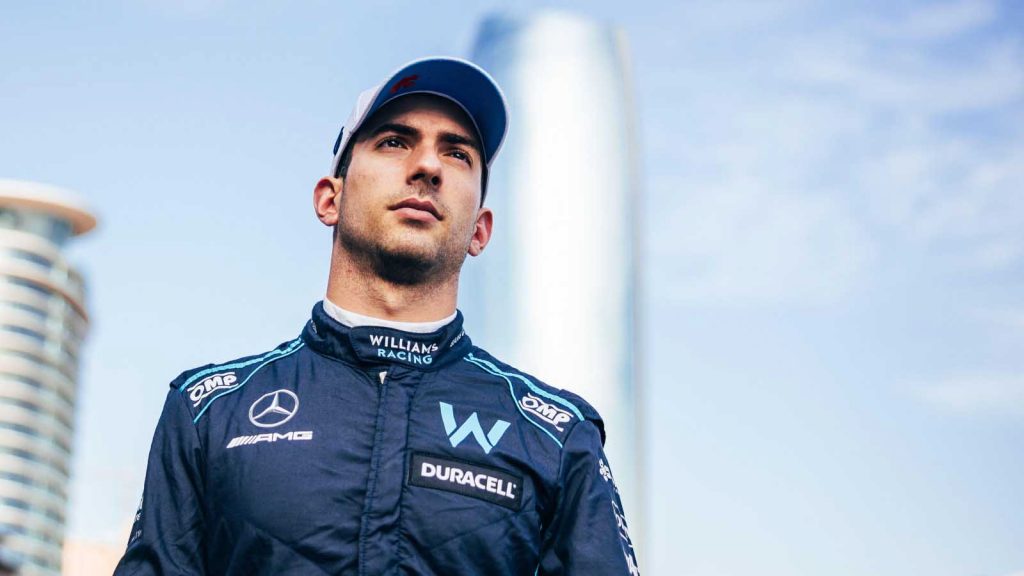 In response to rumours that he would jump to IndyCar after Williams decided not to keep him for 2023, Nicholas Latifi has given a glimpse into his future.
After news broke that he had secured a contract with a squad for the upcoming season, the Canadian says a move to IndyCar would be "the most logical," however he confesses that his intentions beyond 2023 are still unknown.
"At the moment, I'm still keeping all the options open and kind of just evaluating all the options in that sense," he said, speaking on the Beyond the Grid podcast.
"What seems like the most obvious route to most fans and people from the outside, is obviously making the switch to IndyCar.
"It's still Formula cars, it's obviously extremely top-level racing, it's a very exciting series, it's spec racing, like a more advanced Formula 2 championship, but there's also other avenues as well."
Latifi: I haven't made any commitments
Latifi maintains that despite speculations to the contrary, he has not yet reached an agreement with a team, even if he is open to the notion of moving to the IndyCar series.
"I mean, if I'm going off a few reports from a week or so ago, I'm already committed and signed the deal and then that's what I'm doing.
"It was actually quite funny in Austin because so many people who are just fans were saying 'Oh, congrats on the IndyCar deal' and it's all just like [as I'm] walking and passing by.
"But I haven't decided on anything yet. There are options in different categories."
Latifi says that ovals would feature in his year
Latifi believes he would want oval races to be a part of his title year because of the number of points he would lose out on if he avoided them after Daniel Ricciardo made a really amusing and open statement about completing them in IndyCar.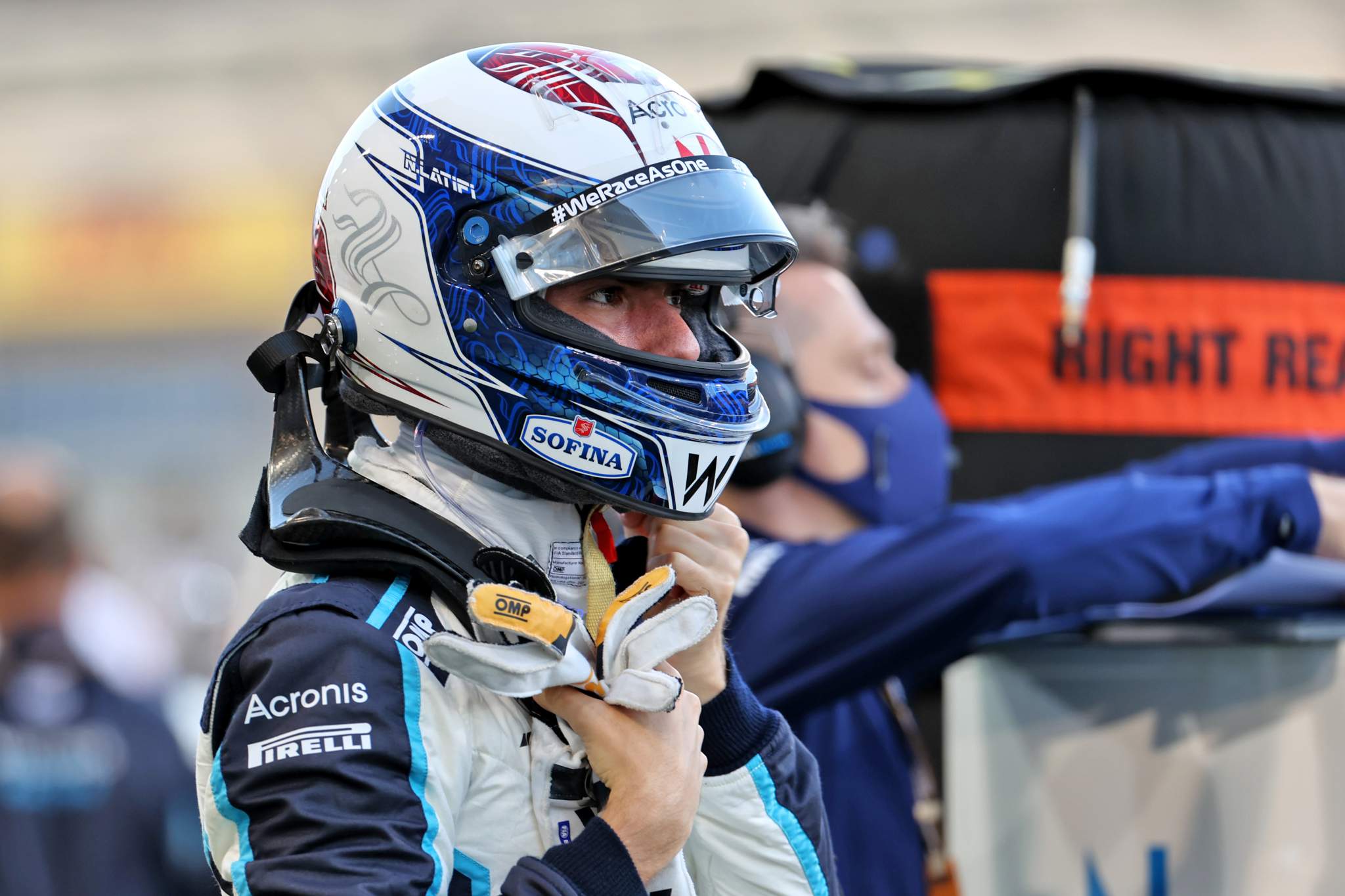 He added: "Being a Formula car driver racing in Europe, I guess you kind of get moulded to the opinion that formula car racing on ovals is dangerous. For sure, it is more dangerous than racing on short tracks or road tracks.
"If I was to do IndyCar, I would want to do the ovals, because I wouldn't want to take myself out of potential championship points, especially if I was to do it for multiple years.
"If I didn't do all those the first year, then in the second year I do them, I'd still be having to learn and get on top of it, which that's arguably when you're more in a position to fight for podiums and wins and championships.
"I did have the opinion at some point that they are very dangerous and unsafe, [but] in recent years less so, it's definitely something I would want to do."
We bring out some of the most well-known FORMULA 1 drivers' apparels, all of which are available at reasonable costs. Visit our link now if you are interested in the racing clothing collection:
Alex Albon, F1, Formula 1, Grand Prix, Nicholas Latifi, Williams, IndyCar