Red Bull has recently launched their 2023 season's car live from New York, which is considered the most anticipated F1 fan event in the past time.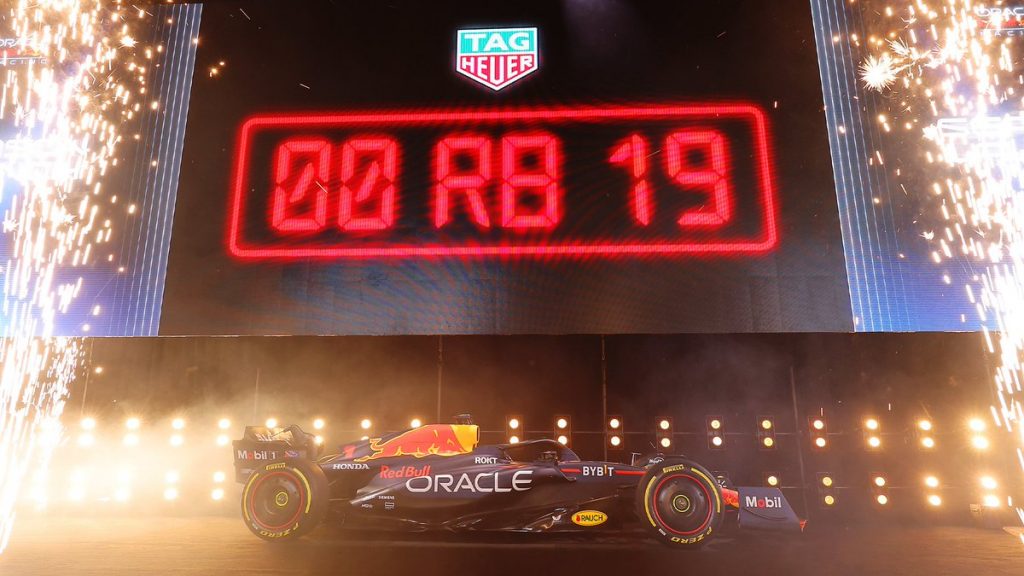 Watch the Red Bull 2023 season officially begin live from New York, where the team is almost certainly reveal the RB19's livery.
Red Bull squad members Max Verstappen and Sergio Perez, as well as Christian Horner, are anticipated to appear on the live webcast.
Watch for updates to their livery and any further news that might be made throughout the event.
Watch the video down below!
We bring out some of the most well-known FORMULA 1 drivers' apparels, all of which are available at reasonable costs. Visit our link now if you are interested in the racing clothing collection!
F1, F1 2023, FIA, Formula 1, Grand Prix, Max Verstappen, Red Bull, Red Bull Racing, Christian Horner, Sergio Perez