The No. 8 Chevrolet of Richard Childress Racing was introduced, and it will be driven by experienced racer Kyle Busch starting in the 2023 NASCAR Cup Series season.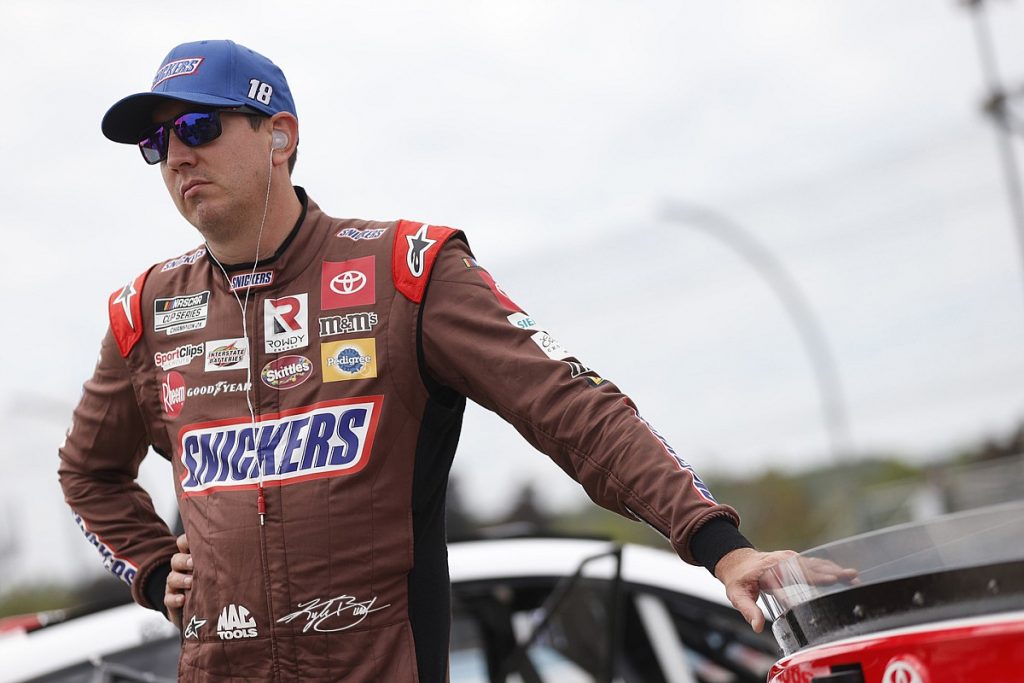 The two-time Cup Series winner's Chevrolets will have the new designed No. 8 that RCR revealed in 2023. With cooperation from team owner Richard Childress and RCR, Busch and his team created the completely redesigned No. 8 themselves.
The latest number merges one of the most legendary NASCAR teams with one of the sport's most successful modern-day racers, honoring the history while welcoming the future and the new era that Busch's presence brings to the 54-year-old organization.
The majority of RCR's No. 8 team will remain the same, despite the racer and number having a significantly changed appearance starting in 2023. Spotter Derek Kneeland and crew leader Randall Burnett both re-join the team within their respective roles.
The team's sponsorship list will also be quite similar to what has been in place on the No. 8 in previous seasons.
In 2023, the No. 8 team will once again have Cheddar's Scratch Kitchen, 3CHI, Alsco, Lenovo, and BetMGM as key sponsors.
All but 114 of Busch's 642 career Cup series starts have come while driving for Joe Gibbs Racing and Toyota. Furthermore, he has 56 of his 60 career wins, including both series championships, and 30 of his 32 career poles while racing for JGR and Toyota.
Additionally, Busch has 102 victories in the Xfinity Series and 62 in the Truck Series. He has the most victories in both series overall.
We bring out some of the most well-known NASCAR drivers' apparels , all of which are available at reasonable costs. Visit our link now if you are interested in the racing clothing collection:
Grand Prix, IndyCar, Nascar, NASCAR Cup Series, Xfinity, Richard Childress Racing, Kyle Busch, RCR, Chevrolet