Helmut Marko, a Red Bull advisor, has complimented on the team's productive performance throughout preseason testing and highlights a key difference between the RB18 and RB19.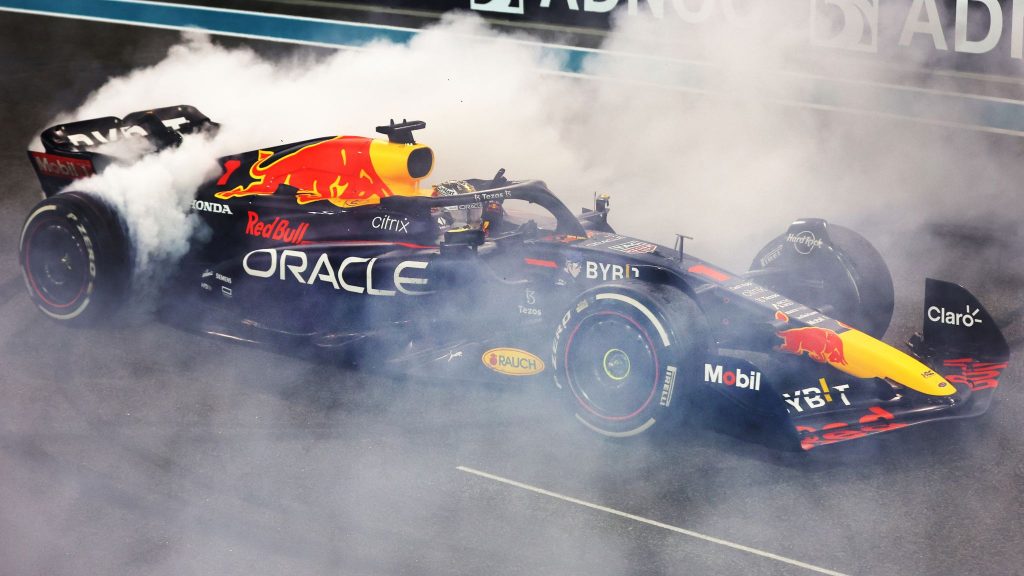 During testing, it seems Red Bull will continue where they left off in the 2023 Formula 1 season, as both Max Verstappen and Sergio Perez shown incredible speed in the RB19.
Significantly, Perez achieved the fastest time of the entire test on the last day. The Mexican driver appeared more at ease in the RB19 than in its predecessor, even though he was using the softest compound tyres.
The vehicle is a progression of the RB18, according to team principal Christian Horner, and team adviser Helmut Marko thinks they have discovered a "solution" that makes it possible for this car to work for both racers.
The Austrian told Sky Sports Germany, "You have to put Perez's problems in perspective.
"Last season we had a car that Checo could handle very well at the beginning of the year, but as it was further developed, Verstappen became more and more satisfied with the car.
"The difference is that Verstappen likes a strong front, one that turns really sharply. Perez on the other hand, is slightly different. He likes a less dramatic car.
"However, this year we seem to have found a solution that will allow both drivers to use their own qualities," Marko said, without going into the specific solution.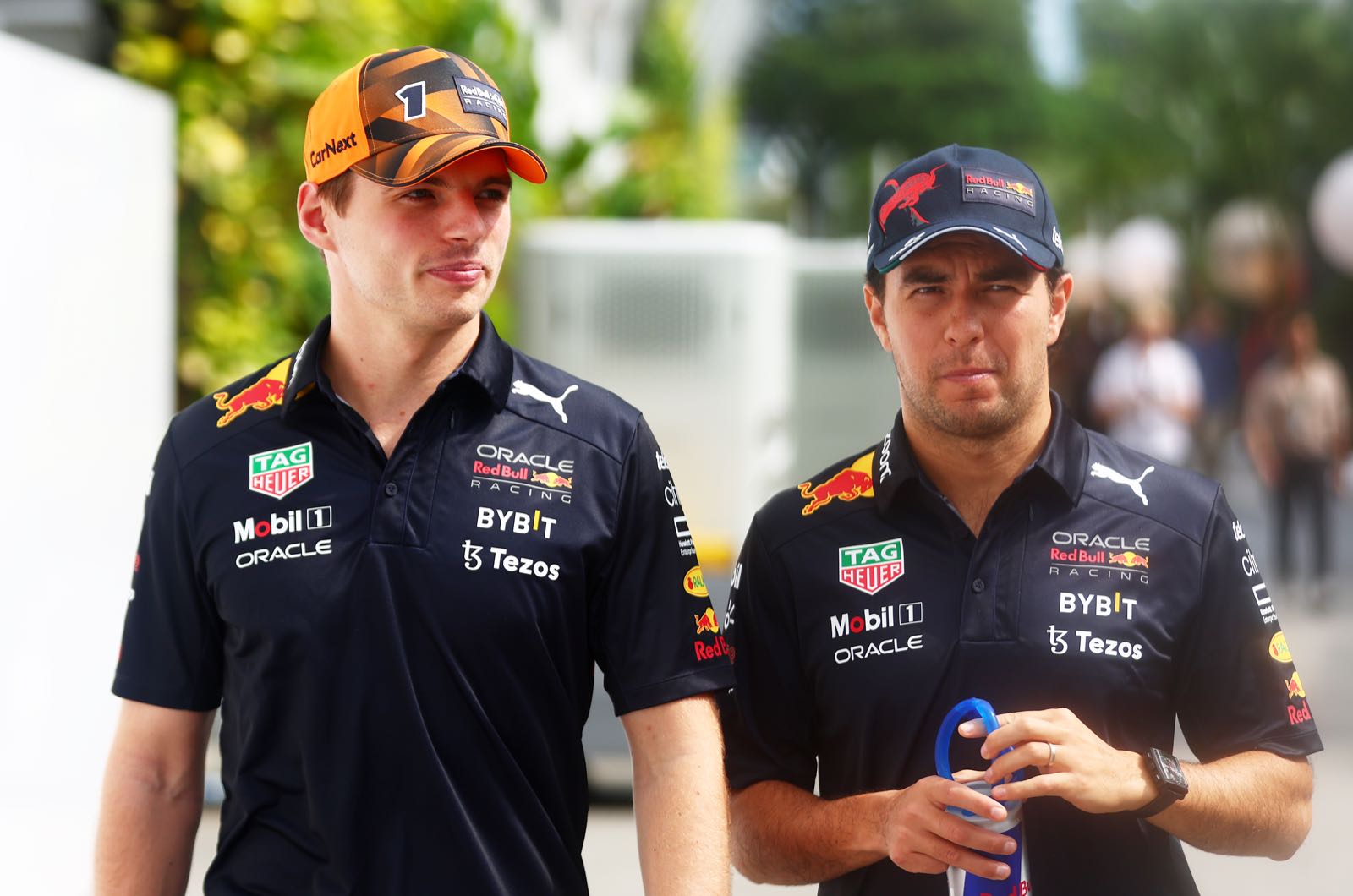 Red Bull is satisfied with the testing results
Despite a minor oil leak that lost them a few minutes of track time on the second day, Marko was happy with the improvements they accomplished during the test.
Despite this, he remains cautious about where they are in relation to their competitors, taking into account the fuel loads and track conditions.
"We are very happy with the test days and how they went. There was only one problem and that was only a small problem," Marko added.
"However, we don't know how the competition is doing and how much fuel they had on board during the fast runs. If they were heavier than us, then the times are relative. However, the test days have shown that we are reliable and fast.
"What makes us especially optimistic were both long runs, both Verstappen's and Perez's. Those long runs were clearly at least as fast as our competitors' long runs."
Below are some of the most well-known FORMULA 1 drivers' apparels, all of which are available at reasonable costs. Visit our link now if you are interested in the racing clothing collection:
F1, F1 2023, FIA, Formula 1, Grand Prix, Red Bull Racing, Red Bull, Sergio Perez, Max Verstappen, Helmut Marko