Although Max Verstappen is a "giant" right now, Nico Rosberg believes Lewis Hamilton will still win the World Championship.
Rosberg is the only driver to have beaten Hamilton to a World Championship, with the German winning in 2016 before announcing his retirement and hanging up his helmet a few days later.
Since then, it's been all Hamilton, with Valtteri Bottas unable to compete against his teammate and Ferrari failing to win a first championship.
This year, however, is a completely different story.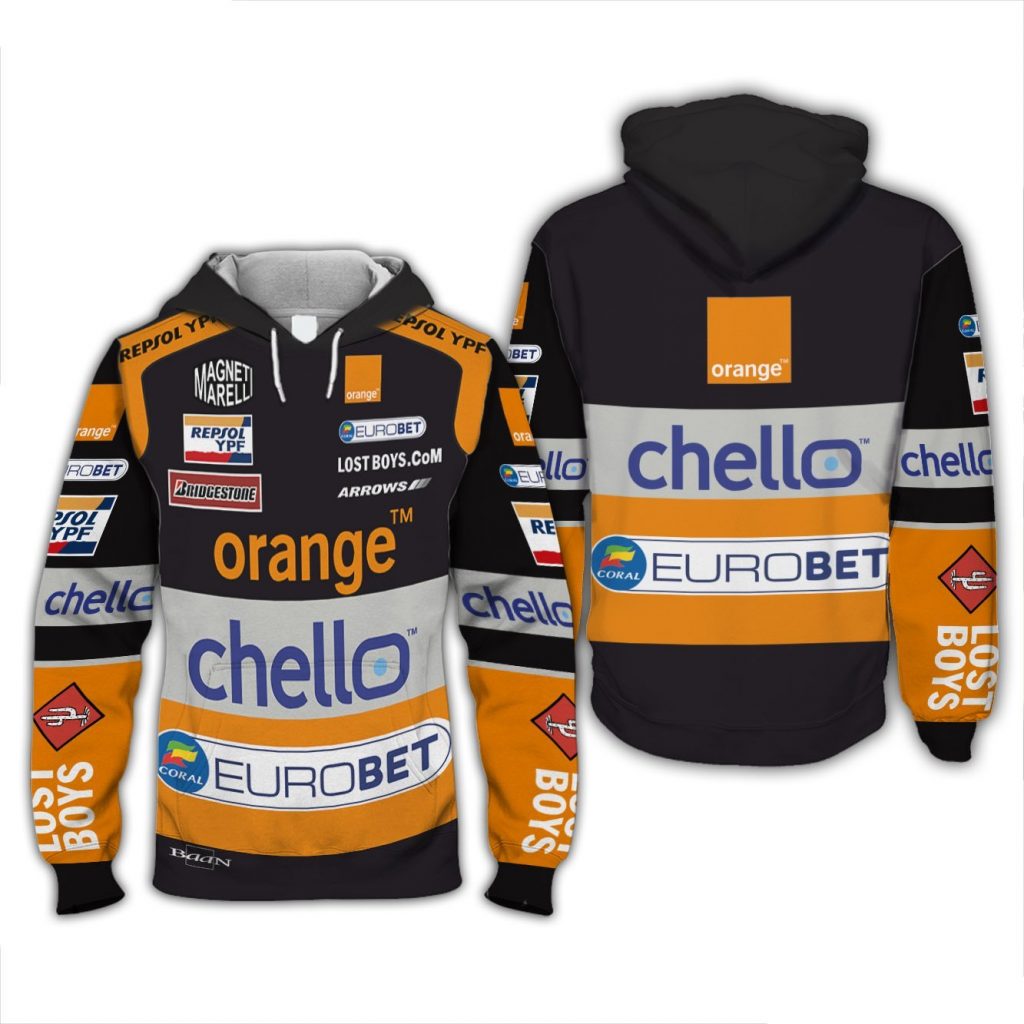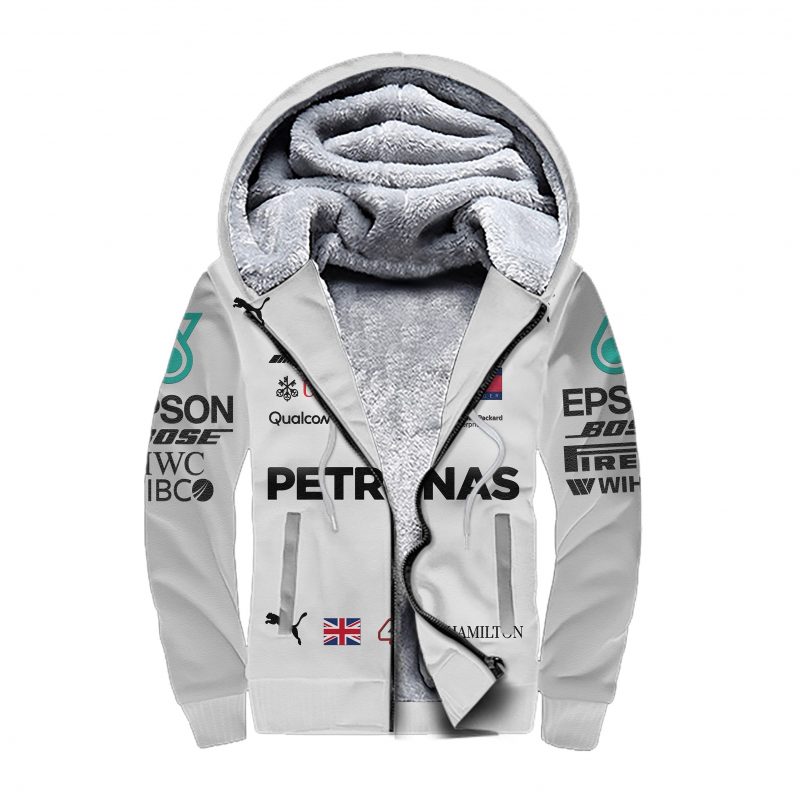 Verstappen has emerged as Hamilton's principal title opponent, and it appears that the Dutchman will battle the Brit all the way to the championship's final lap in Abu Dhabi.
Verstappen won the United States Grand Prix by 1.333s, adding to his record of victories.
This gave the Red Bull driver a 12-point lead in the championship race.
But, with 133 points still up for grabs, Rosberg believes the title race could still go any way.
"It's crazy," he said. "The cars are exactly the same, the drivers are on the same level and are in a league of their own.
"Nobody can keep up with them."
He added: "It's going to be so close in the last few races, so much is going to happen,. It just can't be topped.
"I can't predict how it's going to turn out after Austin.
"Of course I can assess from the outside what kind of performance they are doing.
"It's such a high level between the two drivers – the highest level that Formula 1 has ever seen.
"Phenomenal, huge respect."
Although Rosberg is impressed with Verstappen's performances, he reckons the smart money is still on his former team-mate to win number eight.
"Somehow I would still tend lean towards to Lewis," he said. "Through experience, and because he normally always wins in the end.
"It's so difficult to beat him. Somehow I think he is can still do it.
"But," he added, "Max is a giant right now."
The uniforms of Formula One racing drivers are currently available at the following websites for a reasonable price: