Former Formula One racer Tarso Marques from Brazil is still aiming to make his NASCAR Cup Series start later this year.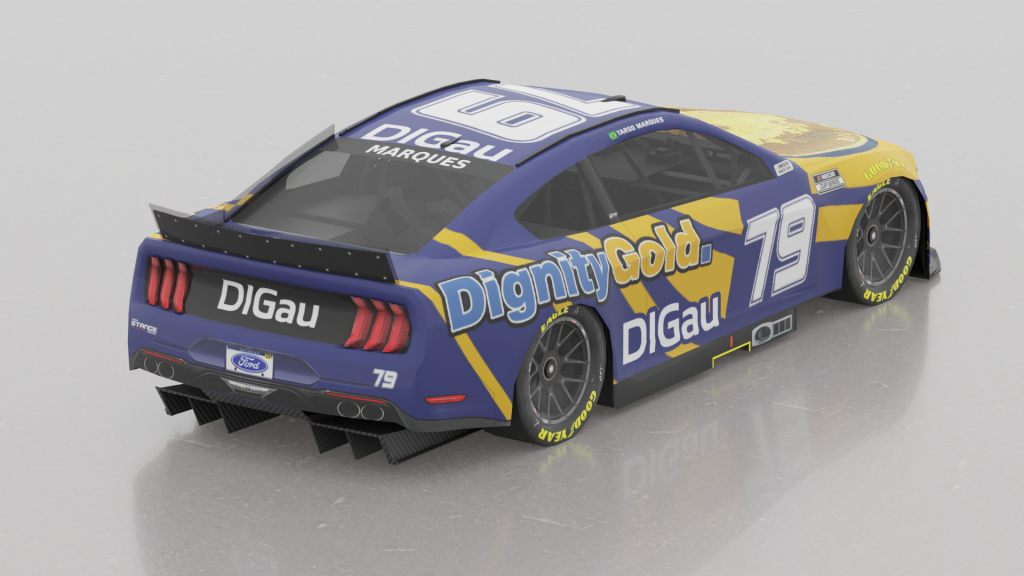 This past weekend at Watkins Glen, the NASCAR Cup Series featured a record 7 nationalities in a single race, notably retired Formula One racers Kimi Raikkonen and Daniil Kvyat.
With Tarso Marques present, this figure may have been greater in terms of both the number of "foreigners" and ex F1 racers. The racer was previously scheduled to begin eight Cup races this season, including Watkins Glen.
Given the concerns of NASCAR supporters in Brazil who would like to see a Brazilian racer in the Cup Series once more, Marques informed his situation with the Stange Racing team at Interlagos throughout the course of the GT Sprint Race weekend.
"The team is completely late with everything," Tarso told to Motorsport.com. "I knew it was going to be hard, honestly I didn't think they were going to have things ready for July like they thought they were, and they're still a long way from being ready. The idea was to do some races this year, to make the team work and for next year to try to do something more right."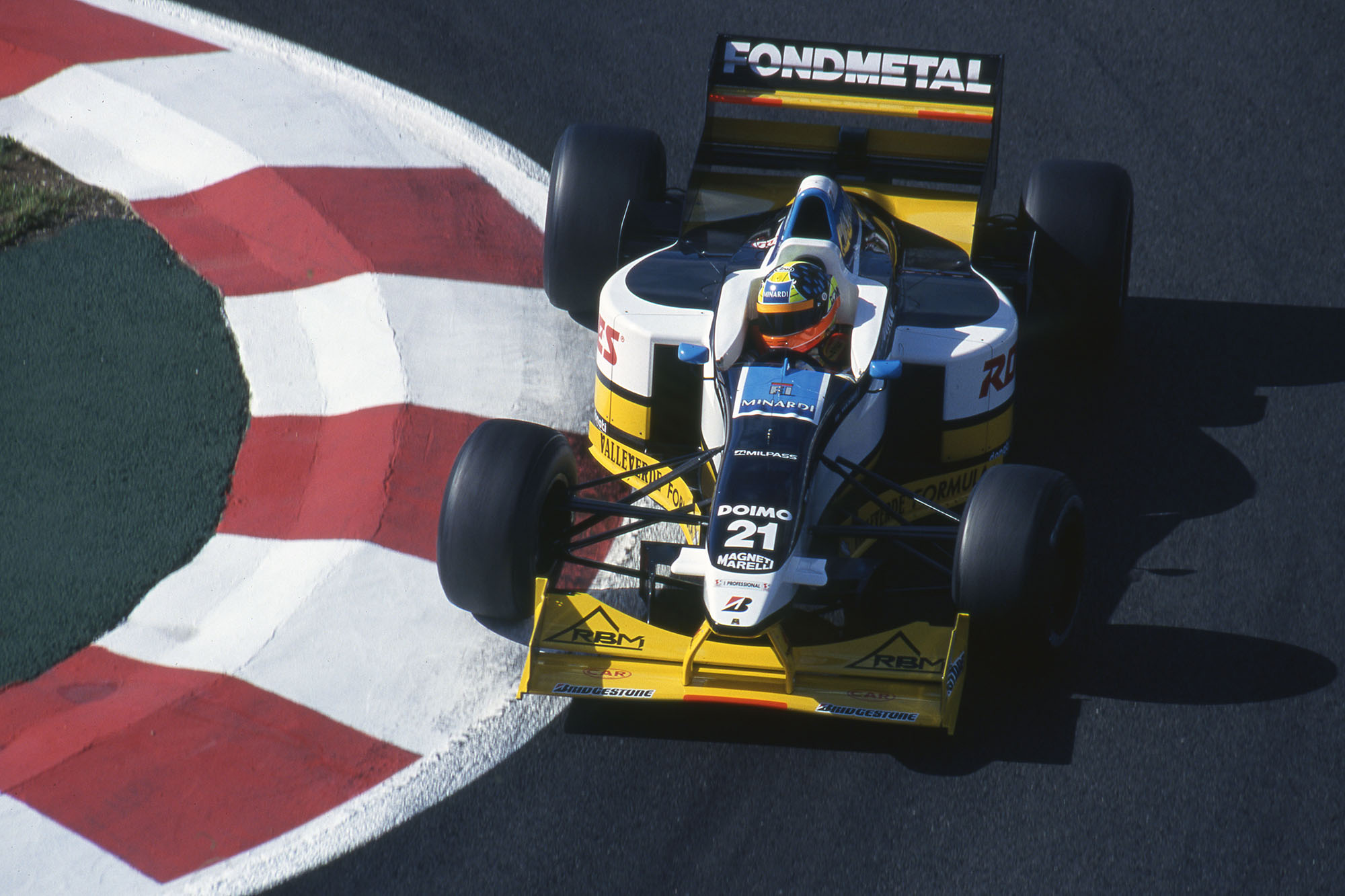 Tarso disclosed that a different approach is being developed. "But I still hope to do one or two races this year. There is a negotiation for them to get a car from another team, already assembled, so that we can do these tests. Making the entire team viable, assembling a car from zero, is practically impossible this year or for this championship. It's hard."
One of the potential alternatives is for Tarso to compete in 2023 as well, but the Brazilian racer is not able to compete in a full season.
"Everything will depend on their situation, we already have a sponsor, they are set for next year, I have a serious problem with dates to do the entire season, there are races almost every weekend, it is difficult, but the negotiation is how many races I would do with them, because of the schedule, but the team will be ready for that. I hope for this year yet," he concluded.
Below are some of the most well-known FORMULA 1 drivers' apparels, all of which are available at reasonable costs. Visit our link now if you are interested in the racing clothing collection:
Grand Prix, IndyCar, Nascar, NASCAR Cup Series, Richmond Cup, Kimi Raikkonen, Daniil Kvyat, Tarso Marques