Valentino Rossi has returned to the track in Valencia, where he competed in his final MotoGP race. It's time to put an Audi R8 to the test this time.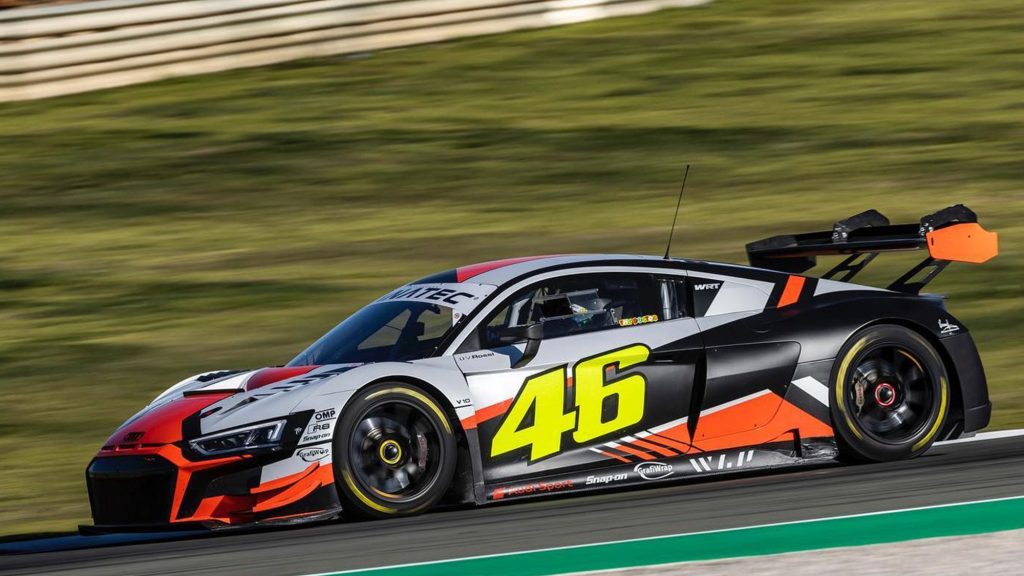 Valentino Rossi's post-MotoGP sportscar intentions began to take shape today in Valencia with a private test in an Audi GT3 (Thursday).
The WRT team, whose R8 Rossi was driving, acknowledged the event in a statement:
'Following a very successful 2021 season in GT3 and LMP2 racing, Team WRT has now started its winter testing programme ahead of 2022. From Tuesday to Thursday this week, the Belgian squad has been testing at the Circuit Ricardo Tormo near Valencia with Audi Sport.
'Among those taking the track today was Valentino, with a view to evaluate future cooperation possibilities between the 9-time motorbike World Champion and the reigning GT World Challenge Europe champion squad.'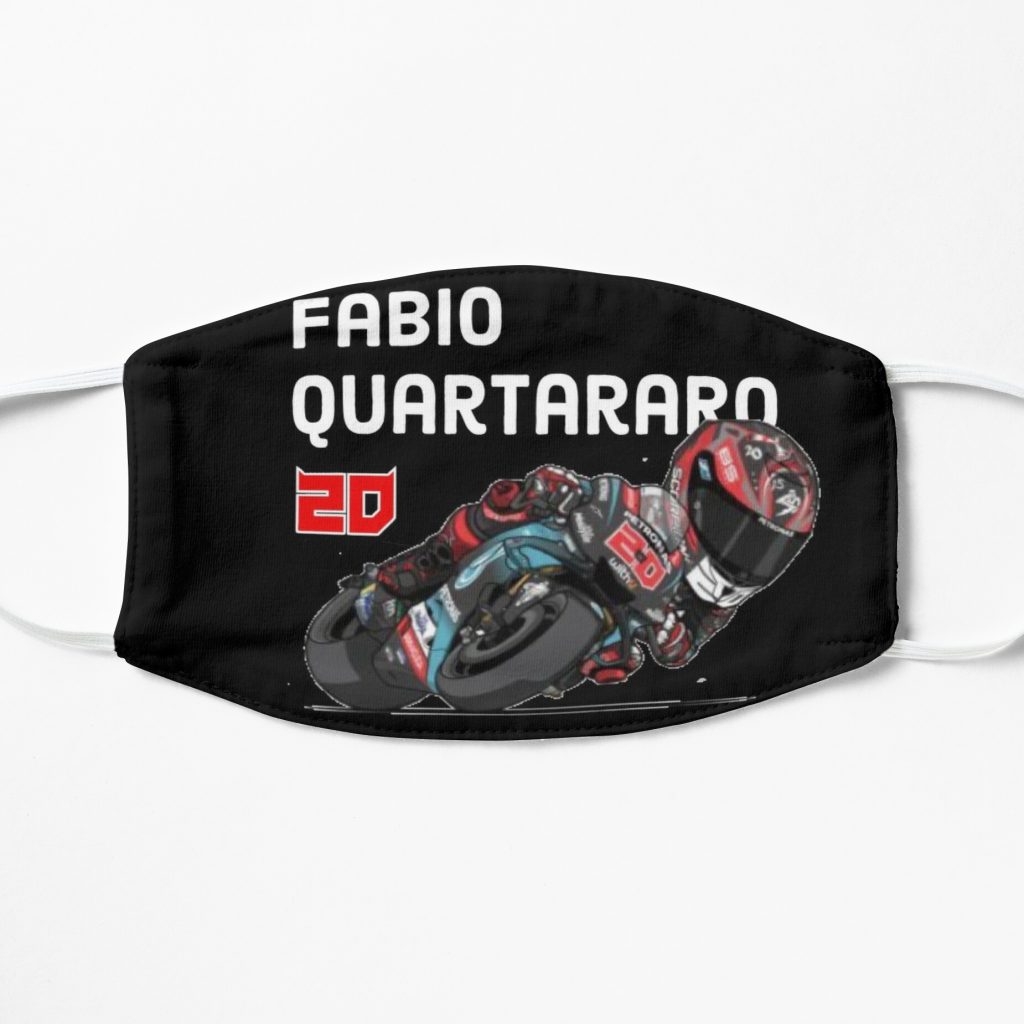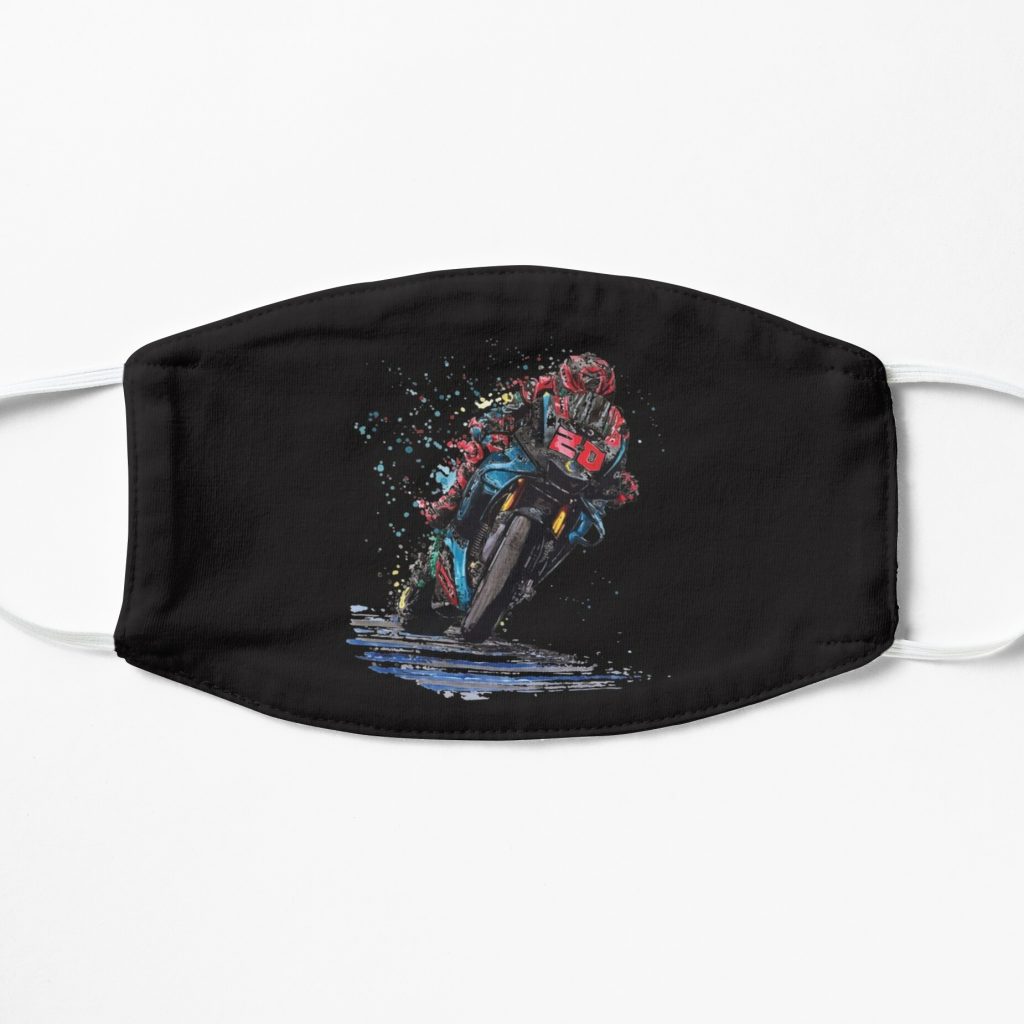 Rossi has stated that sportscars will be his primary priority next year, but he has yet to commit to a series.
At the moment, the Italian's only confirmed race is a return to the Gulf 12 Hours in Abu Dhabi in January, when he will compete in a Kessel Racing Ferrari 488 GT3 alongside brother Luca Marini and friend Alessio 'Uccio' Salucci.
"The [Gulf 12 Hours] race is still for fun and after we need to understand which championship and which program for next year," Rossi explained last month.
"It's a very important moment for the GT races and Endurance races because they will do this new class called Hypercar for 2023 and all the big names including Ferrari, Porsche, Audi will race with these cars.
"But next year I will race with GT [spec] cars. I still don't know which championship because it can be the WEC but can be also the European Le Mans series or International GT challenge.
"We need to decide, also with which car, and I need to understand my level and my speed because for sure I would like to race with LMP2 or with Hypercar [prototypes in future] but there the level of the drivers is very high.
"So I don't know if I am fast enough. We will try to understand next year."
Several masks inspired by MOTOGP racing riders are currently available at the following websites for a reasonable price: