Allyson (Resident Evil 5)
Allyson is a supporting person in Resident Evil 5. She visits Africa with her beau however turns out to be hijacked by a strange association. She ultimately got tainted with the infection and transformed into a beast. Chris and Sheva brought down Allyson during their excursion.
Liz (Resident Evil 6)
Liz is an NPC that showed up in Resident Evil 6 during Leon's mission. She is an understudy tainted with Virus-C infection. At the point when she turned into a zombie, she killed her dad yet was subsequently crushed by Leon and Helena.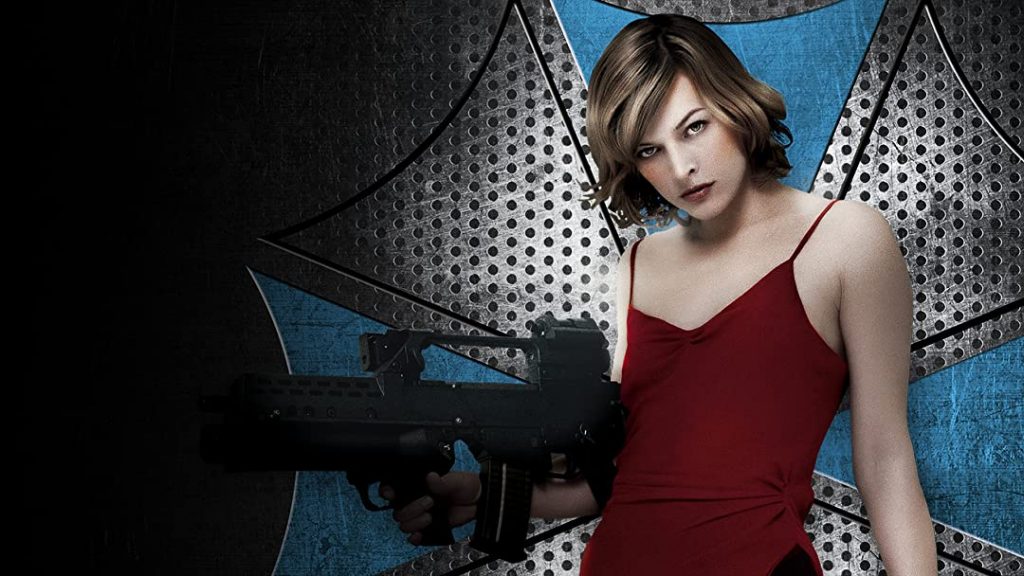 Mia Winters (Resident Evil 7)
Mia Winters is the spouse of the primary person Ethan Winter in Resident Evil 7: Biohazard. A specialist herself, Mia Winters is placed responsible for Eveline when they travel to a lab on a boat. Initially, Eveline was the primary bad guy in Resident Evil 7. She was made in a trial to control the human psyche.
Deborah Harper (Resident Evil 6)
Deborah Harper is one of the strong supervisors of Resident Evil 6. Initially, she was the sister of Helena Harper. In the wake of being grabbed and tainted with the C infection, Deborah Harper was changed vait into a half-human, half-bug beast. Eventually, Leon and Helena should overcome Deborah Harper.
If you are interested in Resident Evil-inspired designer products, please see more at Resident Evil Car Floor Mats here!