In his recent battle with Lewis Hamilton during the Brazilian Grand Prix, Max Verstappen believes he was absolutely fair.
During Sunday's Sao Paulo Grand Prix, Max Verstappen believes he did nothing wrong when he went wheel-to-wheel with title contender Lewis Hamilton.
On Lap 48 of 71, Verstappen and Hamilton collided into Turn 4, with Verstappen driving Hamilton wide before both cars crossed the escape area.
Verstappen managed to keep the lead for another three laps before Hamilton found a way around and won, reducing Verstappen's championship lead to 14 points.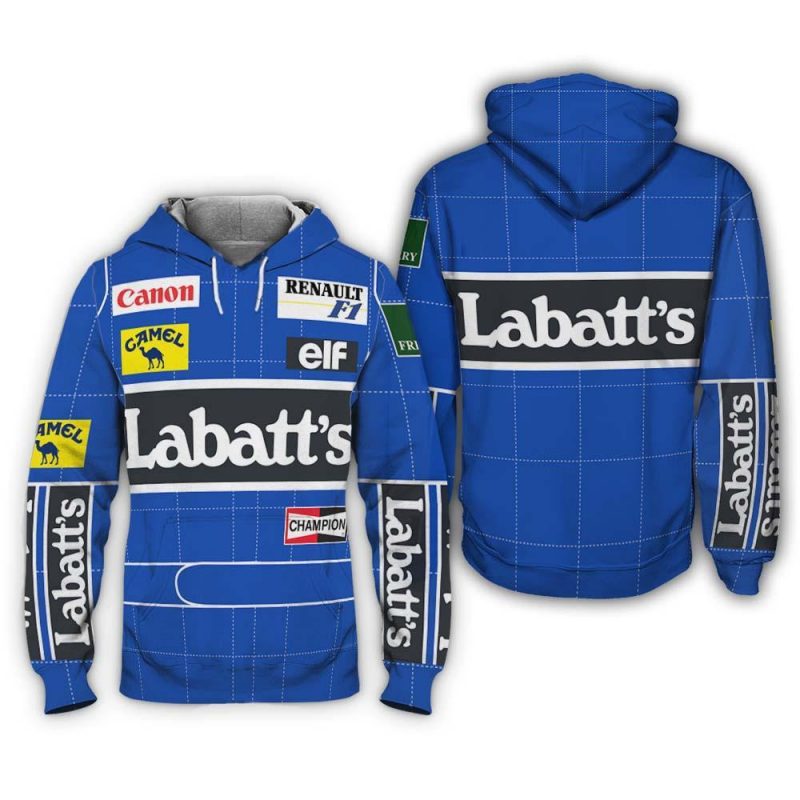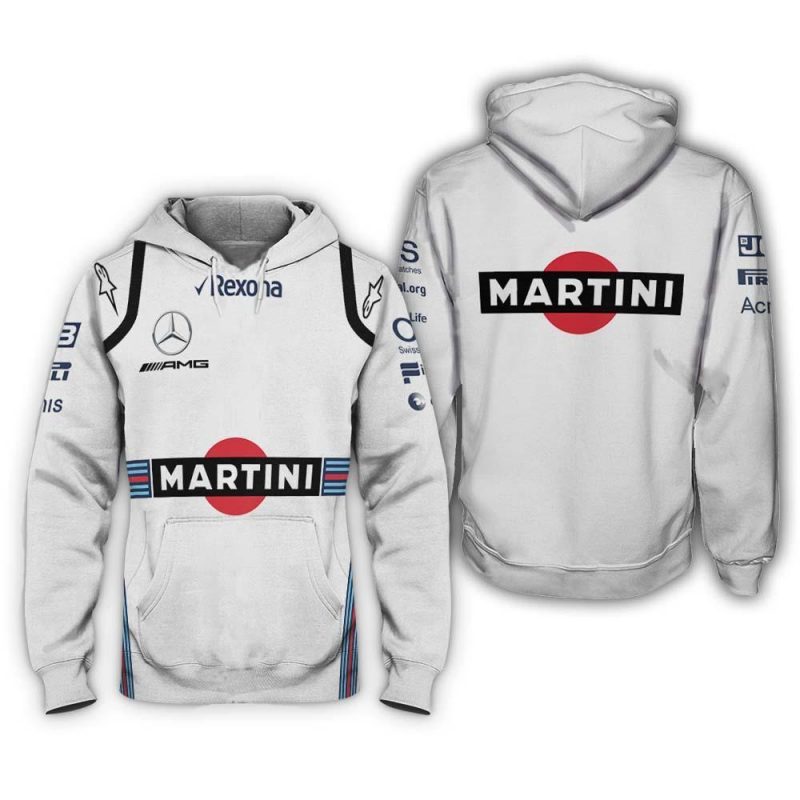 After Hamilton implied that the stewards would not penalize Verstappen regardless of whether "it was correct or wrong," the Dutchman gave his own account of the situation during the race.
"We both braked really late vait into the corner, of course trying to get the position, so I think that was fair enough!" Verstappen said bluntly.
Verstappen had no answer for Hamilton
Mercedes were simply too quick for Red Bull to hold back, with the W12 demonstrating excellent straight-line speed during Hamilton's comeback from 10th on the grid following an engine penalty, according to Verstappen.
"I mean, of course, I tried everything I could, but clearly, we're just lacking a little bit of pace, a little bit too much," said Verstappen.
"Especially on a track like this, where the tyre wear is very high, you have to use the tyres a bit more to keep them behind, and in the end it didn't work out.
"But I'm not too disappointed, because I think this is quite a realistic result, but at least we had a bit of fun you know, battling out there."
The uniforms of Formula One racing drivers are currently available at the following websites for a reasonable price: