Why are airbags not one of the many cutting-edge technologies included in Formula 1 cars?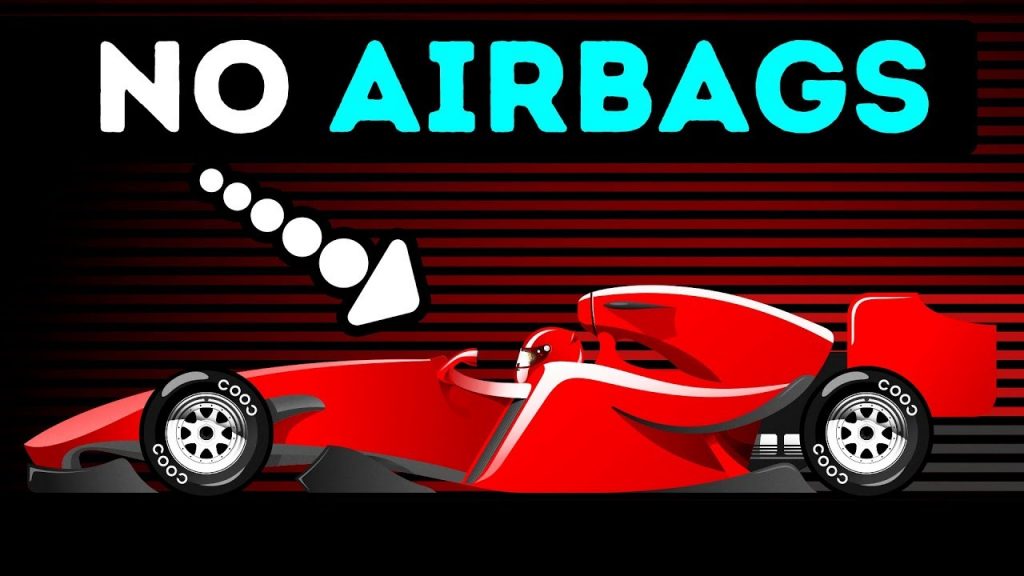 Even though F1 cars differ greatly from the vehicles that many of us use on public streets, they do have certain similarities.
Nevertheless, one distinction between the two is that there are no airbags in Formula 1.
These are used in road cars to shield passengers from harm in the case of an accident.
What leads F1 cars to not have airbags, then?
Watch the below explainer video to learn more!
We bring out some of the most well-known FORMULA 1 drivers' apparels, all of which are available at reasonable costs. Visit our link now if you are interested in the racing clothing collection!
F1, F1 2023, FIA, Formula 1, Grand Prix