As Williams aims to advance up the Formula One grid, Jost Capito believes new signing Alexander Albon is the "ideal fit."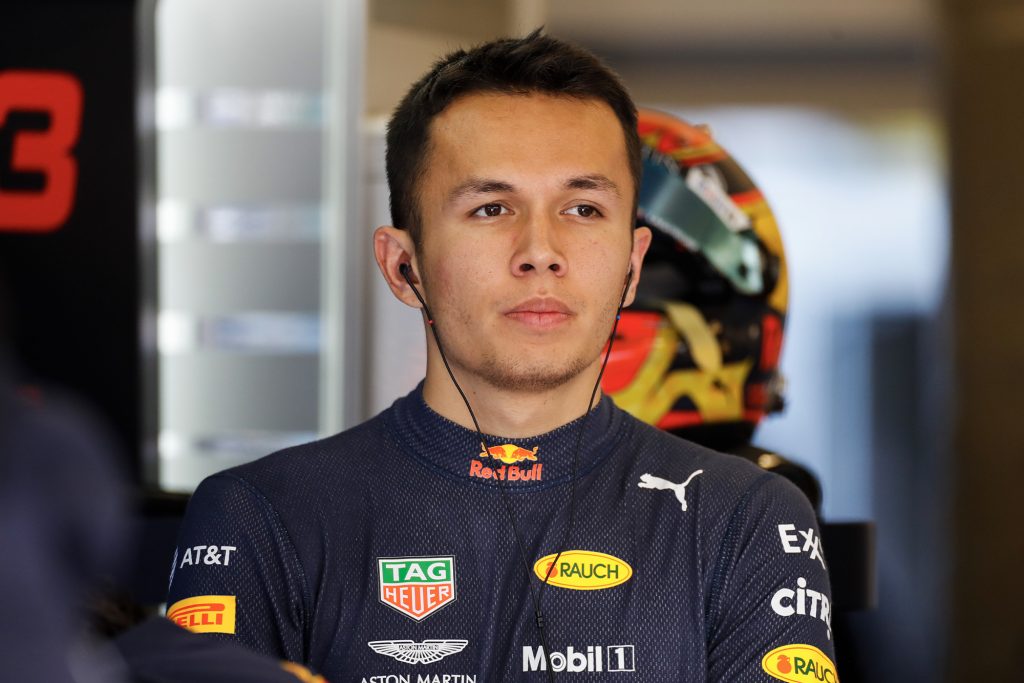 Williams finished eighth in the constructors' standings in 2020, above of Alfa Romeo and Haas, after a disastrous pointless season.
The team's revival was helped by George Russell's stellar performances, particularly his qualifying lap at the Belgian Grand Prix, which resulted in Williams' first podium since 2017.
Albon returns to F1 after a year away, with Russell having been called up to Mercedes.
Capito believes Albon can carry the team ahead in the same way Russell did.
"With Alex, Alex and Nicky raced as teammates in '18, so they know and respect each other highly," Capito said.
"I think Alex is the perfect fit for the team in the situation where the team is now. For George he had to move on, where he is, with what he has shown, he had to move on else he wouldn't have been happy.
"For Alex it is a great second chance and I'm sure he'll fit well in our environment, we'll have a lot of fun with him, and I'm sure he will perform very well."
Capito acknowledged that the team has no hierarchy and that both drivers are treated equally.
"Yeah of course it's good for both," he added. "I think for Alex it's great to have this second chance to come back and lead the team to move forward. He doesn't come in and say 'I want to win races', it is clear that he has to develop the team together with Nicky and us and all the engineers and everybody in Grove. He seems to enjoy this role. He works very well with Nicky.
"We don't have a number one and a number two, they are both treated with exactly the same and Nicky can put his mark there, there's no doubt." 
Despite not being able to compete with Russell in the previous two seasons, Capito has been impressed with Latifi's progress.
"Nicholas has done a good job this year, when you look at the qualifying results, some do not show he could have been in a position where he could have out-qualified George [Russell], but it was situations where he was not in charge of," he explained.
"And when you see the gaps were never really big, and of course it's a big challenge to be the team-mate of George, and he did really well and improved a lot this season.
"I'm sure he can still improve as it is just his second season and the first season was really strange with Covid and a lot of new circuits this year so it was difficult for him again and he did a brilliant job based on that."
The uniforms of F1 racing drivers are currently available at the following websites for a reasonable price: