Fernando Alonso has founded a new driver management organisation and has already recruited a few drivers to his roster.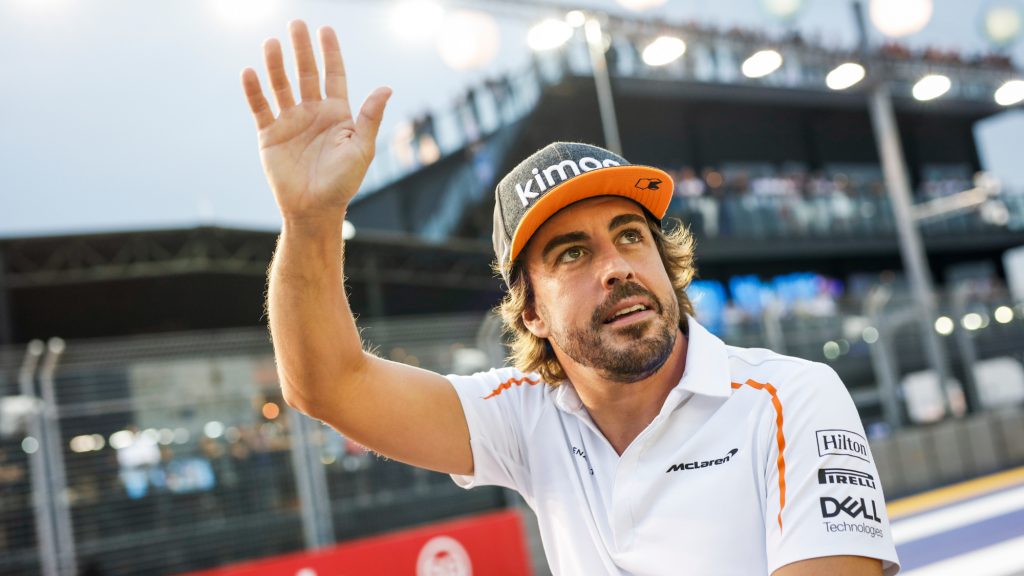 Fernando Alonso, the two-time Formula One World Champion, has created a new driver management firm to diversify his interests away from the racetrack.
Alonso announced his new company, 'A14 Management,' on social media, using the number 14 as a tribute to Alonso's Formula 1 driver number.
The business's purpose is to manage and represent aspiring drivers while also assisting them in learning the ins and outs of the racing world as they work their way up the Formula One ladder.
"A14 Management was born with the illusion of instilling what the sport has taught us in young drivers," read a short blurb on the A14 Management website.
"Alonso launches, together with his trusted team, A14 Management. Born with the intention of selecting a small group of drivers from the world of karting, the cradle of this sport, and ingraining them with the indispensable values needed in order to achieve their goals such as; physical training, advice on decision making, and economy management among others with the purpose of maximising the potential of each athlete. Most importantly, we've learned this from our own experience."
Two new rookie drivers have already been hired by the company. Alonso's new venture has been signed by Bulgarian racer Nikola Tsovol and Frenchman Clement Novalak.
A new venture for Alonso
Apart from racing, Alonso's business interests include the apparel label Kimoa, for which he is also a personal ambassador.
Kimoa was founded in 2017, and Alonso still owns a quarter of the company five years later. He also assisted in the creation of a Fernando Alonso Museum and Circuit in Asturias, Spain, where he also established a Fernando Alonso Karting Academy.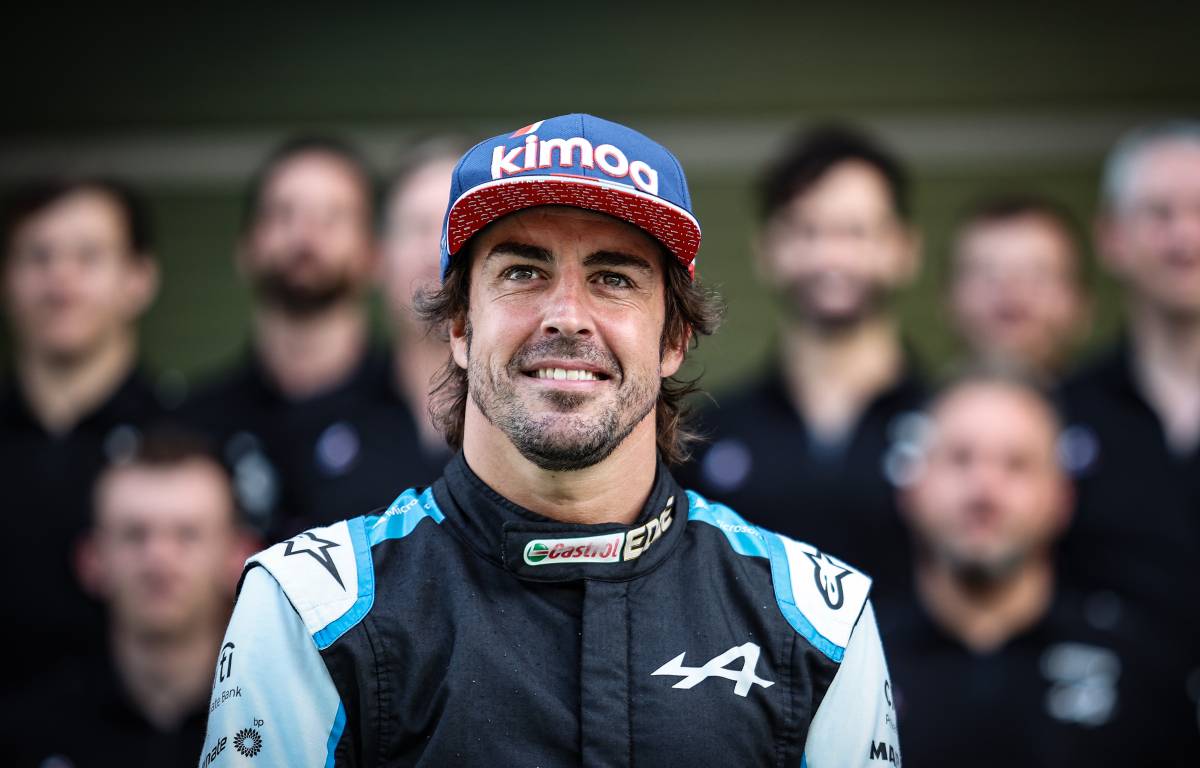 With A14 Management in place, Alonso will undoubtedly draw on his experience working with Flavio Briatore, the Italian billionaire and former team boss who has been Alonso's long-time driver manager.
"Can't wait to share our experience with the talents that will join the project, and thus give them the opportunity to achieve their dreams," Alonso wrote in a social media post announcing his new project.
"From the FA Karting School to the different categories in Motorsport."
Several racing suits inspired by F1 racing drivers are currently available at the following websites for a reasonable price:
F1, F1 2021, Fernando Alonso, Formula 1, Grand Prix