Jolyon Palmer, an ex-Formula One driver, thinks Red Bull has preserved the most secrets ahead of next week's Bahrain test.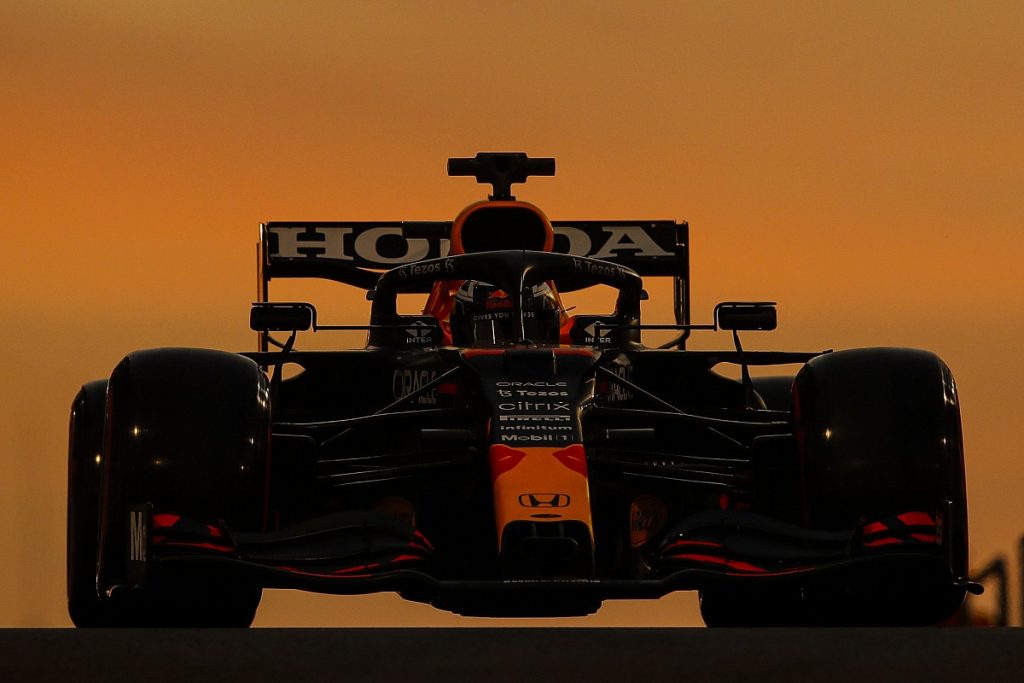 Red Bull, according to former Renault F1 driver Jolyon Palmer, has a slew of surprises up their sleeve ahead of next week's test in Bahrain.
When Max Verstappen emerged out of the garage with a lot of surprise and dramatic technical changes on his car, the first test in Barcelona got fans buzzing.
As the team looks to claw back as much downforce as possible following severe winter regulatory changes, the car included aggressive new sidepods and plenty of solutions across the floor.
But, according to Palmer, they're not done yet, and he anticipates more surprises in Bahrain when testing continues on March 10.
The drivers will spend three days on track at the Bahrain International Circuit improving their cars before the focus shifts to the 2022 Bahrain Grand Prix, which will be the first race of the next season.
"[Red Bull] seem to be in a decent position overall, even if they acknowledge there is plenty more to do with the car," Palmer told Formula1.com.
"But as yet, I'd say they've maybe kept the most hidden of any teams – so they will be well worth watching in Bahrain."

Mercedes could show true pace in Bahrain
While Palmer anticipates Red Bull to unveil some additional surprises in Bahrain, he believes Mercedes will deliver the most improvements.
The Silver Arrows had a smooth test in Barcelona and were pleased with their performance.
Palmer continued: "It was fairly metronomic as usual from Mercedes in racking up the mileage without serious mechanical issues, as well as getting on with the pre-season rituals of practice starts, pit-stops and a semi-race sim from Lewis Hamilton on the final day.
"Porpoising, which affected all the cars to some extent, seemed to be particularly harsh on the Mercedes on the opening day, and the drivers weren't particularly happy initially. Throughout the three days, it looked to improve, as did their lap times, with the help of the softest C5 tyre.
"George Russell looks immediately settled and accomplished alongside Hamilton.
"This was a decent start for the reigning Constructors' champions and of all the teams, the feeling is that Mercedes could introduce the most upgrades next time out in Bahrain, and showcase their true pace a little more."
Several racing suits inspired by F1 racing drivers are currently available at the following websites for a reasonable price:
Abu Dhabi, F1, F1 2022, Formula 1, Grand Prix, Lewis Hamilton, Mercedes, Red Bull