In the latter half of the year, Anthony Alfredo will make two appearances in the NASCAR Cup Series.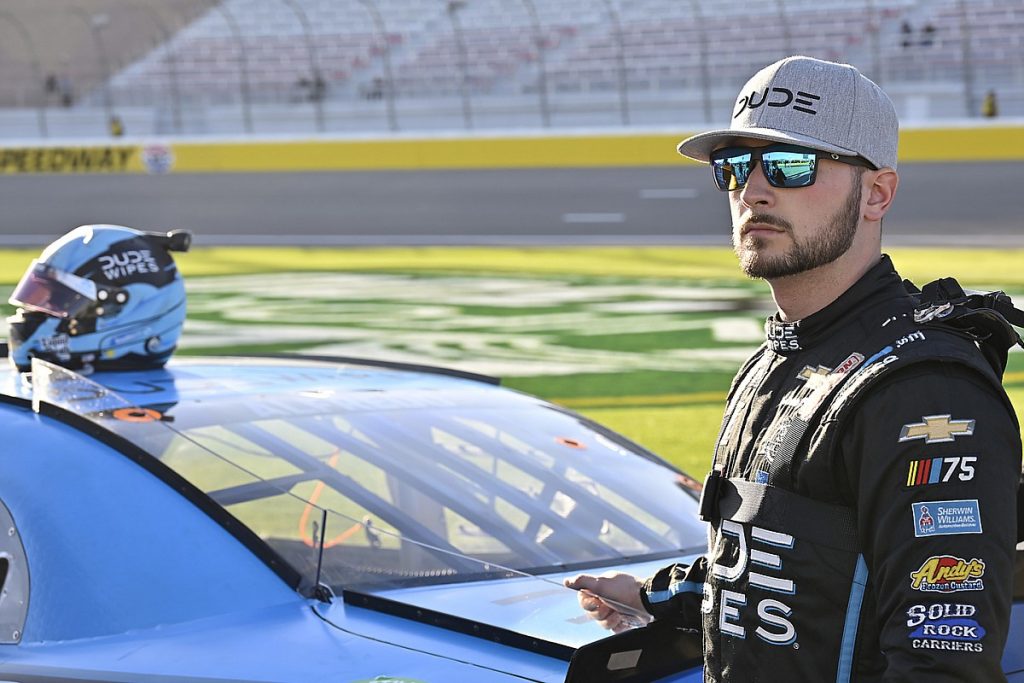 Alfredo, who now drives fultime for B.J. McLeod Motorsports in the NASCAR Xfinity Series, will participate in two Cup races for Live Fast Motorsports (LFM) later this year.
In addition to being a co-owner of LFM, B.J. McLeod also drives the No. 78 Chevrolet Camaro in most of the races. In August of last year, McLeod finished ninth at Daytona, giving the squad its best performance.
On April 2, Alfredo will appear for the first time at Richmond Raceway. He ran the full 2021 season for Front Row Motorsports and has 36 prior Cup starts. His top finish at Talladega was tenth.
"I am thrilled to have the opportunity to drive the No. 78 Chevrolet Camaro in the NASCAR Cup Series at Richmond. It is a huge opportunity for me to get experience in the Next Gen car," Alfredo said in a release from the team.
"We have already made major strides with the Xfinity program and I am excited to take that momentum to the cup side. It wouldn't be possible without all the great people at Live Fast, as well as our partners and supporters."
We bring out some of the most well-known NASCAR drivers' apparels , all of which are available at reasonable costs. Visit our link now if you are interested in the racing clothing collection!
Nascar, NASCAR Cup Series, Xfinity, Anthony Alfredo, Live Fast Motorsports, Front Row Motorsports