During a Red Bull show run in Austria, Max Verstappen debuted his new #1 on his helmet and car for the first time since becoming Formula One world champion.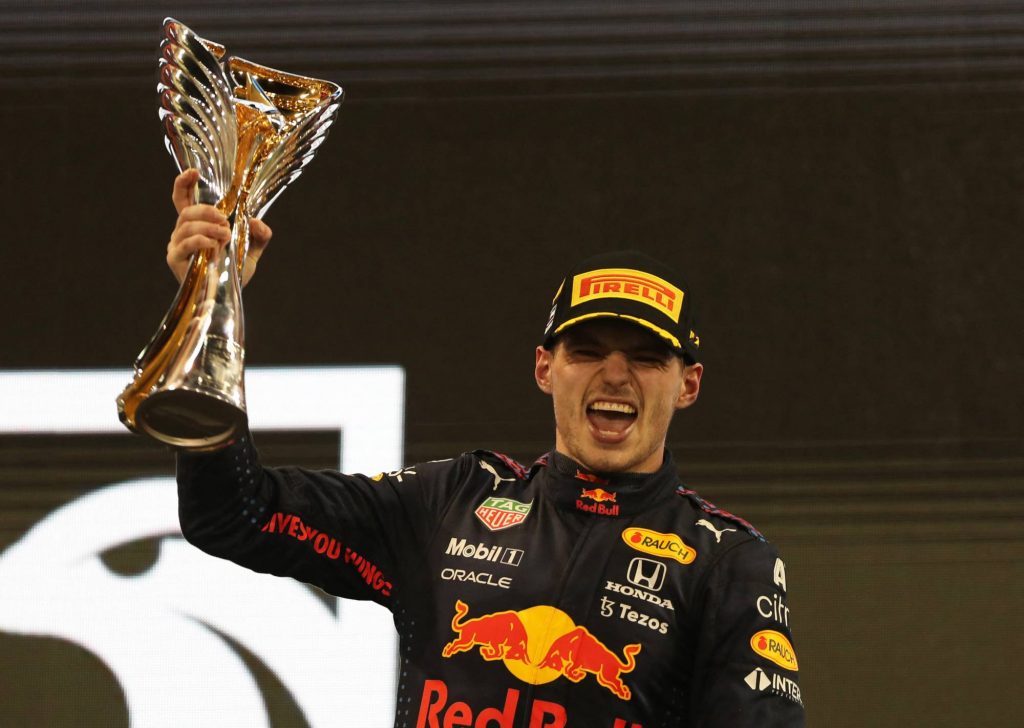 The Dutchman competed against ice speedway icon Franky Zorn on the Austrian slopes earlier this week in Red Bull's championship-winning 2012 RB8 car, which was outfitted with specially developed Pirelli spiked tyres for the event.
Verstappen wore the #1 for the first time since announcing he would swap his permanent #33 for the number reserved exclusively for the world champion for his championship defense in 2022.
Since Sebastian Vettel's final season with Red Bull in 2014, Verstappen will be the first driver to wear the #1.
Lewis Hamilton, a seven-time world champion, has chosen to keep his personal #44, whereas Nico Rosberg, the only other world champion in the V6 hybrid era, retired after winning the title in 2016.
"How many times do you get the opportunity to swap?," Verstappen said after his show run. "Number 1 is the best number out there so, for me, it was very straightforward to pick the number 1.
"Hopefully, of course, that number 33 doesn't come back next year!"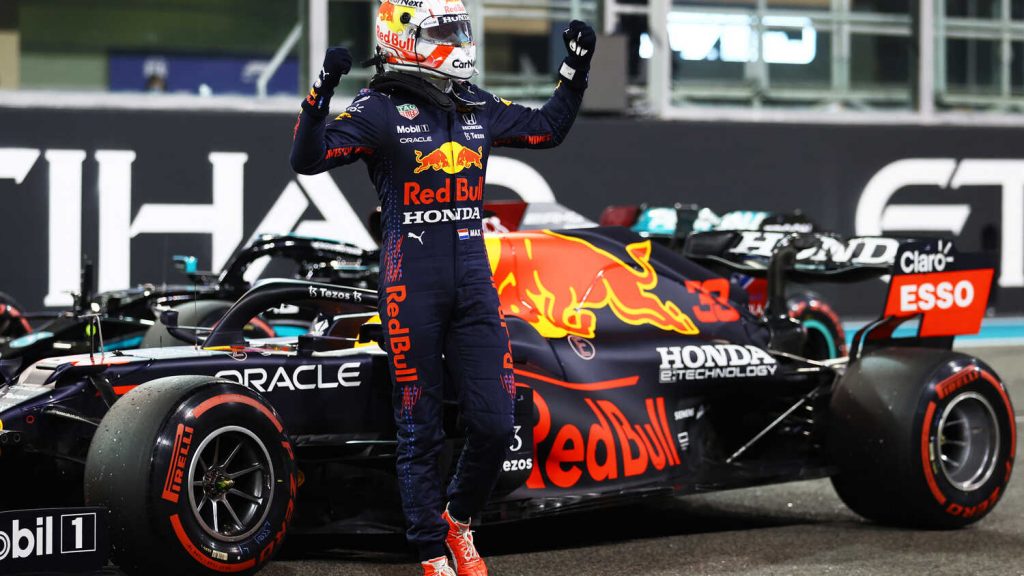 Last year's Abu Dhabi Grand Prix ended an incredible season-long contest for supremacy between Verstappen and Hamilton, with Verstappen edging Hamilton to win his first world title in controversial circumstances.
When F1 pre-season testing begins in Barcelona on February 23-25, the 24-year-old will receive his first taste of the car he believes will lead him to a second consecutive world title.
"It looks a bit different, but at the end of the day it's still a Formula 1 car," Verstappen added.
"At testing we can do a lot of laps and get a lot of information about the car, which is important. I'm looking forward to it."
The uniforms of F1 racing drivers are currently available at the following websites for a reasonable price: