Lewis Hamilton has returned to social media for the first time since the title-deciding Abu Dhabi Grand Prix, breaking a nearly two-month hiatus.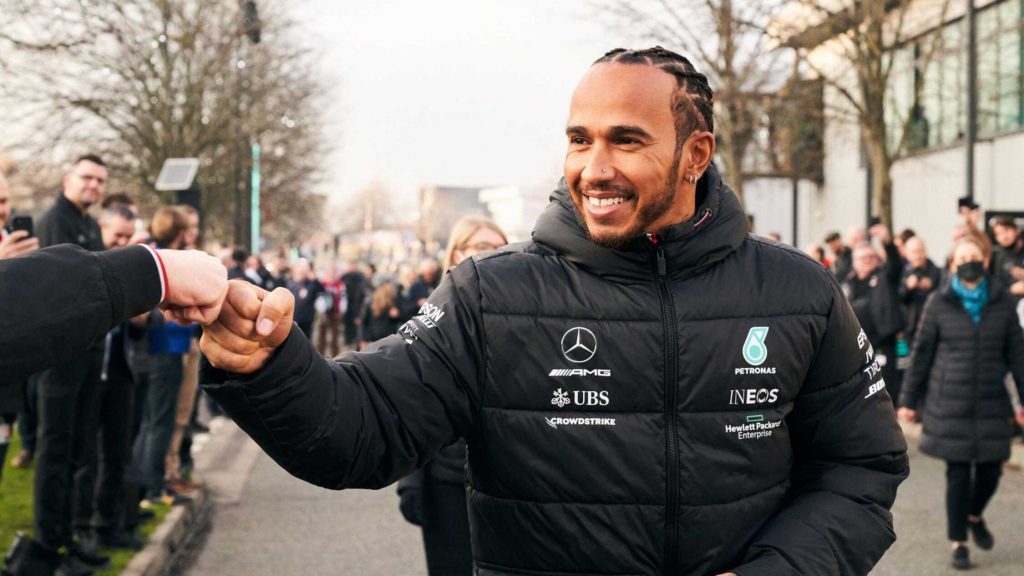 Following the controversial end to the 2021 Formula One season, Lewis Hamilton has broken his silence and declared himself "back."
Last year's Abu Dhabi Grand Prix saw Hamilton miss out on a record-breaking ninth world championship after a controversial late Safety Car period allowed Max Verstappen to pass him on the final lap.
Hamilton had only given a brief interview after the race in parc ferme, and his only public appearance had been a few days later when he was knighted in the United Kingdom.
Mercedes chief Toto Wolff said the events had left him and Hamilton "disillusioned," with both skipping the FIA's Prize-Giving Gala at the end of the year, where the championship trophies were officially handed out.
Hamilton eventually broke his quiet two months after the title decider on December 12th, while the FIA continues to analyze the race and prepare a report that will be released on the eve of the new F1 season.
"I've been gone. Now I'm back!" Hamilton stated in his much-awaited post on Saturday evening, which included a photo of himself smiling at the Grand Canyon.
The uniforms of F1 racing drivers are currently available at the following websites for a reasonable price: