At the Sepang Shakedown, the South African improved on all three days, but he believes he still has a lot more to give.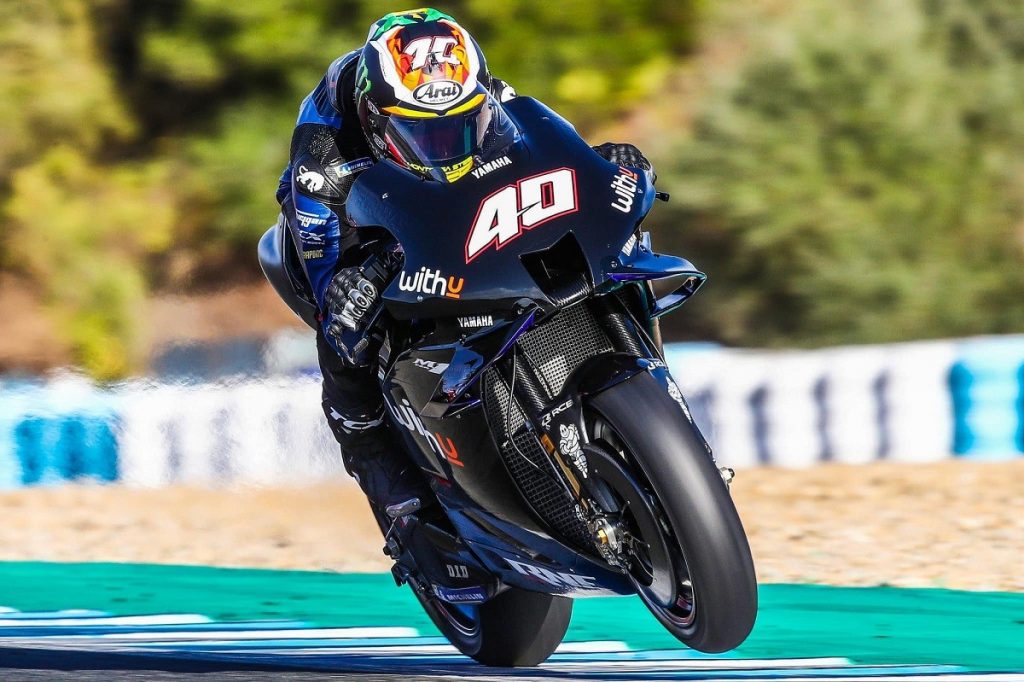 During the Sepang Shakedown, fans, paddling pools, and cold baths were paddock necessities as MotoGPTM returned to Southeast Asia for the first time in two years. Temperatures edging 35°C have made it difficult for the five rookies in the premier class to figure out how to get the most out of their new machines.
Darryn Binder's progress on the last day was limited by the difficult conditions, with the WithU Yamaha RNF rider saying he felt "a bit slow and tired" after two tough days.
From Monday to Wednesday, the South African improved by 1.2 seconds, but on the final day of the Shakedown, he only managed to gain three tenths of a second, much to his dismay. It puts him just under a second behind next best rookie Remy Gardner (Tech3 KTM Factory Racing), but the Moto3TM graduate is optimistic that he will close the gap after properly processing his first three days in Malaysia.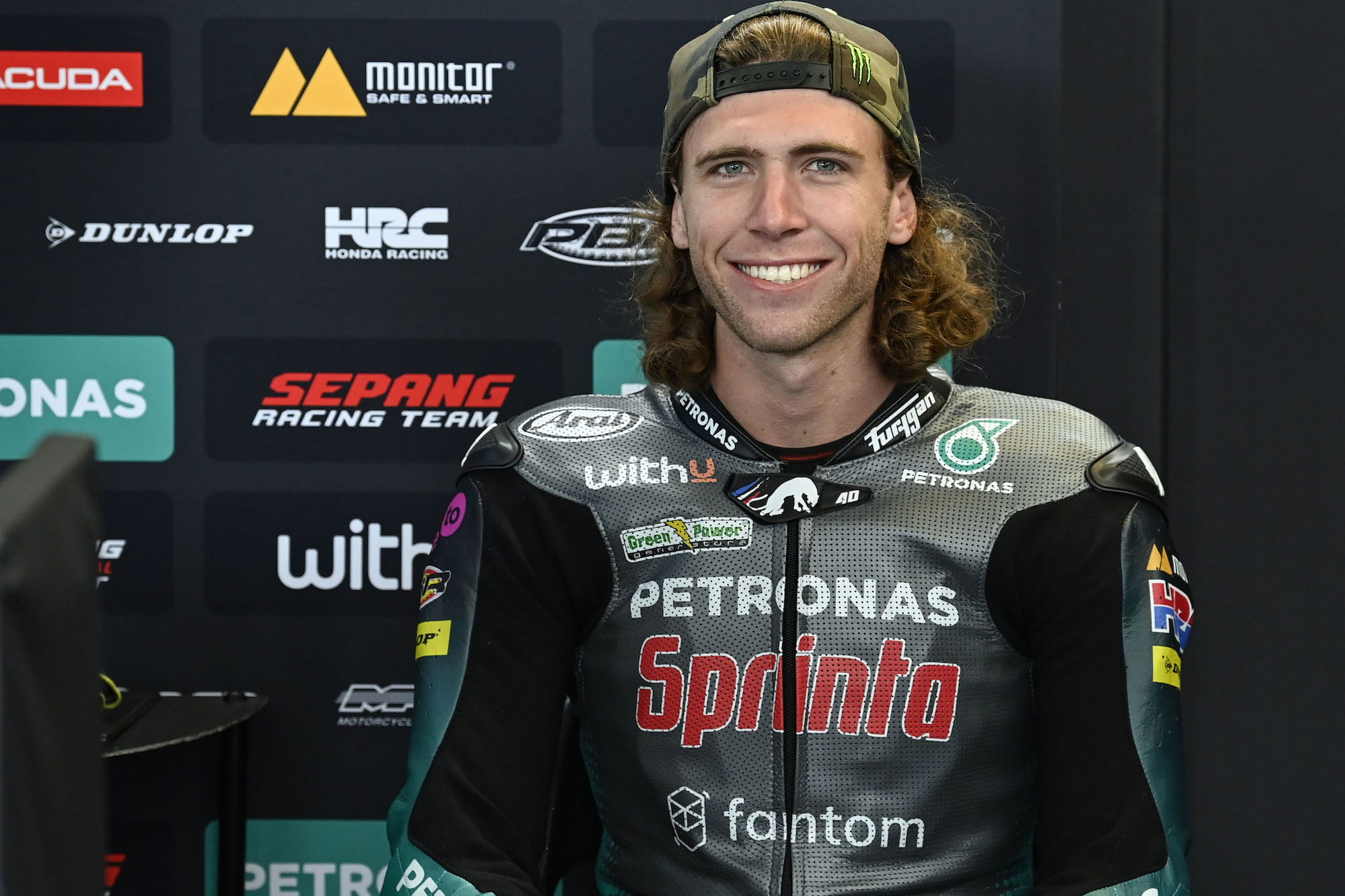 "I was quite happy with the first day," started Binder. "Then yesterday we made a good step again. I felt better and better every time I got on the bike but, at the same time, I was feeling the heat at the end of yesterday. This heat is no joke, especially on this bike.
"This morning I didn't feel too great. I went quicker but not as much as I'd have liked to. We didn't try with a time attack at the end of the day. I feel I'd like to be a little closer to the other guys but, at the same time, it's been three positive days. I've always improved with no silly falls or mistakes. Step by step I've understood a lot, with the guys teaching me so much. This bike is a weapon, though. We did a longer run, around 12 laps, to close the day to understand better the bike with a full fuel tank, so, yeah, I've enjoyed it.
"I just felt a bit slow and tired today, I wasn't riding as clean as I'd like to. The bike felt good but I didn't feel like I could give it my all. I feel we could've made a much bigger step today. In my mind, I knew what I needed to do and where I wanted to do it but I just couldn't get it done. You know what you want to do but it's just learning how to do it now. I'm not chasing the lap time, I want to figure it all out first. Making all these nice small steps means I know where I am, I can maintain them. It's better than doing one big step and losing the way.
"I need to let the body chill now and rest over these next two days. But I also need to think about everything because I've been told so much over the last few days. I need to fully process and register all of that info. Then, when I come back on Saturday, I'll go a little faster."
The uniforms of MOTOGP racing drivers are currently available at the following websites for a reasonable price: