Zhou Guanyu is relishing his first season in Formula 1, driving for the Alfa Romeo team, and is "living the dream" after a few sad moments when he believed reaching the top of racing may be well out of his reach. Zhou Guanyu is the first Chinese racer in the history of the motorsport.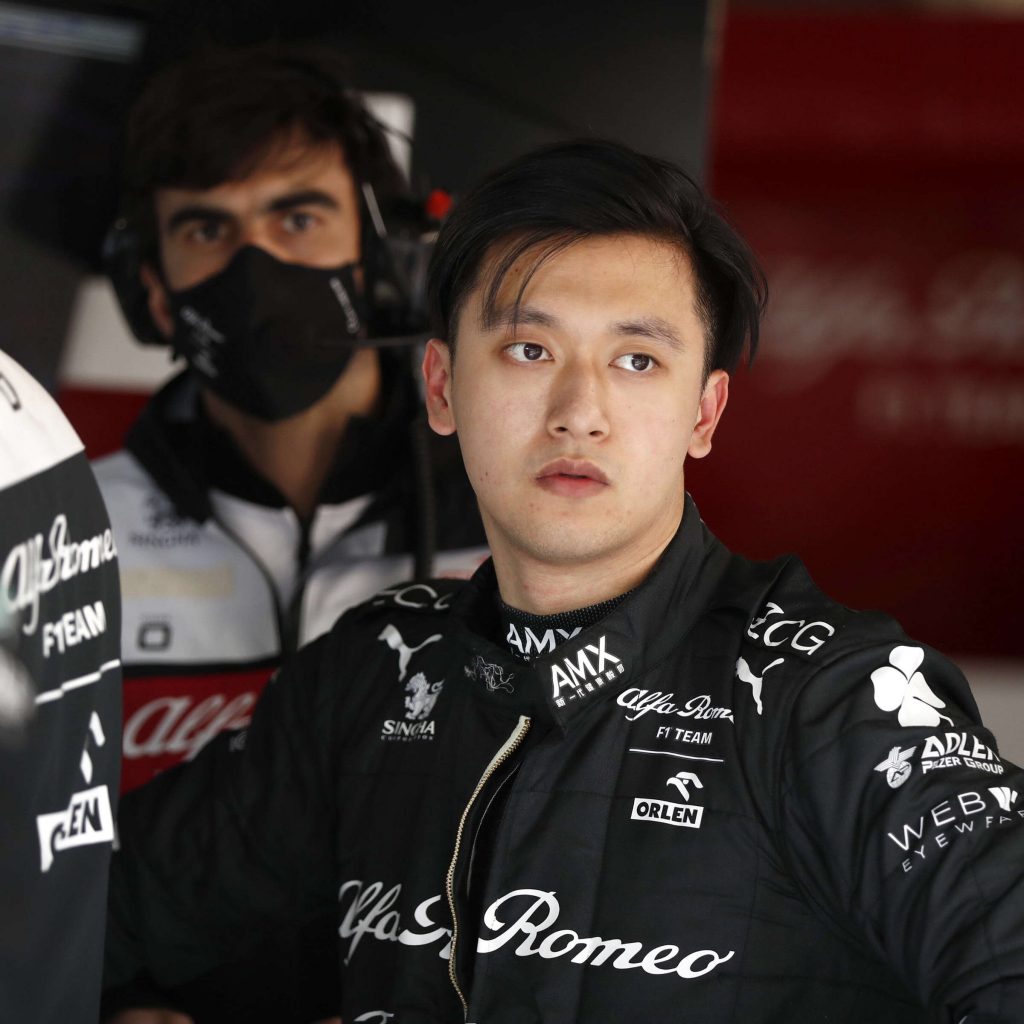 Zhou Guanyu began his Formula One profession by earning points in his first Grand Prix, just like many other newbie racers before him. Nevertheless, he had trouble finishing in the top 10 for the following seven races before finishing ninth in Canada a week ago.
Zhou has reflected on his early years of racing, beginning with karting, and discussed how there were times he doubted his ability to reach the top. However, he now feels much better in his position within the motorsport.
Zhou spoke with RacingNews365.com about his path from karting to Formula One and how he overcame prejudice and bullying from his rivals due to the fact that he was the only Chinese racer in the competition.
The only Chinese racer in the series
"I have to say in [my] karting days, [it was] not too bad. It's more like it's climbing up to the level of single-seaters, because basically in the karting days it's quite straightforward," he explained.
"I was able to do pretty well after one year of practicing all that, but there were times in the karting days with people crashing you out, pushing you off on purpose, because I was basically the only Chinese face around the paddock."
Zhou put his head down and focused on producing strong outcomes despite the bullying he experienced; as a consequence, he earned some much-needed appreciation.
"You know, you get kind of like a little bit bullied, with other more important or more experienced drivers, because that's causing a lot of bumper racing together," he added.
"So, it's tough, but then it wasn't something special. I was able to earn my respects quietly by doing well on track."
Zhou: When you're young, you believe your dream is truly occurring
Zhou began to understand more and more as he advanced through the junior formulae how challenging it would be to make it into F1.
"It's more like the recent years, maybe especially like, two years ago, in 2020 in Formula 2, because it's like you are very close to the dream, but then I think when you're young, you think the dream is very real or easy to reach," he commented.
"The older you get, the more mature you get, you realise how difficult is to have a door open for you to get into Formula 1.
"Firstly, I was thinking, you get Super Licence points and you're ready for F1, but then after I got a Super Licence, I really felt like there's other things that have to be around in perfect timing to have a seat for you.
"That's very tough. You have to manage yourself quite difficultly, because there's your competitors or other people [who] try to take you down for it.
"You have to just really use yourself and use your team to try and give myself the maximum I have in every race we can and not do any mistakes."
Zhou reflects on the "challenging times"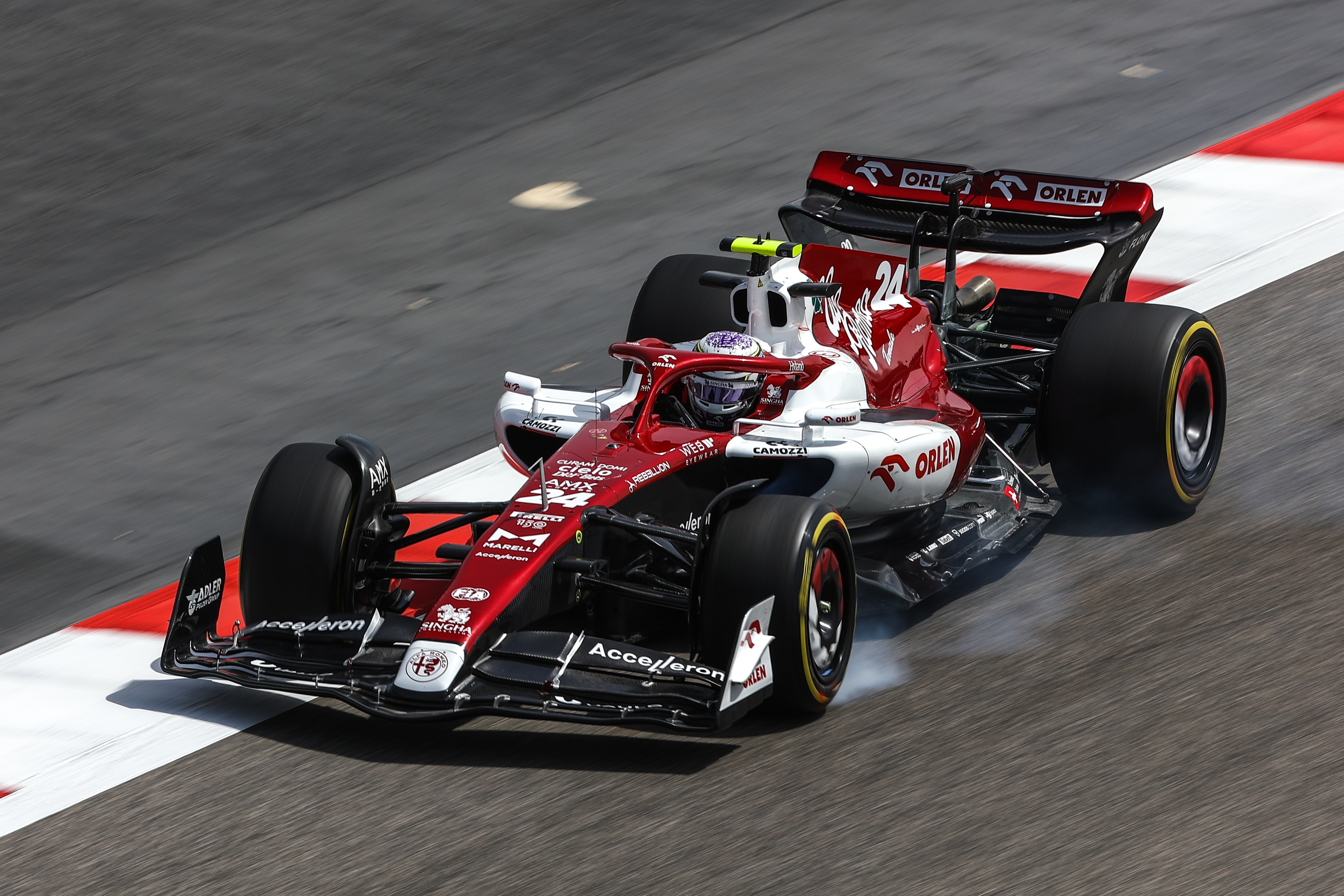 So, has he ever had the need to leave? Not really, but he did need to take a break to refuel so that he could bounce back better.
"It's tough. I remember, there was one time I went back home for maybe just five days, not telling anyone, like no one else from outside the world apart from our family," he went on to explain.
"I just went there and went back just to be fully relaxed, like recharge, per se. But yeah, it's difficult times."
Below are some of the most well-known FORMULA 1 drivers' apparels, all of which are available at reasonable costs. Visit our link now if you are interested in the racing clothing collection:
Alfa Romeo, F1, F1 2022, Formula 1, Grand Prix, Valtteri Bottas, Zhou Guanyu