Despite not succeeding in earning his second NASCAR Cup Series championship this year, Chase Elliott still maintains the title of most popular driver in the race.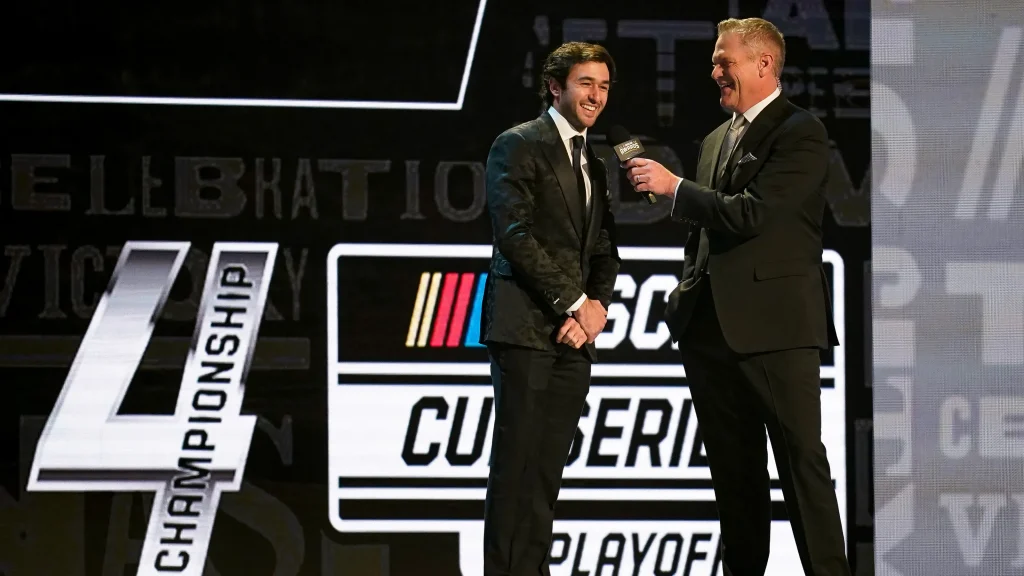 Elliott received the 2022 National Motorsports Press Association Most Popular Driver Award for the fifth consecutive year on Thursday night.
A part of the Earnhardt or Elliott family has won the prize for 32 consecutive seasons, featuring Chase Elliott's father, Hall of Famer Bill Elliott, who did so every year from 1984 to 2002.
The final racer not either Earnhardt or Elliott to get the honor was Darrell Waltrip in 1990.
The last time Dale Earnhardt Jr. received the honor was in 2017 at the end of his last NASCAR season.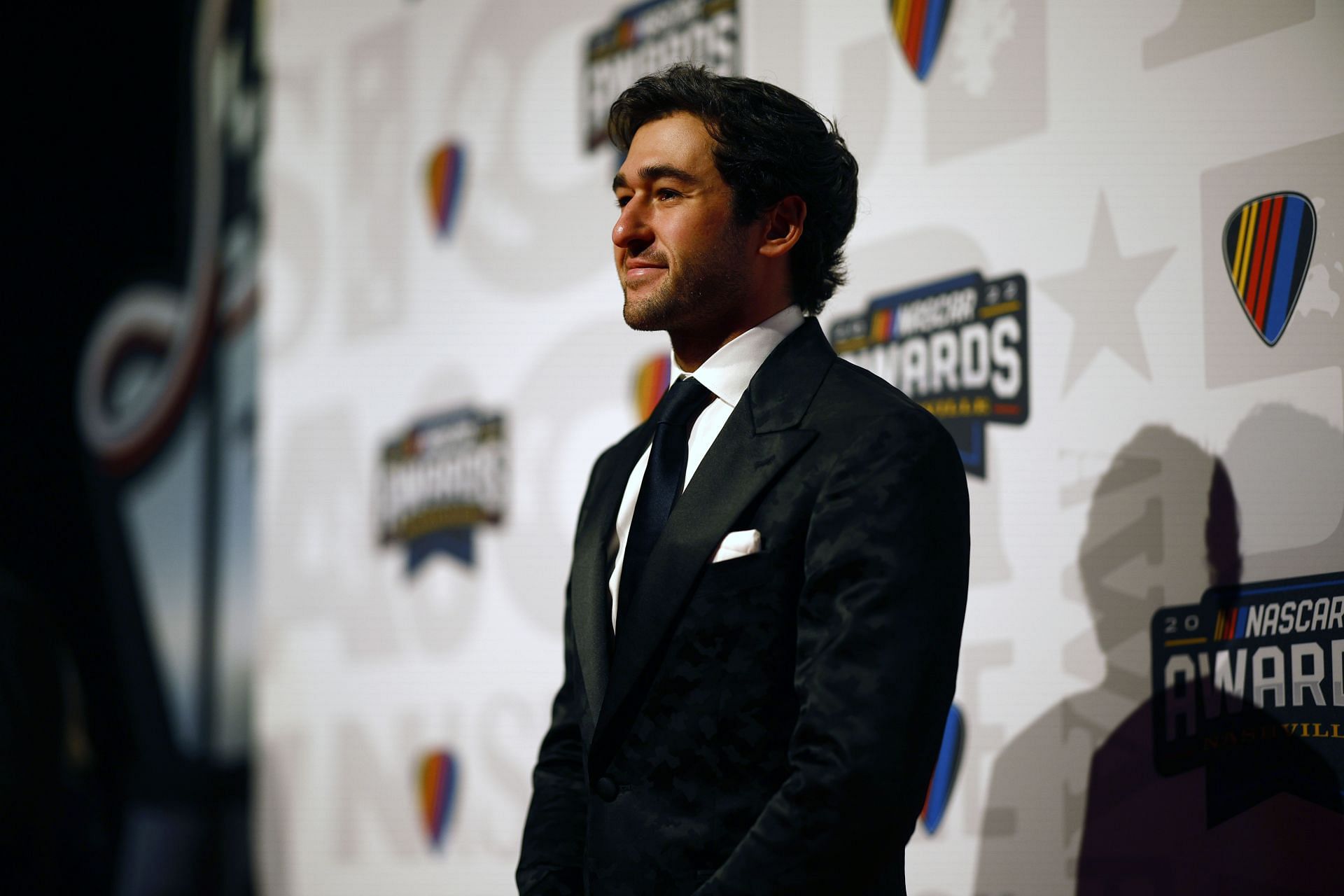 "I came into a very fortunate situation," Elliott said. "Dad had a great connection with the fans. And beyond him, I look at the connection as an extension of his career and my uncle and my grandfather and the path and the work ethic they had to achieve the goals they did. I think a lot of people really connected with them because of it."
This season, 26-year-old Elliott managed to make it to the Championship 4, however among the four competitors for the championship, he came in last place.
We bring out some of the most well-known NASCAR drivers' apparels , all of which are available at reasonable costs. Visit our link now if you are interested in the racing clothing collection:
Grand Prix, IndyCar, Nascar, NASCAR Cup Series, Xfinity, Chase Elliott, Bill Elliott, Dale Earnhardt Jr., Darrell Waltrip, Motorsport