'If you check all the Honda riders, the pace is amazing,' says reigning MotoGP champion Fabio Quartararo, who believes Honda has made the most progress over the winter.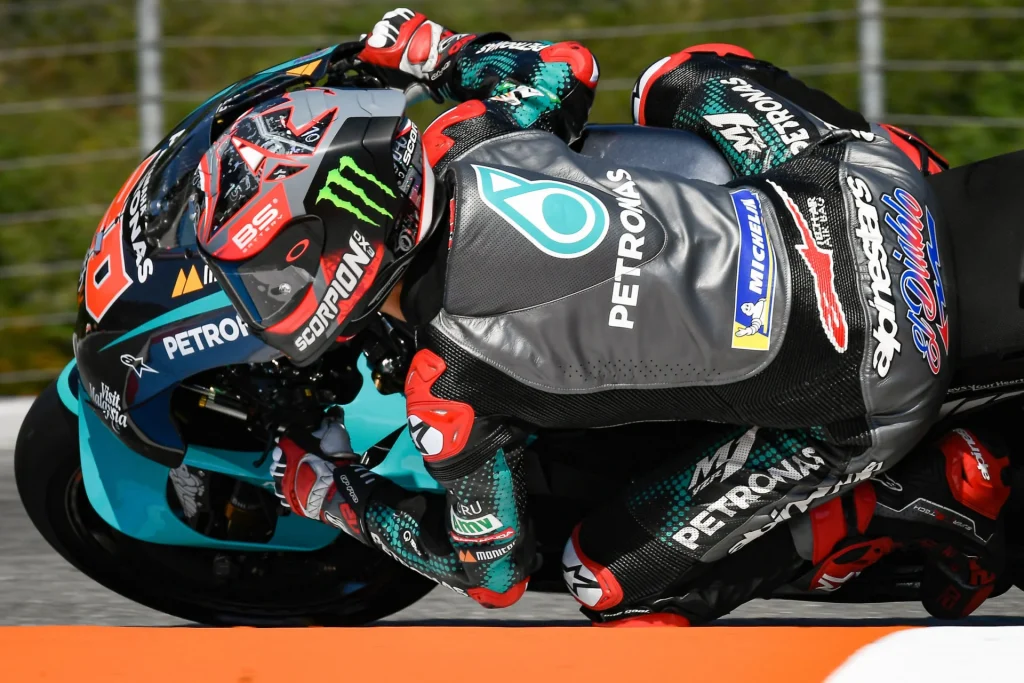 The final MotoGP pre-season test in Mandalika was held on a dirty and degrading track surface, making it more difficult than ever to guess who would be the fastest in the season opener in Qatar this weekend.
Fabio Quartararo, though, concurred that Honda seemed to have made the most progress since last season based on what he saw in testing.
Pol Espargaro drove the highly altered RC213V to the top of the timesheets in Mandalika, but it also looked quite speedy in terms of average speed.
Although not all riders utilised the same tyres and the time of day was a factor, LCR's Takaaki Nakagami and Alex Marquez appeared to be the fastest of those who performed final day race simulations.
Nonetheless, "If you check all the Honda riders, the pace is amazing," Quartararo said.
"You look at Pol, he's for me the fastest, or pretty close. Marc is super fast, Alex is super fast also, Taka made a really great race simulation.
"So the four Hondas are really fast. And you can see the bike is working in a different way. Then about the riders, from the outside it looks pretty good."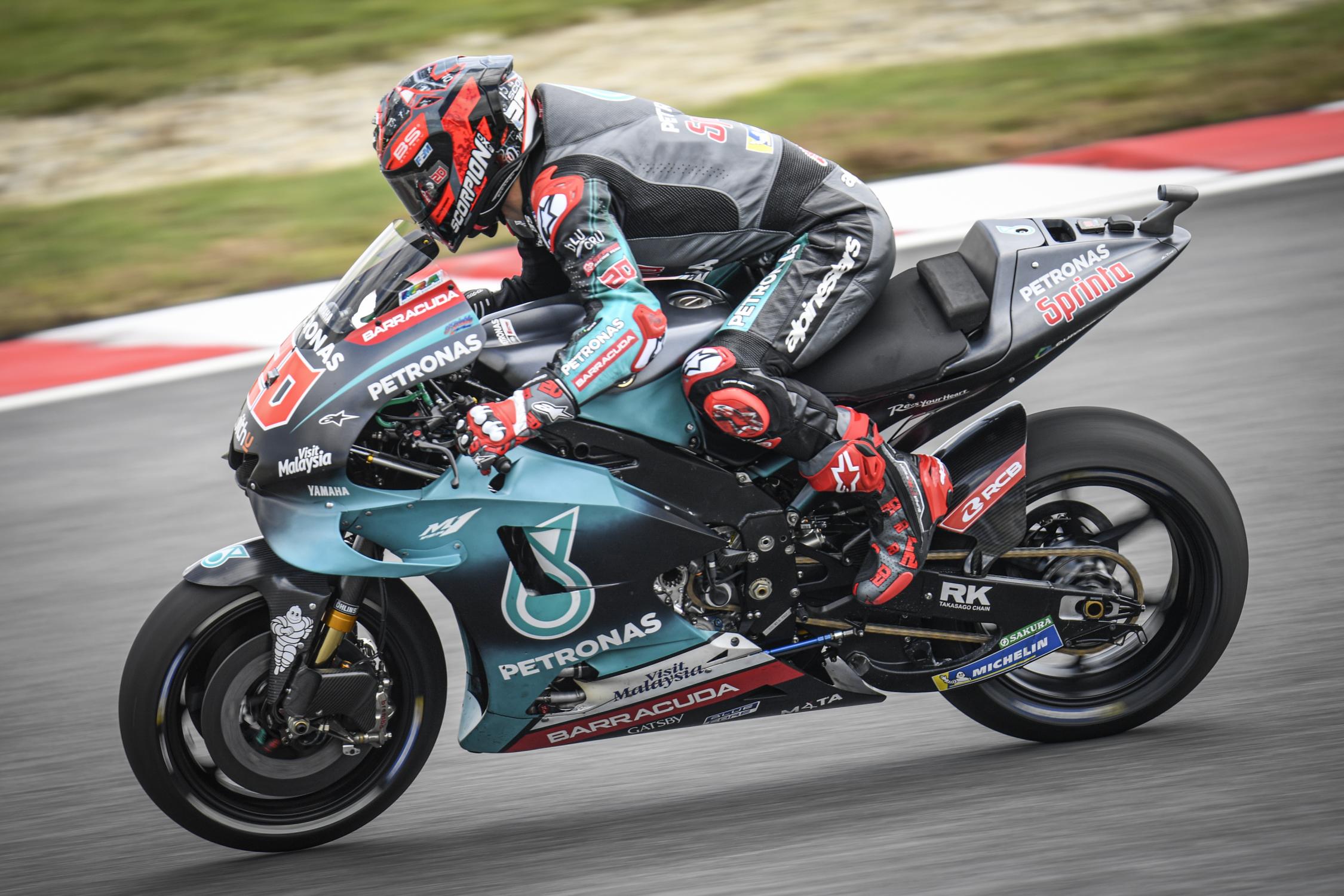 Quartararo remarked, smiling, that "power" was one advantage the Honda riders had over his Yamaha:
"I didn't ride that bike, but for sure the trail braking of that bike looks really good, I saw Marc braking super strong on the edge. And for me, the characteristic of the engine is different.
"When we slide, our bike is not stopping and not turning, and their bike, when it's sliding, they can still really turn. That's not something we are missing, that's just the characteristic of their bike."
Pol Espargaro hinted at a bit more power from Honda in time for Qatar at the end of the Indonesian test, which saw Ducati once again dominate the highest speeds.
Quartararo's Yamaha really needs top speed, but he's not anticipating a late miracle.
"To be honest, no. Because for three months, we haven't received something special. In two weeks, I will not expect something amazing," he said.
Quartararo, on the other hand, set a fast time in Mandalika and was a close match for the Hondas in his race simulation.
"With used tyres, I could really be fast. With 28 laps on the front, 20 on the rear, I was doing 32.4, 32.5. So I was feeling really strong, and from my side, I'm 100% [ready]," he warned.
Several racing suits inspired by MOTOGP racing drivers are currently available at the following websites for a reasonable price:
Fabio Quartararo, Mandalika, MOTO, Motocross, MOTOGP, Yamaha