Every morning, Guy Martin must sit at his table and wonder, "Which motorbike record am I going to break today, then?"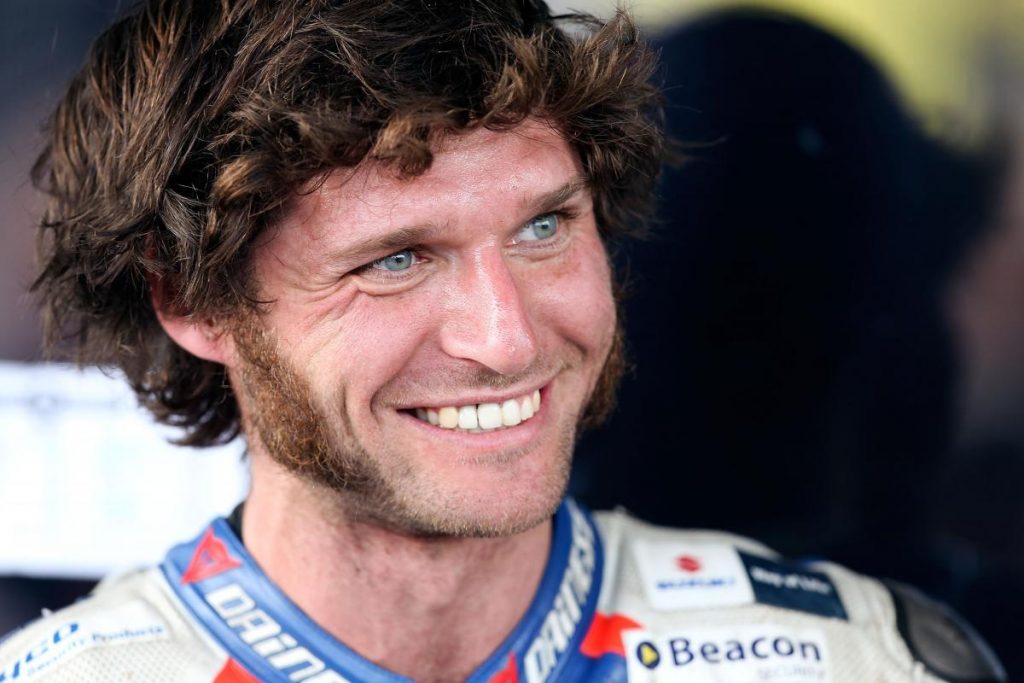 GUY MARTIN is back, this time attempting to break the one-mile speed record set by his modified turbocharged Hayabusa. He's currently setting and breaking his own records, with the most current target being 300mph / 452kph.
He's previously stated that reaching 300 mph is worth dying for, and his attempts have gotten him to 255 mph, 270 mph, and 282 mph from a standing start within a mile, all on his modified Suzuki Hayabusa that he purchased from a mate in 2018.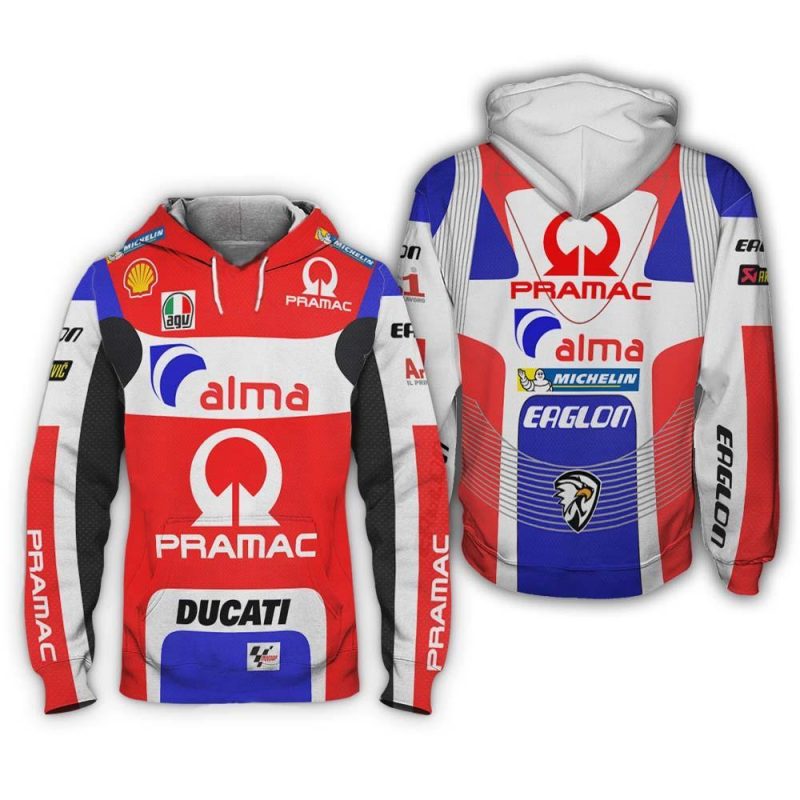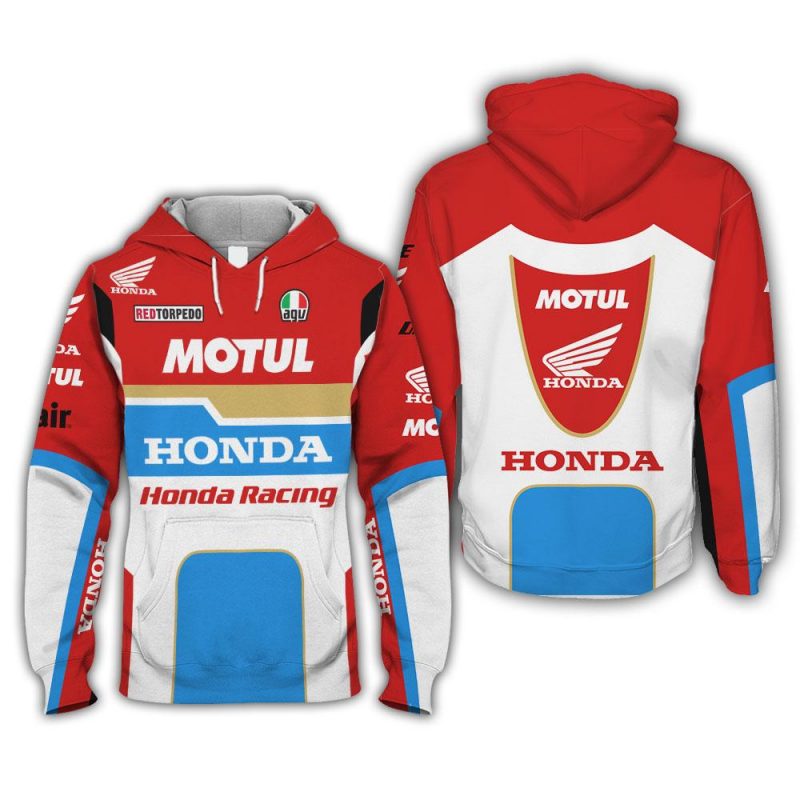 Suzuki Hayabusa 2021 | Specs and Features
With a turbocharger and a tune for maximum speed, this Hayabusa has been customized to the nines with a top speed in mind. He'll have 830bhp to play with to accomplish his target speed.
The 'Busa will be heading to Elvington runway, where he has previously set records, and as a fairly adept mechanic and Isle of Man TT racer (with a long list of accolades under his belt, including breaking the wall of death speed record live on TV, topping 376mph in a Triumph Streamliner, and recreating the iconic Great Escape jump), he's the man for the job.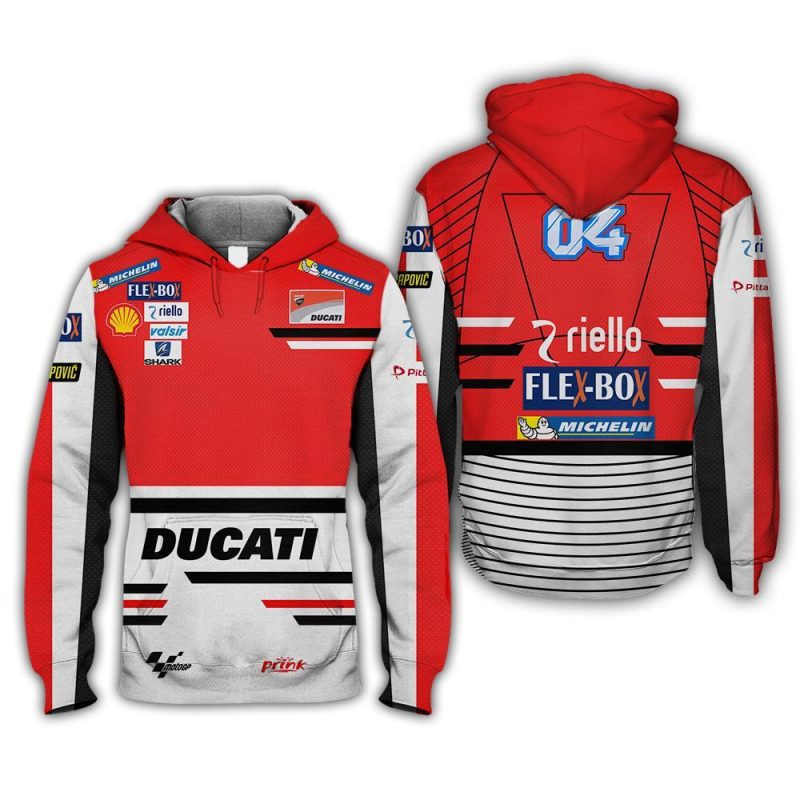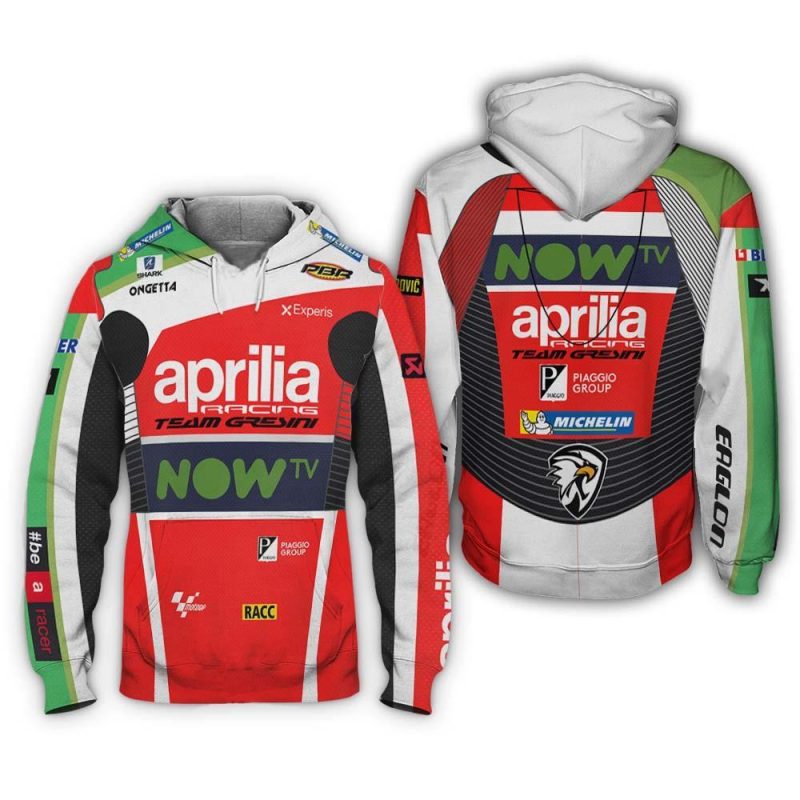 Will Guy Martin ever be satisfied with any speed?
Consider that he said "Even though the TT is very extreme, it was still the same circuit and the same routine every year". That's right, the race most us of would consider the most terrifying in the world is, to Guy, rather monotonous.
He's looking at every available improvement to add 18mph to his Hayabusa in order to reach the coveted 300mph mark.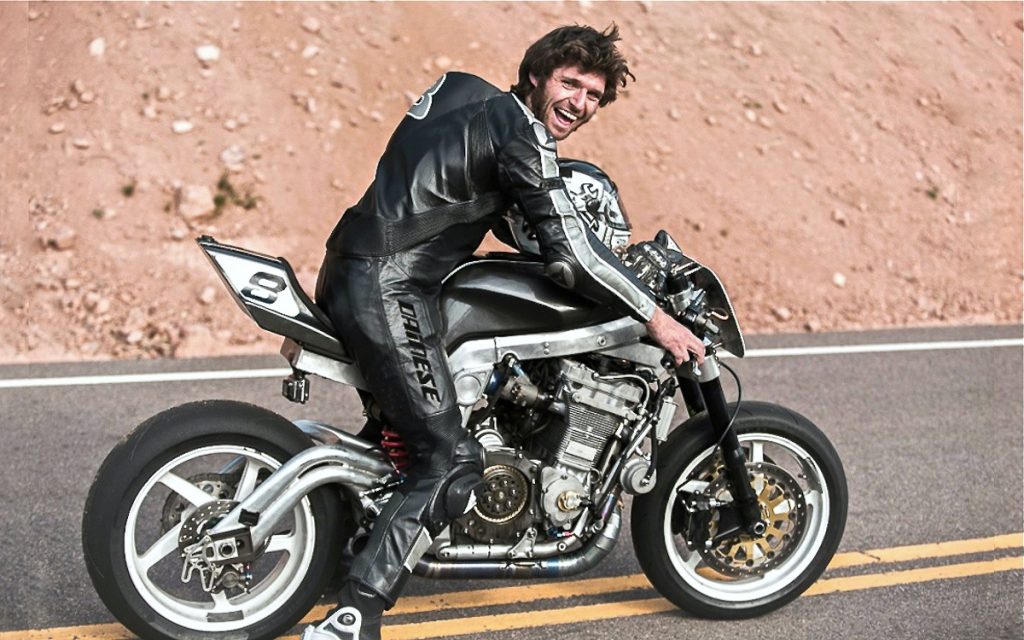 "It's only 16 seconds, the whole thing is only 16 seconds. It is just gritting you teeth and trying to manhandle this monster down a mile track. It's like nothing else I've ever experienced. It's just madness, it's a wrestling match in every area, physically, mentally, everything."
"… I can't sleep for two days when I've been fast on that bike. 250mph is alright, but when I've been like 260mph or 280mph, I can't sleep for two days. For two days, I'm wired".
The uniforms of MOTOGP racing drivers are currently available at the following websites for a reasonable price: