Dietrich Mateschitz, the founder of Red Bull, passed unexpectedly, and according to Helmut Marko, this will result in significant changes for the squad.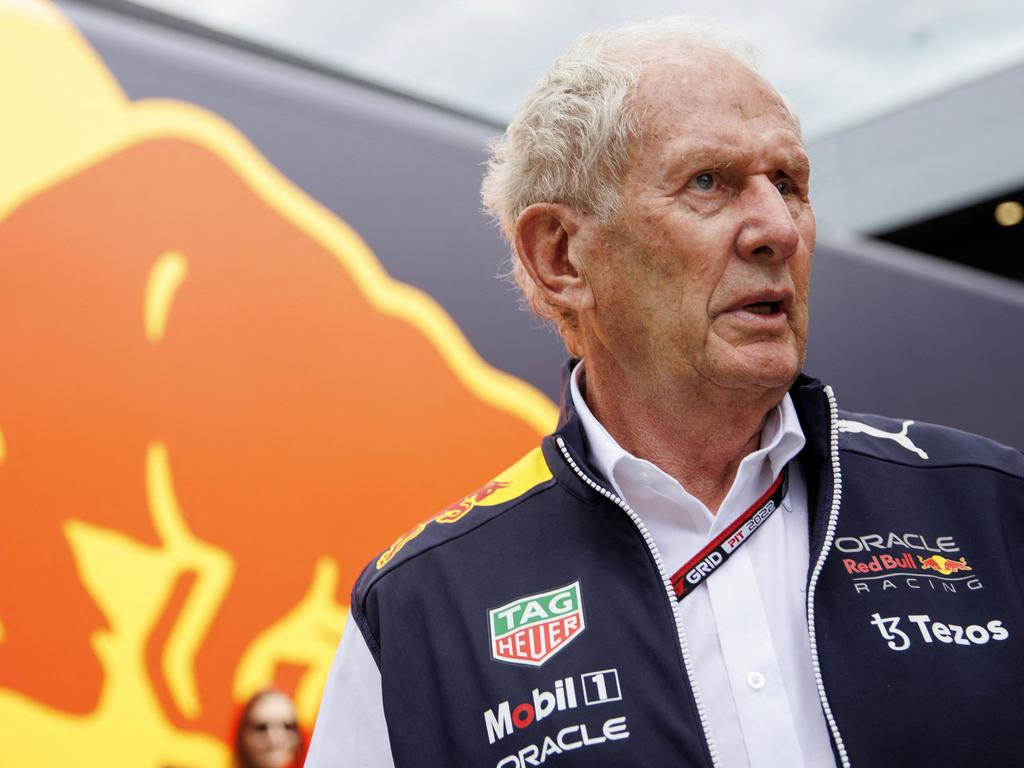 Helmut Marko, a special advisor to Red Bull, predicts that after the passing of owner Dietrich Mateschitz, the company will undergo significant change.
Mateschitz recently passed away after a protracted illness, and while it is not believed that Red Bull Racing and AlphaTauri's involvement in Formula One is in danger, Marko did state that modifications could be forthcoming given that Red Bull Racing had previously enjoyed greater autonomy than some of the company's other brands.
"Certainly a lot will change," Marko told Auto Motor und Sport.
"It was de facto autocracy, but Red Bull Racing is the group's strongest and most efficient marketing tool.
"We have worked very independently in the past. We were the only ones who didn't have to follow certain company rules.
"This autonomy existed with the consent of Mateschitz, but it has already leaked out that the new management wants to continue Formula 1 activities. Like now, with a relatively strong independence."
Marko criticises the "idiotic" wind tunnel condition
Marko also discussed Red Bull's planned facility investments, noting that a new wind tunnel is presently being built at the Milton Keynes complex.
When Red Bull purchased Jaguar in 2004, the team continued to use the same wind tunnel.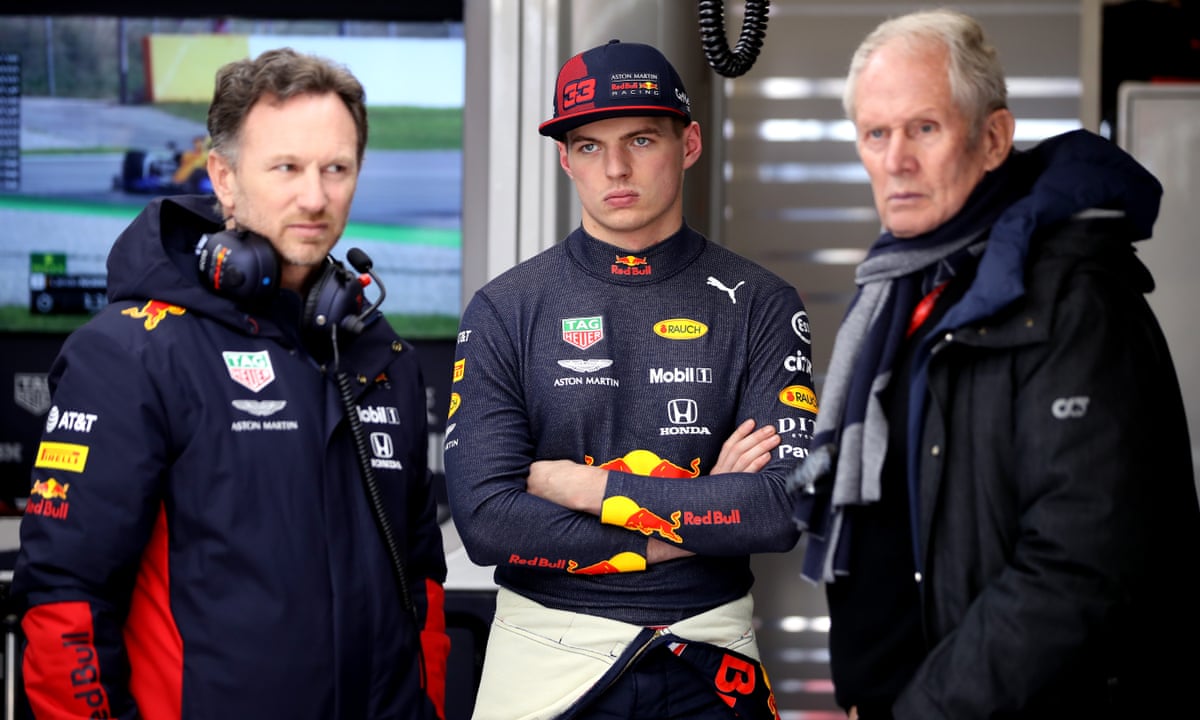 It was owned by the former Arrows racing team and is situated in Bedford, some 20 miles from the Red Bull plant.
Marko criticized the facility's outdated and unworkable nature, noting that it had a history stretching back to World War II when it was utilized for the building of aircraft.
"The problem with our wind tunnel is that it is a post-war product that was set up by the Ministry of Defence, and cannot be demolished as it is a listed building," said Marko.
"It is insanely long and not well insulated, and it takes a while to heat up. When it's cold outside, it takes even longer.
"That's why we're building a new wind tunnel on our site, which is idiotic, because the development trend is moving towards CFD simulations. That's another 50 million [Euros].
"The building is already there, and the [new] wind tunnel will go there, but it will probably take another two to three years before everything is ready."
We bring out some of the most well-known FORMULA 1 drivers' apparels, all of which are available at reasonable costs. Visit our link now if you are interested in the racing clothing collection:
F1, F1 2022, Formula 1, Grand Prix, Max Verstappen, Red Bull, Dietrich Mateschitz, Helmut Marko