The team gives an inside look at the engineers briefing at Red Bull in an exclusive behind-the-scenes look that provides some information about what goes on in between practises.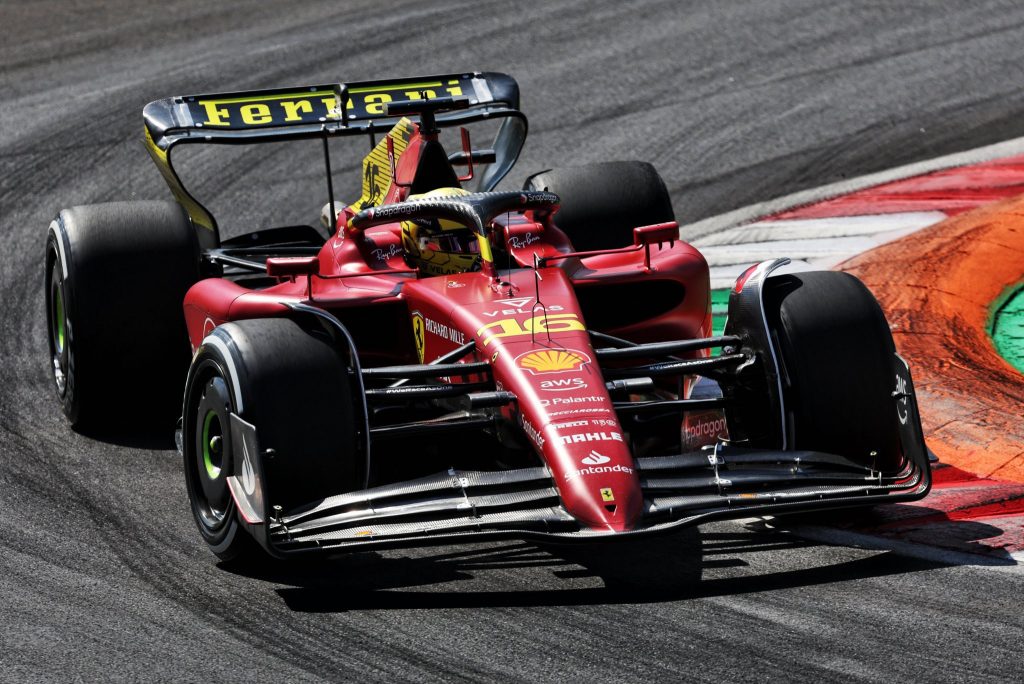 What happens after the cars are driven during Friday practise for the Formula One teams?
With this video of Principal Strategy Engineer Hannah Schmitz explaining the run strategy with Sergio Perez and Max Verstappen at the US Grand Prix, Red Bull has provided some clarification.
See the video down below.
We bring out some of the most well-known FORMULA 1 drivers' apparels, all of which are available at reasonable costs. Visit our link now if you are interested in the racing clothing collection:
F1, F1 2022, Formula 1, Grand Prix, Max Verstappen, Mexico GP, Mexico Grands Prix, Red Bull