Popular motorsports figure Ken Block has died after an incident at his ranch in Utah.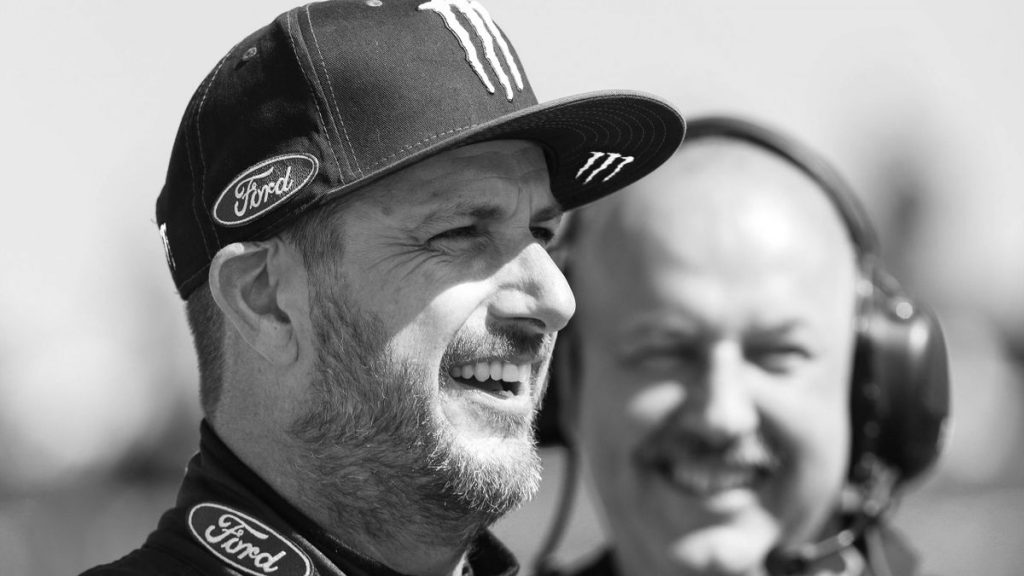 After a snowmobile accident at his farm in Utah, the United States, rally legend Ken Block passed away at the age of 55.
According to the Wasatch County Sheriff's Office, Block was racing his snowmobile down a steep hill when the machine overturned and fell on top of him. Block, who had been going with a group but was by himself when the incident happened, was pronounced dead from his injuries at the site.
With multiple victories in the World Rallycross Championship, Block became a well-known figure in rallying in the United States.
In addition, he was well-known for having starred in two episodes of the British edition of Top Gear and for his Gymkhana internet video series, which attracted millions of viewers. Furthermore, Block was a founding member of the DC Shoes brand.
Following Block's loss, tributes poured in, and Jenson Button stated that he was "in disbelief" about the rally star's passing.
We bring out some of the most well-known FORMULA 1 drivers' apparels, all of which are available at reasonable costs. Visit our link now if you are interested in the racing clothing collection!
F1, Formula 1, Grand Prix, FIA, F1 2023, Ken Block, World Rallycross Championship