After being displaced on the race team, Alex Albon spent the 2021 Formula One season as a test and backup racer for Red Bull. The British-Thai racer went on to earn a return to the grid with Williams in 2022, and Paul Monaghan of Red Bull has been pleased with the way the racer has progressed.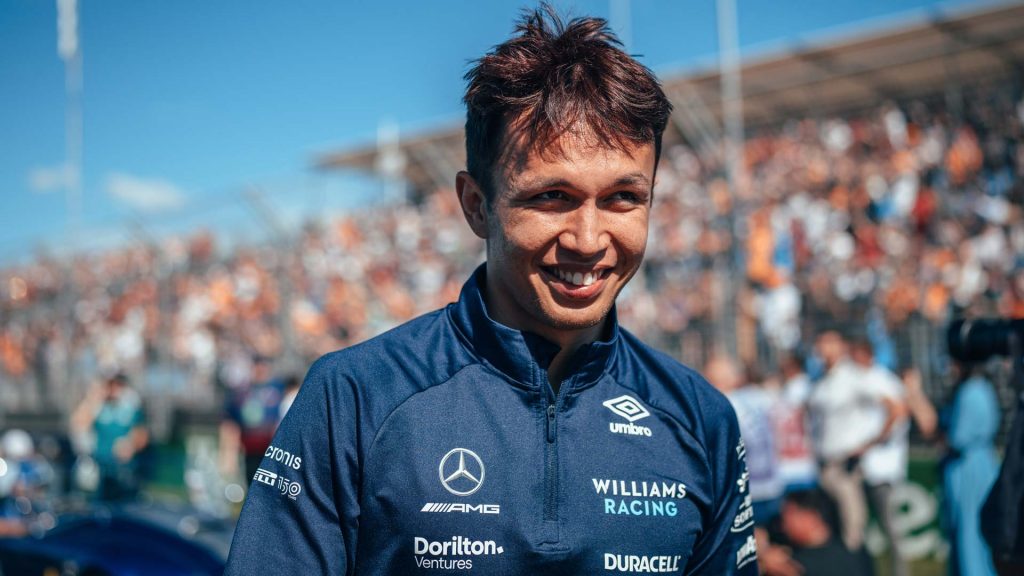 Alex Albon has received praise from Red Bull Chief Engineer Paul Monaghan for persevering despite a "reasonably difficult time" on the sidelines.
Halfway through the 2019 season, Pierre Gasly was demoted, and Albon was moved from what was then the Toro Rosso squad to the main Red Bull team.
After that, he stayed with the squad for 2020, but after finding it difficult to keep up with teammate Max Verstappen's performance, Sergio Perez took his seat on the race team for 2021.
Albon was retained by Red Bull to continue as a test and backup racer before securing a return to the race with Williams in 2022.
Albon became the team's leader and contributed to four of Williams' eight points, despite the fact that the team had some difficulties and finished the season near the bottom of the Constructors' Championship.
Red Bull: Albon was 'excellent' under pressure
When looking back on Albon's time with Red Bull, Monaghan admits that although though he didn't work with Albon every day, he was amazed by how the British-Thai driver handled the stress of competing against Verstappen.
Monaghan told the media, including RacingNews365.com, "Thinking back to Alex's time with us, he came across a very conscientious, polite, gifted driver."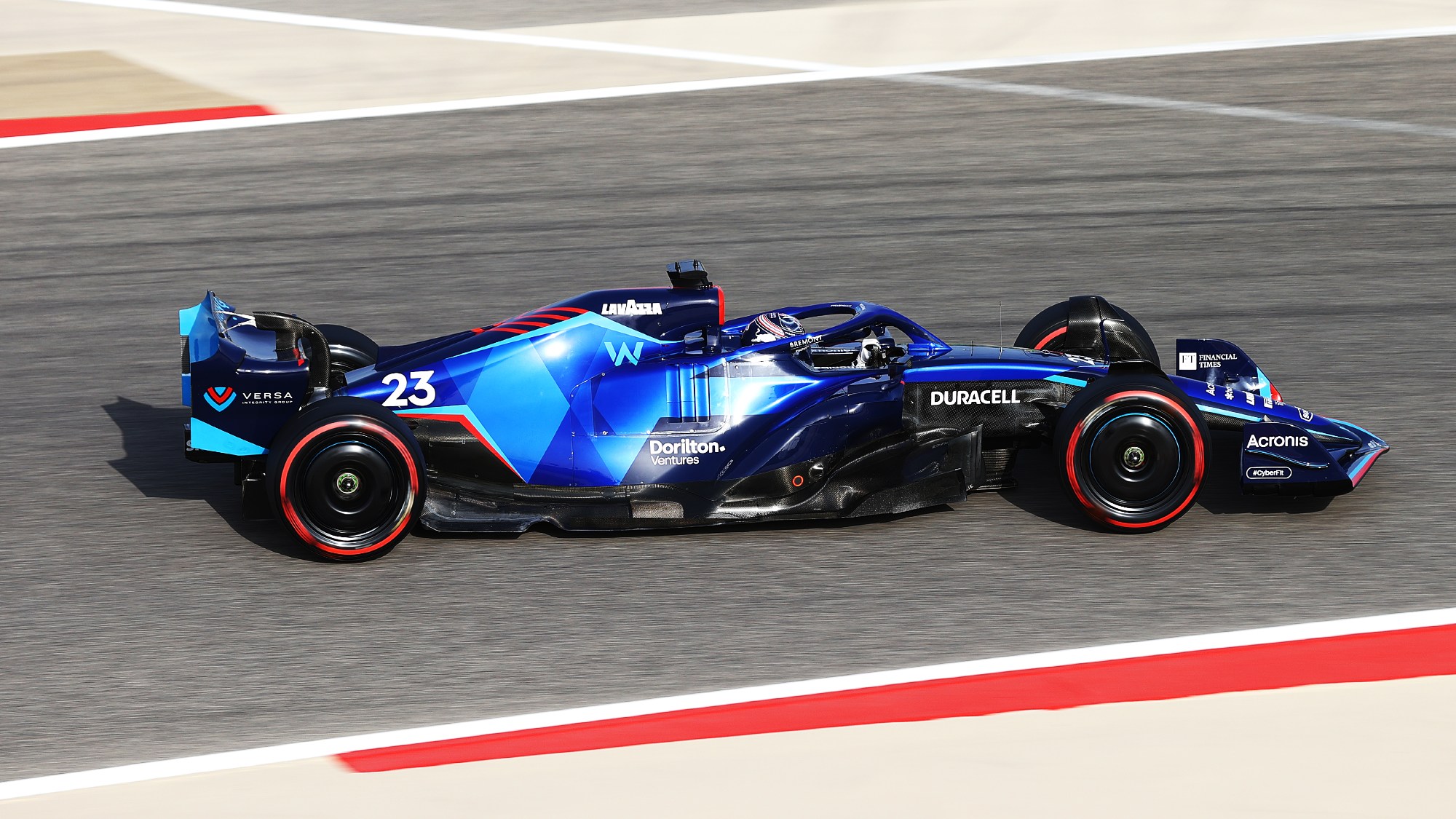 "He had a pretty good idea of what he wanted from the car straight off. He knew when it wasn't to his liking and could tell you what was to his dislike.
"We didn't always manage to give him a car that was adequate for his wants. Obviously he had a pretty rapid teammate, which puts a little bit more pressure on him, and he handled that, I thought, exceptionally well for a young driver."
Albon was "not dejected" about the situation in 2021
Albon has also received praise from Monaghan for maintaining a positive attitude despite the difficulties of missing the 2021 season.
"In 2021, you saw a driver who was frustrated, yet able to deal with this situation," Monaghan continued.
"You saw someone who was learning and worked with us and, rather than being despondent for that year, he used that year and now he's come back with [Williams] and it's nice to see him nearer the front of the grid.
"It's nice to see the progress, and it's nice to see them scoring points, so full credit to Alex for enduring a reasonably tough time, learning, not being despondent and pushing himself on to achieve what his talents deserve.
"So many congratulations to him, and long may his growth in the sport continue."
We bring out some of the most well-known FORMULA 1 drivers' apparels, all of which are available at reasonable costs. Visit our link now if you are interested in the racing clothing collection!
F1, Formula 1, Grand Prix, Alex Albon, Williams, Paul Monaghan, Red Bull, Pierre Gasly