With Lance Stroll's Aston Martin scattering debris over the track, the red flag was raised for the first time in Bahrain.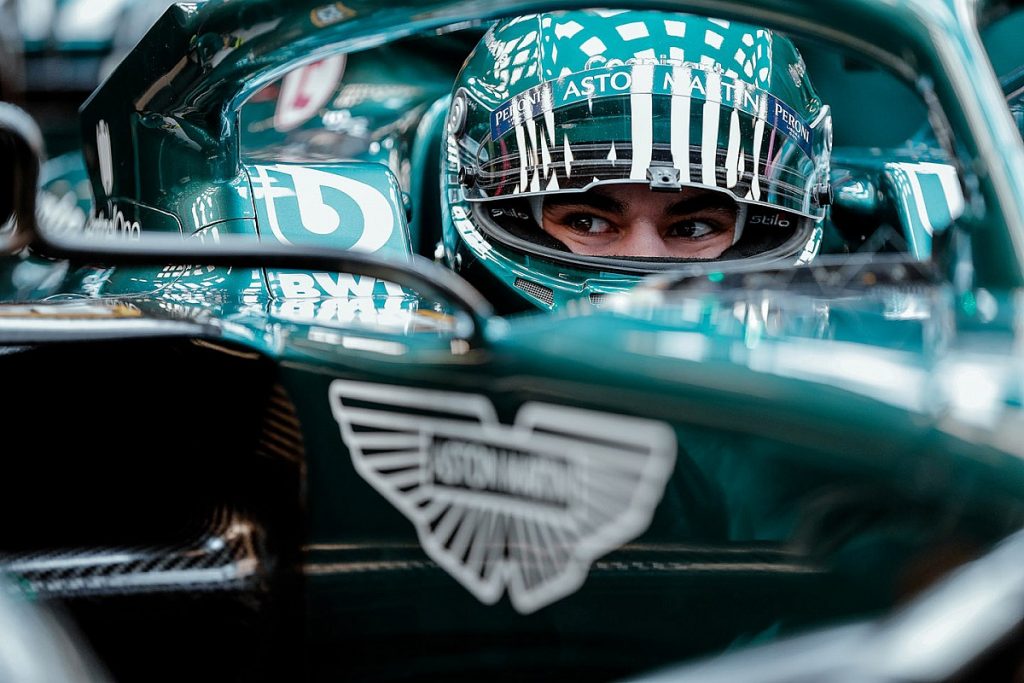 Lance Stroll's Aston Martin has scattered the remnants of a loose aerodynamic rake across the Bahrain circuit, resulting in the first red flag of pre-season testing.
Stewards had to recover the remains of the broken rake off the tarmac 45 minutes into the four-hour afternoon session.
All cars on the circuit were forced to r
eturn to their garages while debris was cleaned from the racing line between Turns 13 and 14.
What is the purpose of aerodynamic rakes?
Several teams had aerodynamic rakes mounted to the tops of their automobiles during pre-season testing.
The rakes are equipped with dozens of miniature 'pitot tubes,' which collect data on how air flows over or around the car.
This helps teams truly understand how their car moves through the air, which is especially important given F1's upcoming rule changes in 2022.
Several racing suits inspired by F1 racing drivers are currently available at the following websites for a reasonable price:
Aston Martin, F1, Formula 1, Grand Prix, Sebastian Vettel, Lance Stroll