Alfa Romeo has recently published a detailed look of their C43 Formula One car for 2023.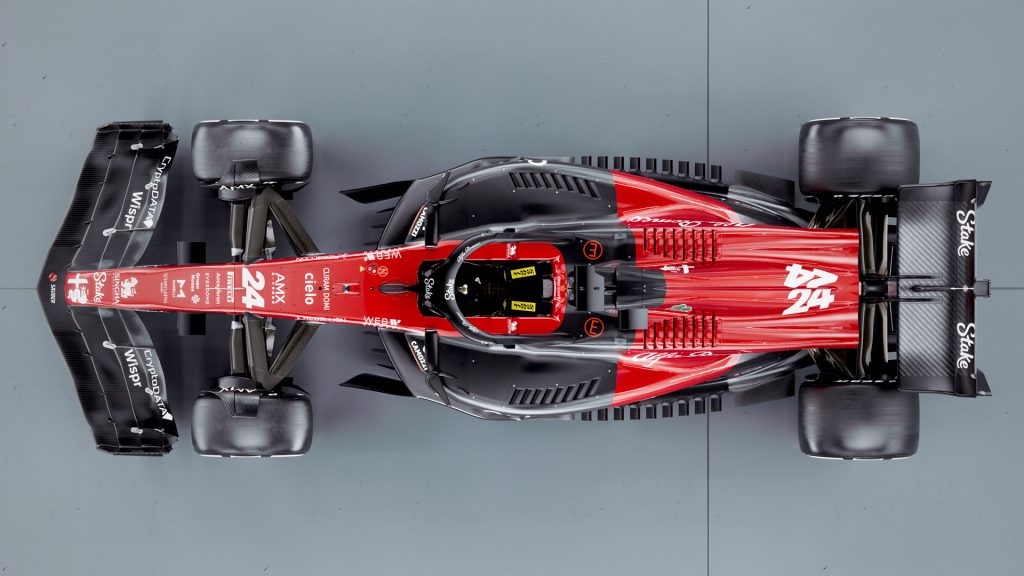 Alfa Romeo has published a video to give F1 supporters a look at C43, their vehicle for 2023.
Their video reveals every angle of the vehicle they believe will improve upon their P6 in the 2022 Constructors' Championship, in what appears to be a development from last season's challenger.
Check out the amazing car below, then let us know what you think in the comments!
We bring out some of the most well-known FORMULA 1 drivers' apparels, all of which are available at reasonable costs. Visit our link now if you are interested in the racing clothing collection!
F1, F1 2023, FIA, Formula 1, Grand Prix, Alfa Romeo, C43