Repsol Honda has verified that Marc Marquez' eye injury has improved, allowing preparations for the 2022 MotoGP season to proceed.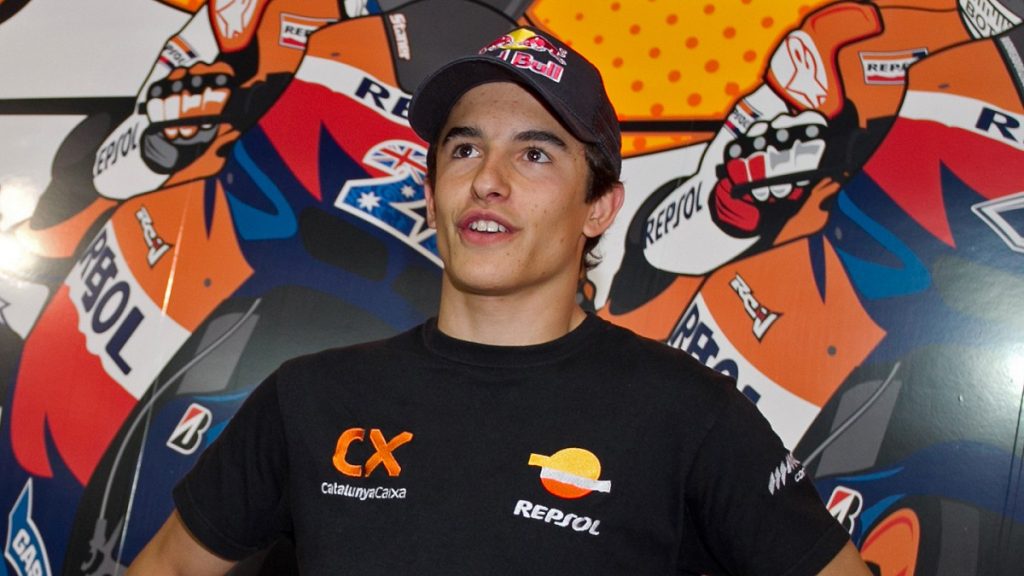 Marc Marquez, the six-time MotoGP champion, is recovering well from his most recent eye injury, according to his Repsol Honda team.
Following a training accident ahead of last month's Algarve Grand Prix, Marquez was diagnosed with diplopia, better known as double vision.
The injury, which is a recurrence of an eye ailment he had in 2011, ended the eight-time world champion's two-race winning streak.
His back-to-back victories in Austin and Misano were his second and third of the season, putting him in third place in terms of victories behind only 2021 world champion Fabio Quartararo and Francesco Bagnaia. Despite missing a total of four races, Marquez has maintained his position.
While Marquez will follow a "conservative treatment plan" in the coming weeks, the 28-year-old is still permitted to train without restriction ahead of the new season.
A statement from Repsol Honda said: "The Repsol Honda Team rider, who last October was diagnosed with an episode of diplopia after suffering a fall while training for the Portuguese GP, has continued periodic visits to his trusted ophthalmologist to assess the evolution of his vision over the past two months. During these reviews the progress made has been deemed favourable and as a result Marquez will continue with a conservative treatment plan for the next few weeks.
"Marc Marquez will continue to undergo periodic reviews with Dr. Sánchez Dalmau during the coming weeks alongside the conservative treatment plan. The situation does not prevent the rider from Cervera from continuing his physical training plan to prepare himself physically for a new season."
It will just be Marquez's second ride on the new 2022 bike if he is cleared for pre-season testing. Marquez was unable to participate in the Jerez post-season test.
The uniforms of MOTOGP racing drivers are currently available at the following websites for a reasonable price: