Red Bull's troubles during the Bahrain Grand Prix, according to Max Verstappen, "shouldn't happen" if the squad wants to compete for world championships this year.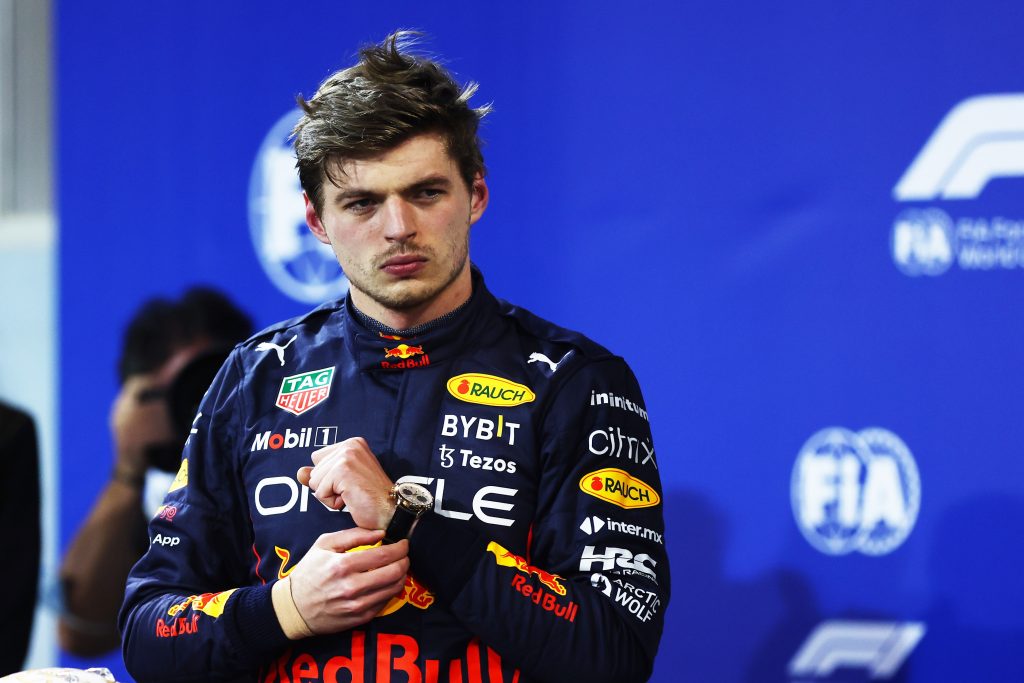 Max Verstappen has encouraged his squad to enhance quickly, saying it's "pretty bad" that Red Bull's four cars were split between squads at the season opener in Bahrain.
Along with the two Red Bull cars withdrawing near the end of the race, with Verstappen and driver Sergio Perez missing out on second and fourth places, AlphaTauri's Pierre Gasly had to pull off the track with a smoking AT03.
With 18 points lost due to his withdrawal, defending World Champion Verstappen said that the RB18's efficiency isn't where he expects it to be yet.
When questioned if he was content with his car up to the withdrawal, Verstappen said, "Well, [I'm] not entirely happy, but I was still in second, which would have been a nice amount of points."
"Unfortunately, we couldn't finish the race. But [there were] still a lot of things we learned because we, more or less, completed the whole race, so we have a lot of information from that.
"We'll try to implement that here [in Saudi Arabia]. Of course, the track is a bit different, but it was a good understanding of the first proper race distance on the car."
When questioned if the car had matched his objectives, Verstappen provided a blunt evaluation.
"No, it didn't," he said. "I expected more, but we have our reasons for that. That's why we'll try to do better here."
Verstappen says Red Bull's Bahrain troubles "shouldn't happen"
The RB18s were unable to sip from the remaining fuel in the tanks due to a vacuum in the fuel system, according to Red Bull.
Despite Red Bull running several low-fuel runs, the problem hadn't impacted either car during pre-season testing, and Verstappen claimed that while luck played a part, it wasn't appropriate of a team of their calibre.
"We didn't encounter it in testing, so we wouldn't know about it at all," he commented.
"I don't know how we would have spotted it. It's, you could say, in a way unlucky, but it shouldn't happen. It's as simple as that.
"To retire, basically, three cars, it was pretty bad. There is no way around that and we have to do better if we want to fight for the title. You cannot have too many races like we had in Bahrain."
What about the other problems Verstappen faced?
Verstappen's late engine fuel trouble wasn't the only difficulty he had at the Bahrain Grand Prix, with the Dutch driver being instructed to "lift and coast" into the braking zones owing to the excessive brake temperatures from the start.
Furthermore, Verstappen had to contend with an RB18 that was becoming more difficult to handle after the pit crew damaged it when it was dropped from its jacks at his third pit stop.
He's convinced that now that these problems have been identified, they will not repeat.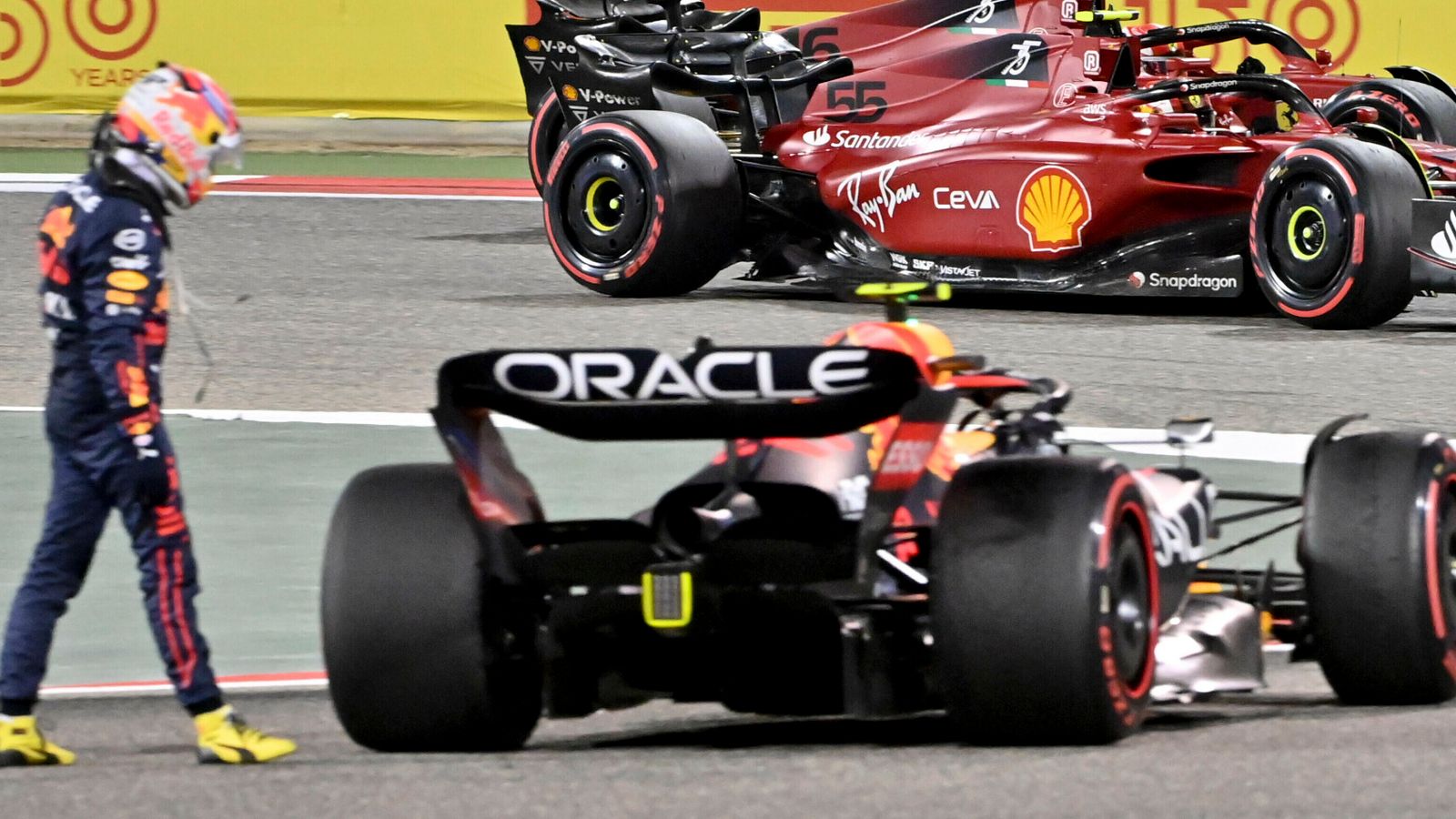 "During testing, of course, [the] brakes were getting hot, and we were trying to make fixes, and we thought it would have been just about enough for the race, but when you're fighting and close to a car, they get warmer, and that's why I had to lift a lot," Verstappen explained.
"After my battle with Charles [Leclerc], basically [on] the third lap I had to back out, because my brakes were literally on fire. I had to be really careful with that. It was not worth it to try and force something when you have no brakes, so we will try to make a fix on that, because that's costing lap time.
"[In] the pit-stop something happened when we dropped the car, my steering got damaged. It wasn't very enjoyable to drive after that, and I also had to defend from Carlos [Sainz] on the restart with that.
"I wasn't really sure what was gonna happen with the balance and the behaviour of the car but, in the end, it didn't matter with the retirement, but I think we've made a fix that it [won't] happen again."
Below are some of the most well-known FORMULA 1 drivers' apparels, all of which are available at reasonable costs. Visit our link now if you are interested in the racing clothing collection:
F1, F1 2022, Formula 1, Grand Prix, Max Verstappen, Red Bull, Sergio Perez