F1 used to hold a lot of Grands Prix races in January and February, with one of these events setting a record that was later broken in a legendary driver's final race.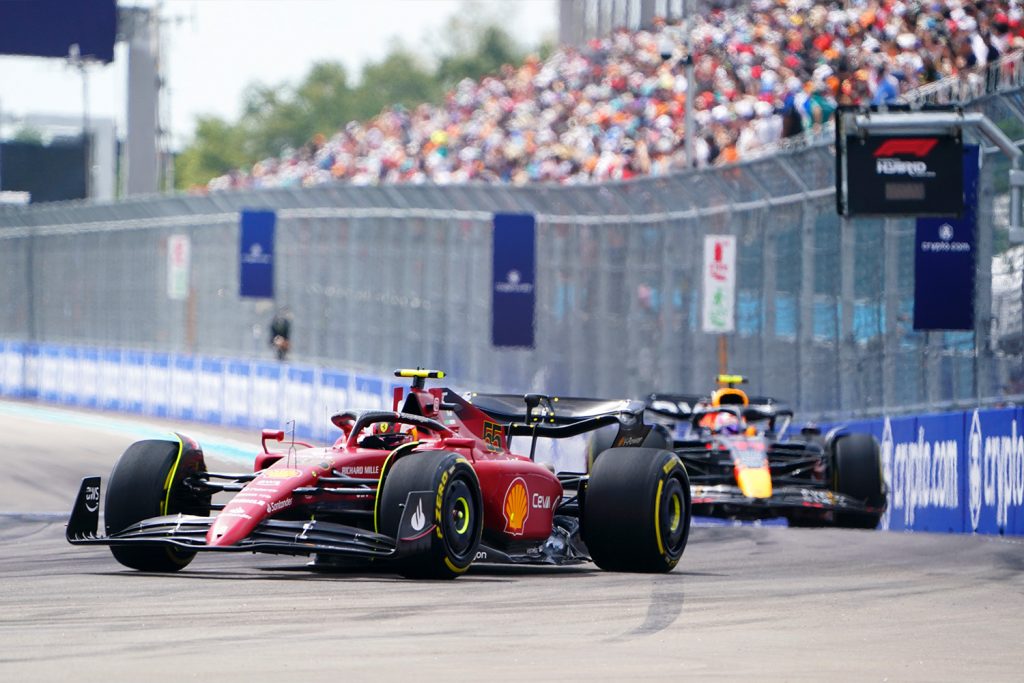 As teams finish up their work on the car they expect to perform well on the racetrack in the upcoming season, the Christmas and New Year period is typically one of the busy periods of the year for teams in modern Formula 1.
Races could be held from early January to late December back in the 1960s since cars were generally the same from one season to the next, therefore this did not need to be taken into account.
With Graham Hill winning his first title on December 29 at the East London track, the South African Grand Prix made its World Championship debut in December 1962.
The season-opener was conducted on January 1st on New Year's Day in 1965 and 1968. Jim Clark in the Lotus triumphed both races, with the second victory marking as both a historic and poignant milestone.
Clark sets a new record
With his victory in the 1968 event, Clark became the first driver to win 25 World Championship Grand Prix races, breaking the mark held by Juan Manuel Fangio since 1957.
As usual, Jackie Stewart's dominating performance kept the Scotsman in the Lotus from winning the Grand Chelem, but Clark recovered his lead over the final 79 laps.
In addition, he took the record for the most races led, pole positions won, and points scored, but unfortunately he would never be able to increase his total.
Clark competed in a Formula 2 race at Hockemheim in April, but the next World Championship race wasn't until Spain on May 12.
Early in the wet race, he would collide, succumb to his wounds, and leave the record at 25 World Championship Grand Prix victories.
RECORD FOR MOST WINS IN F1 PROGRESSION
| Driver | Number of wins | Record held since |
| --- | --- | --- |
| Giuseppe Farina | 1 | 1950 British GP |
| Giuseppe Farina | 2 | 1950 Swiss GP |
| Juan Manuel Fangio | 3 | 1950 French GP |
| Juan Manuel Fangio | 4 | 1951 Swiss GP |
| Juan Manuel Fangio | 6 | 1951 Spanish GP |
| Alberto Ascari | 13 | 1953 Swiss GP |
| Juan Manuel Fangio | 24 | 1955 Argentine GP |
| Jim Clark | 25 | 1968 South African GP |
| Jackie Stewart | 27 | 1973 Dutch GP |
| Alain Prost | 51 | 1987 Portuguese GP |
| Michael Schumacher | 91 | 2001 Belgian GP |
| Lewis Hamilton | 103 | 2020 Portuguese GP |
Cre: racingnews365.com
We bring out some of the most well-known FORMULA 1 drivers' apparels, all of which are available at reasonable costs. Visit our link now if you are interested in the racing clothing collection!
F1, F1 2023, Formula 1, Grand Prix, Graham Hill, Jim Clark, Jackie Stewart