Kimi Raikkonen has retired from Formula One following a long career in the sport, but will he continue to follow the sport next season?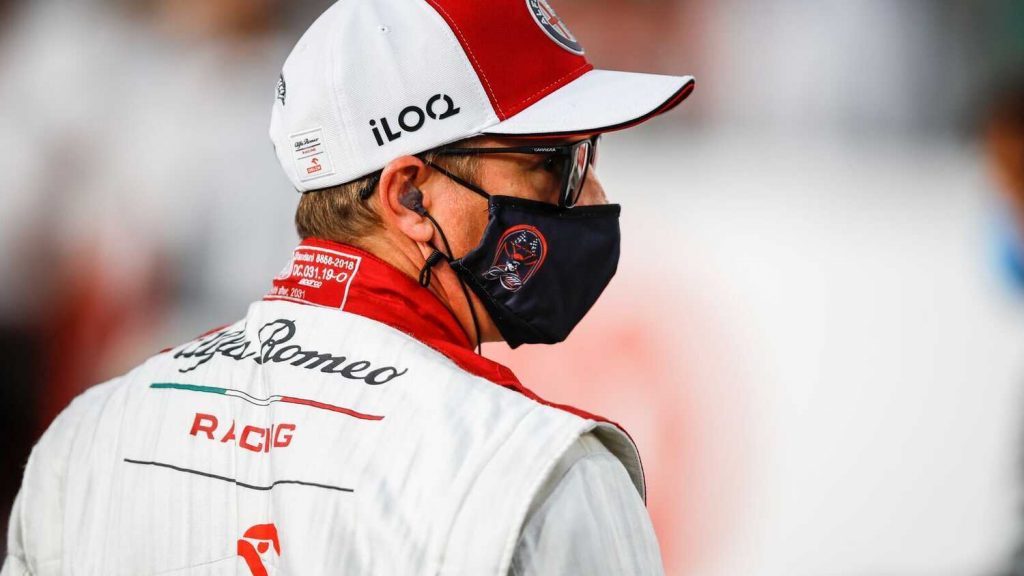 After retiring from Formula One at the end of last season, Kimi Raikkonen has revealed whether he would still be watching in 2022.
The Finn, who made his Formula One debut in 2001, decided to retire after his third year with Alfa Romeo in 2021, but this isn't the first time he's taken a break from the sport; between 2010 and 2011, Raikkonen had a two-year hiatus from the sport.
The veteran driver, on the other hand, is approaching his exit from Formula One as a full retirement.
"I retired already once!" Raikkonen joked about his previous hiatus on the Beyond The Grid podcast.
"And [I retired] in my head at least 10 times! But I'm looking forward to it. It's the end of F1, but I'm looking more forward [to] whatever will come afterwards."
Raikkonen "didn't watch much at all" during break from F1
When asked if he will still be following Formula 1 in 2022, Raikkonen acknowledges that during his previous hiatus from the sport, he did not see many races.
He does expect to see the occasional Grand Prix, though.
"Honestly, I didn't watch much at all when I was away two years," Raikkonen explained.
"I think I watched some races when it [happened] to be on TV and I was watching TV, but I'm definitely not going to put the alarm [on because there] is a race happening.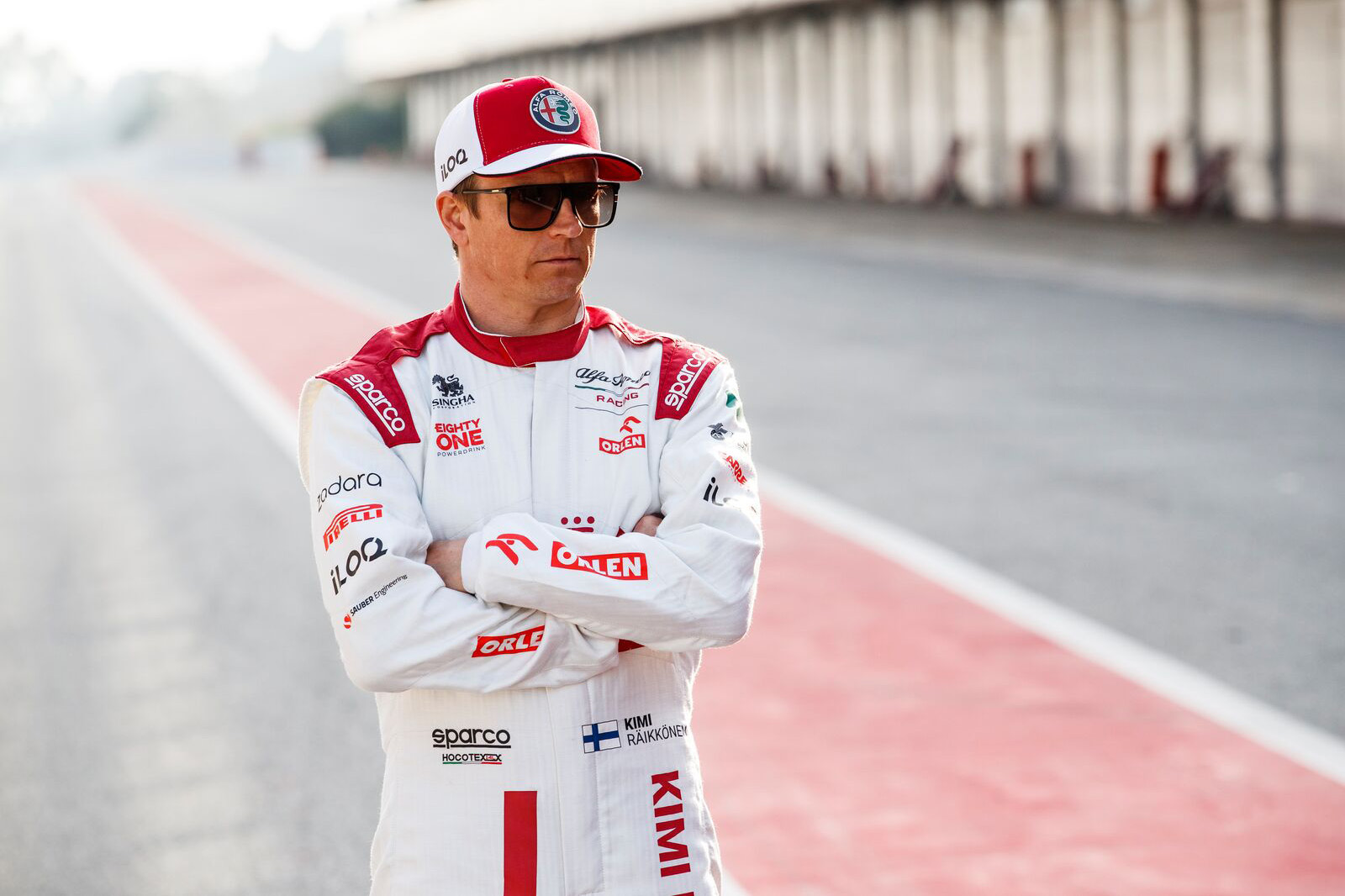 "But I'm sure I will see some races. [When I was] last time away, I [ended] up [where] actually I was in Monaco [when there was a] race, but I never saw cars, apart from [on] TV."
"We had a different time zone!" Raikkonen joked when asked how he didn't see any racing while in Monte Carlo.
Raikkonen has 21 race wins, 18 pole positions, and a total of 1873 points in his Formula One career.
The uniforms of F1 racing drivers are currently available at the following websites for a reasonable price: