A fire that broke out Thursday morning in Mooresville, North Carolina, caused "severe" damage to the Reaume Brothers Racing shop, and three persons needed medical help.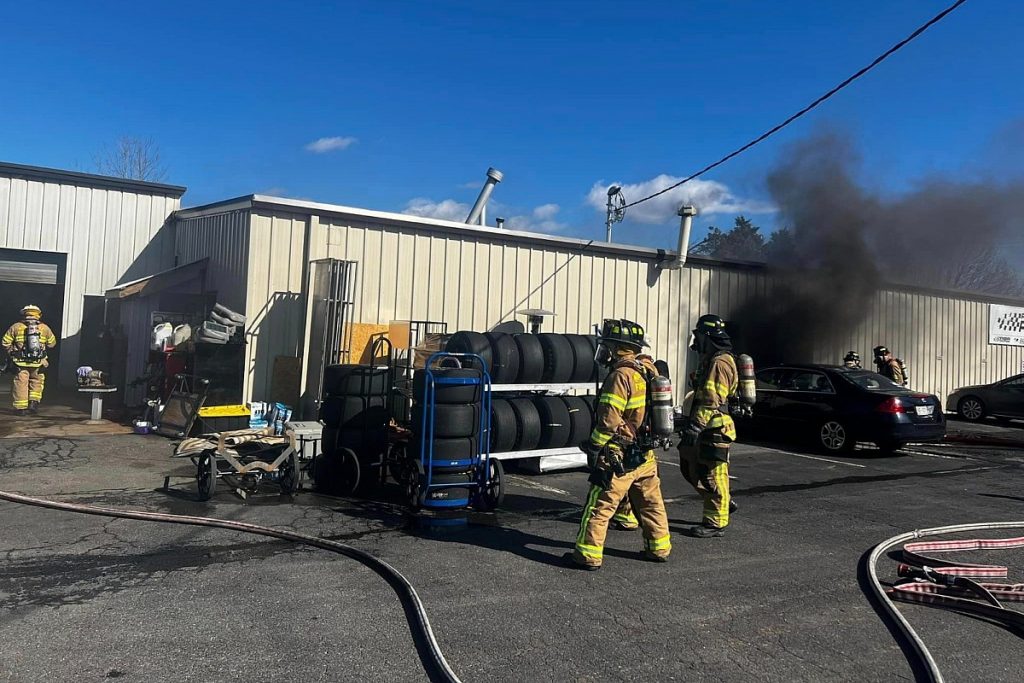 According to a report from Mooresville Fire-Rescue, at at 11:30 a.m. ET, they were called to a commercial building fire at the racing shop.
The fire was immediately put out by fire crews. Nevertheless, according to officials, the building suffered serious fire damage.
Three victims received medical care for wounds. For smoke inhalation, one patient was taken to Lake Norman Regional, another was taken to Baptist Hospital in Winston-Salem, North Carolina, for burn injuries, and the third patient received treatment before being released.
The Mooresville Fire Marshal's Office is currently looking into what caused the fire.
Early on Thursday afternoon, the organization published the following statement on Twitter:
The incident occurs just one day after the team declared that Mason Massey will be their full-time participation in the NASCAR Truck Series this year.
In addition to providing technical support for Team Hezeberg's NASCAR Cup Series program, RBR fielded entries for 21 different racers in the Truck Series in 2022.
We bring out some of the most well-known NASCAR drivers' apparels , all of which are available at reasonable costs. Visit our link now if you are interested in the racing clothing collection:
Nascar, NASCAR Cup Series, Xfinity, Reaume Brothers Racing