With the Garage 56 entry at Le Mans, 2009 Formula 1 World Champion Jenson Button will experience NASCAR for the first time, though it might not be his last.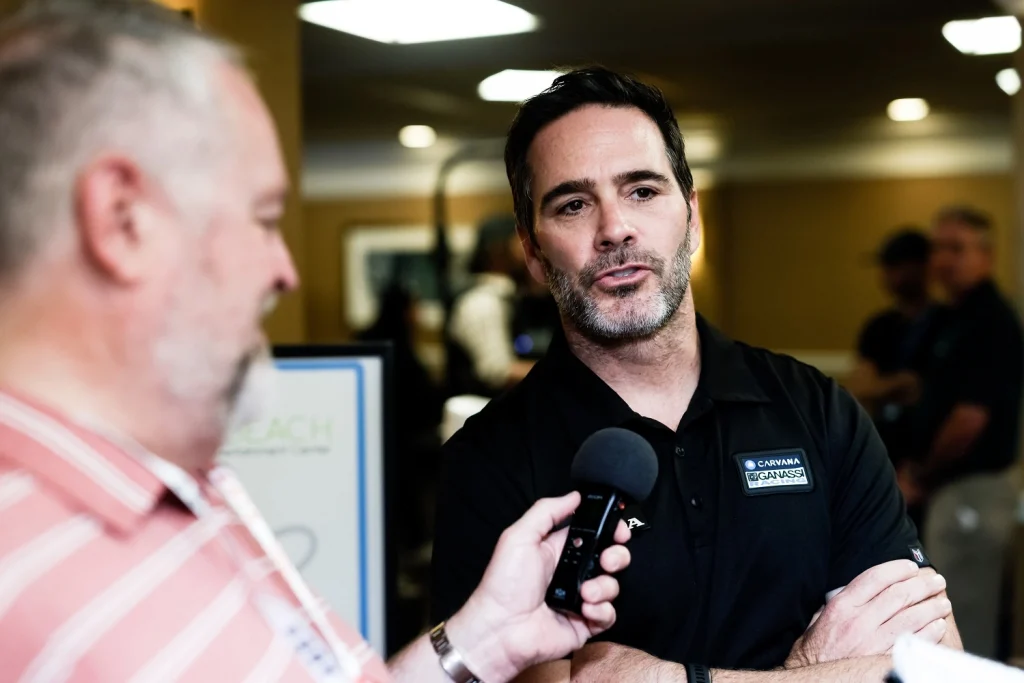 NASCAR's 36-race Cup Series schedule originally only included two non-oval races. However, this has changed recently, with six road/street courses being included in the 2023 schedule.
Johnson, who currently joined the Petty GMS (now Legacy Motor Club) Cup team as a co-owner, would be willing to invite Button to serve as a driver for his squad.
"I'm sure it's on his (Button's) mind and I know it's on my mind as a car owner now," Johnson told Motorsport.com. "There's nothing I would like more than to run Jenson at some point.
"I think this is an opportunity for all of us to show our versatility. Rocky (Rockenfeller) has done a great job of capitalizing on the opportunity with Action Express and being around the NASCAR community, and (he) got two drives last year on road courses in NASCAR. I imagine it's in the back of Jenson's mind. Of course, a proper opportunity would really sway his mind.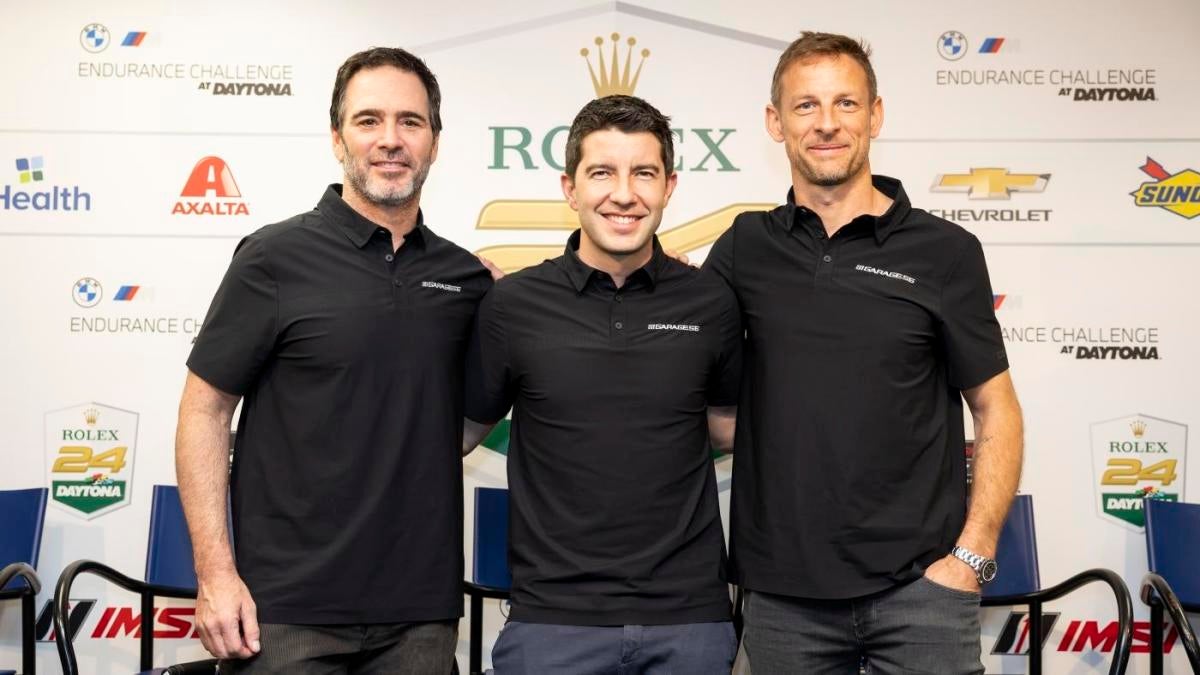 He continued: "I think I can talk him into it. We haven't had much conversation about it, but the third car that I'm driving — the 84 car — (with) the commitment we're making to that program, we need to run the car more. So, hopefully we can find funding and interested drivers and figure out how to run that car more often."
We bring out some of the most well-known NASCAR drivers' apparels , all of which are available at reasonable costs. Visit our link now if you are interested in the racing clothing collection:
Nascar, NASCAR Cup Series, Xfinity, Helio Castroneves, Daytona 500, Tony Stewart, Jimmie Johnson