Daniel Ricciardo and Lando Norris, both of McLaren, competed to see who was the greater liar…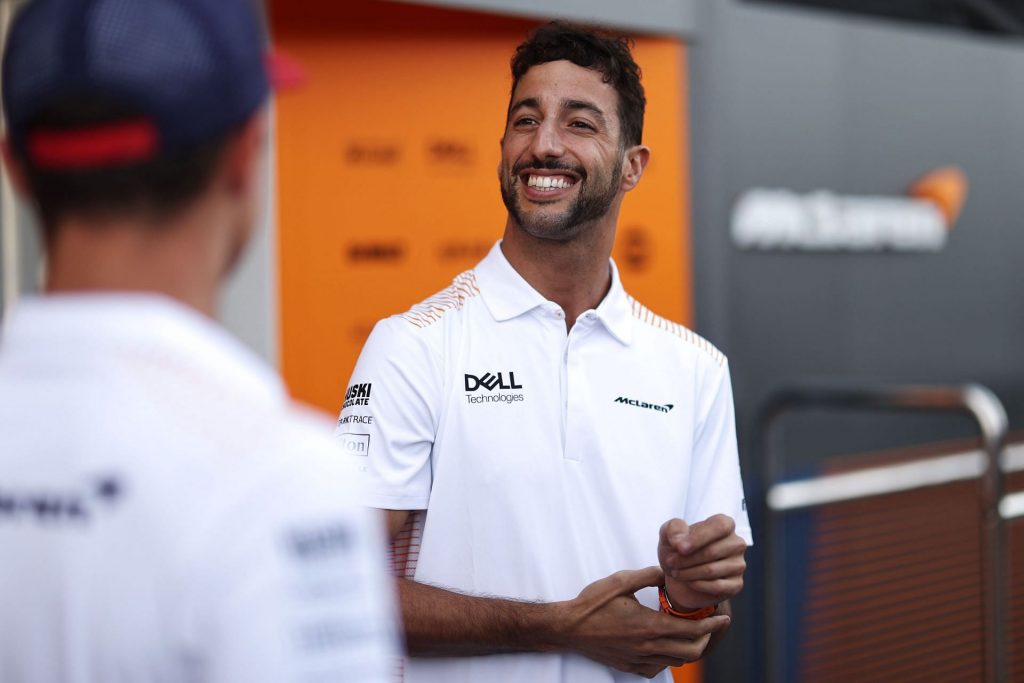 Daniel Ricciardo and Lando Norris of McLaren have taken part in a special test to see if they can spot lies told by the other driver.
Norris and Ricciardo played a game similar to 'Would I Lie To You?' in which they told one other a series of ridiculous situations and information about themselves, which the other had to determine was real or not.
The game was created in partnership with team sponsor Darktrace, a cyber defense AI business, and was titled 'Fact or Phish?'
Did Gordon Ramsay beat Norris in a round of golf? Did Ricciardo almost die from trying to eat 11 Tim Tams at the same time? And was Weetabix and dried apricots the breakfast choice of a young Norris?
Find out in the video below!
The uniforms of F1 racing drivers are currently available at the following websites for a reasonable price: